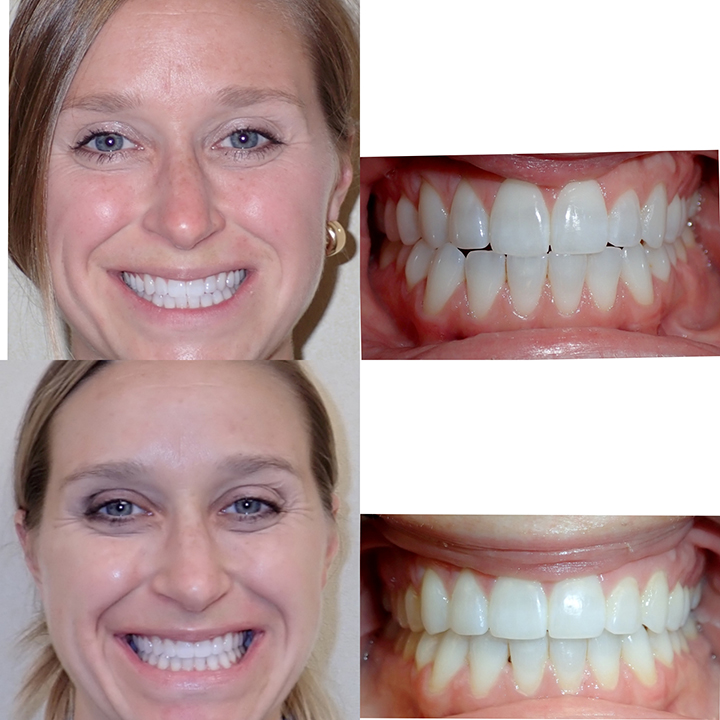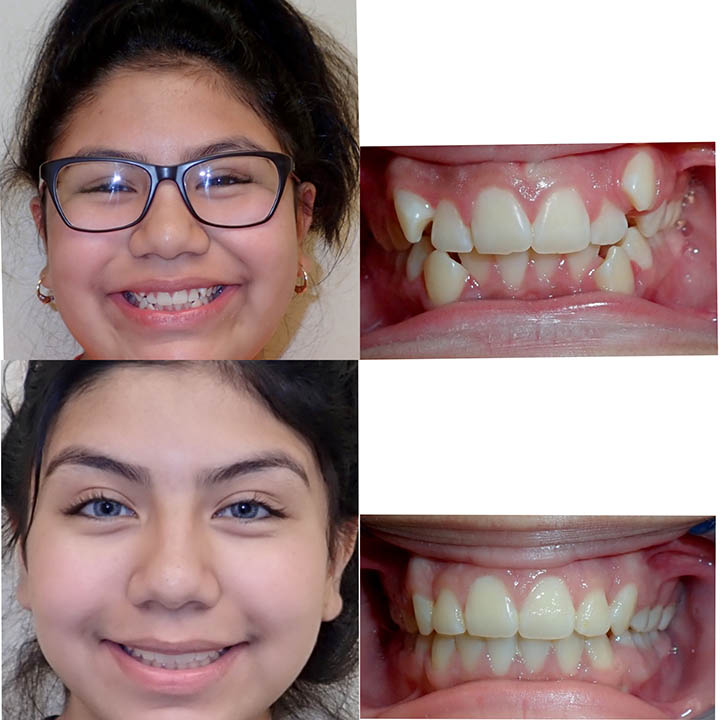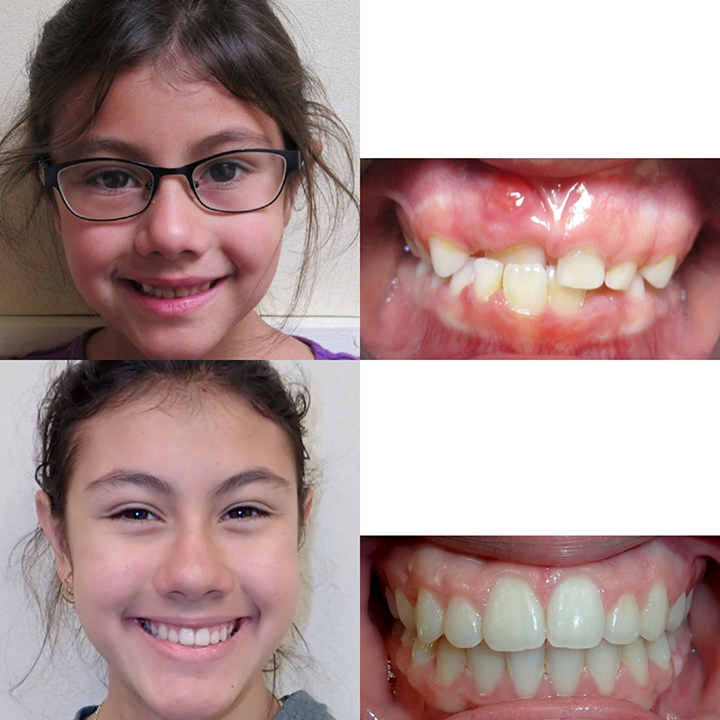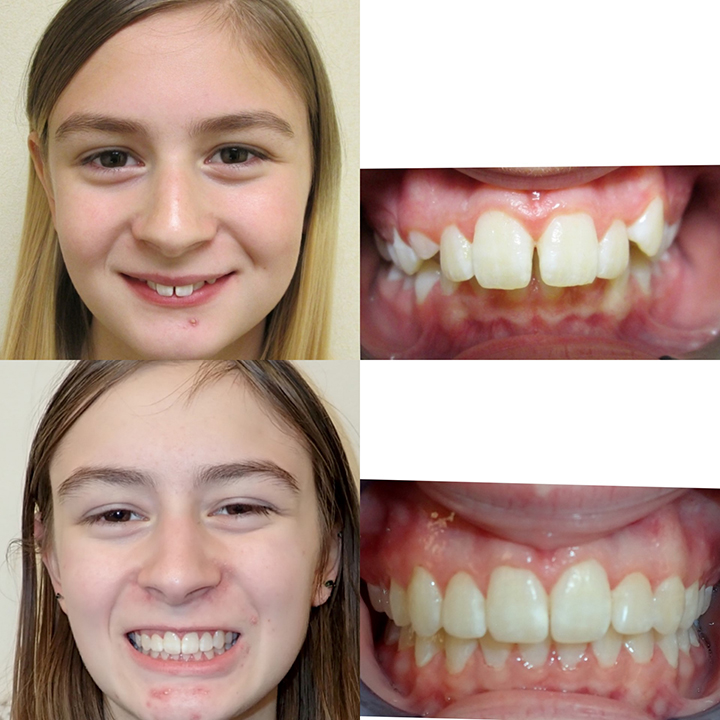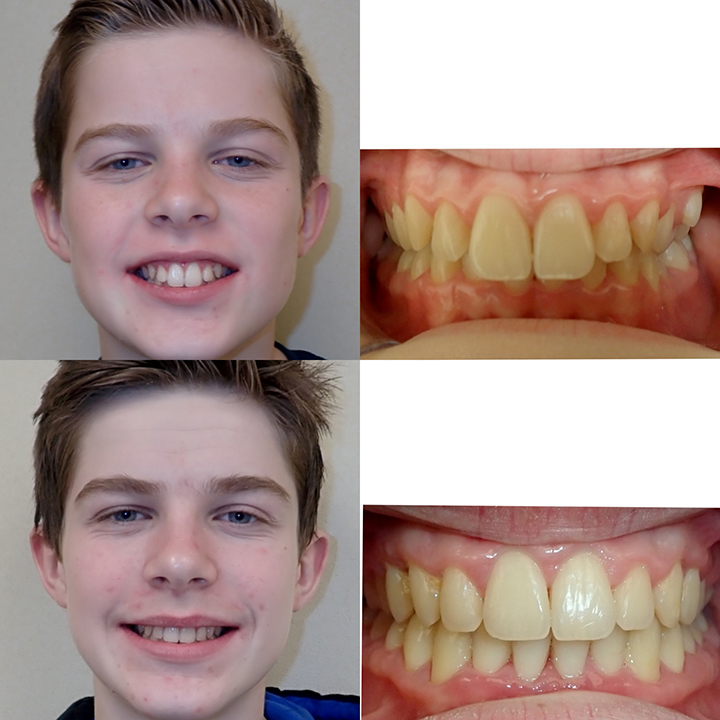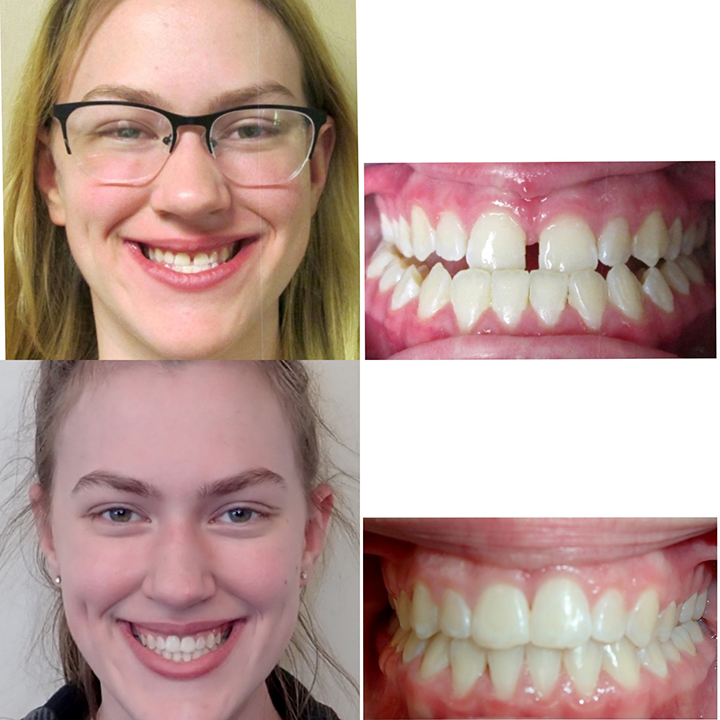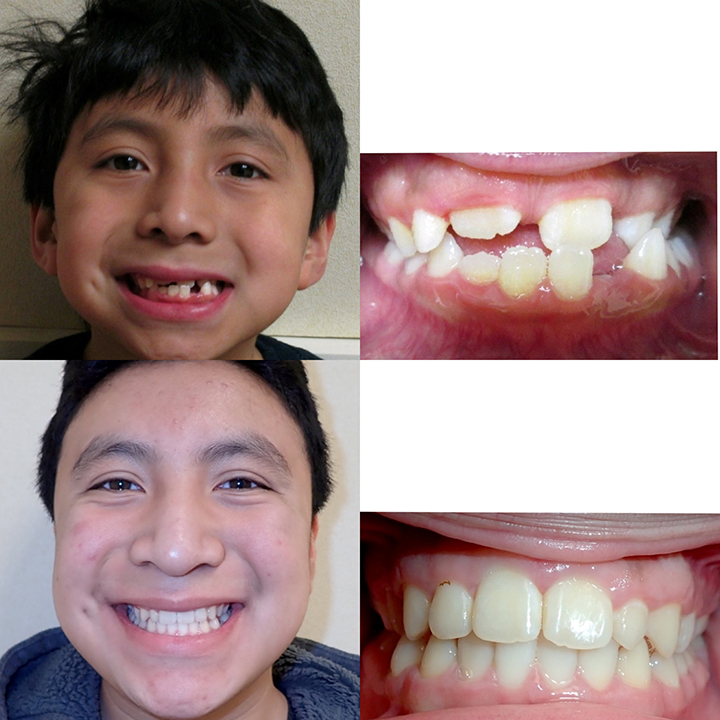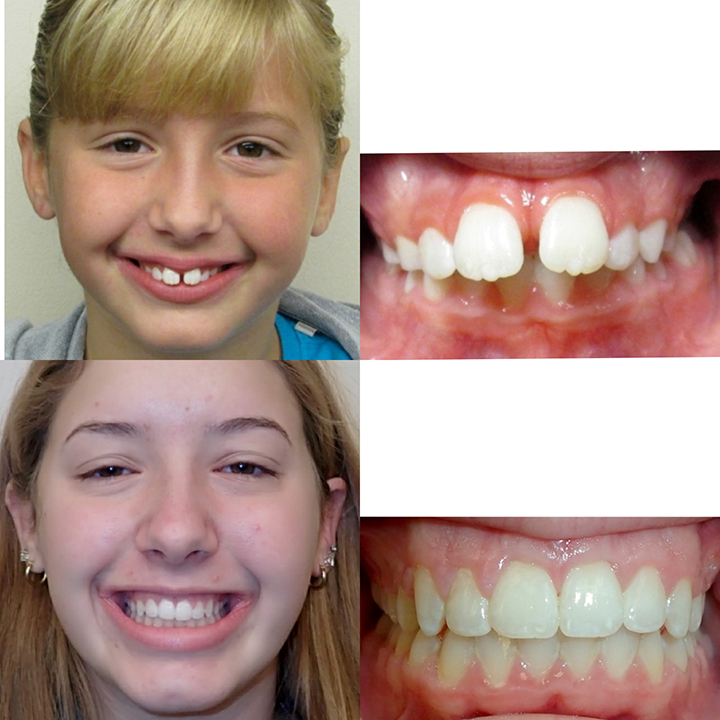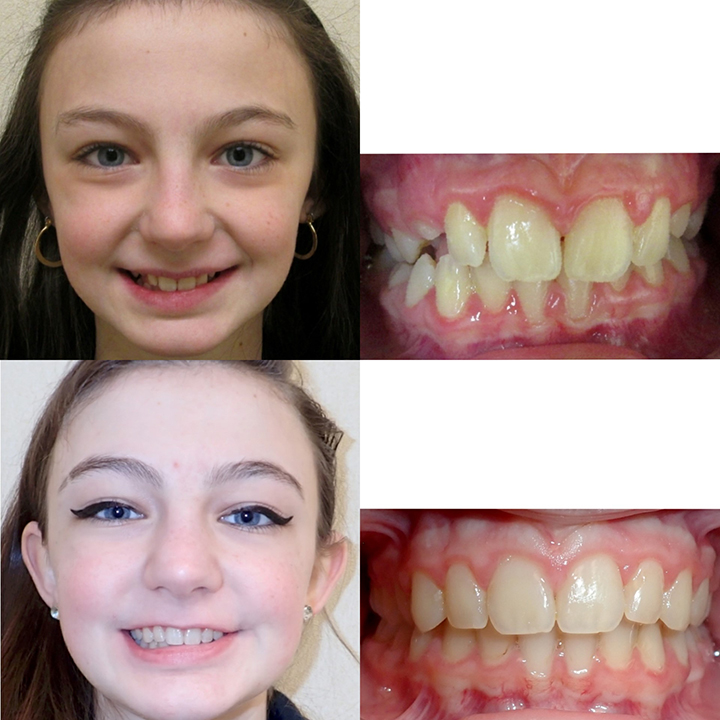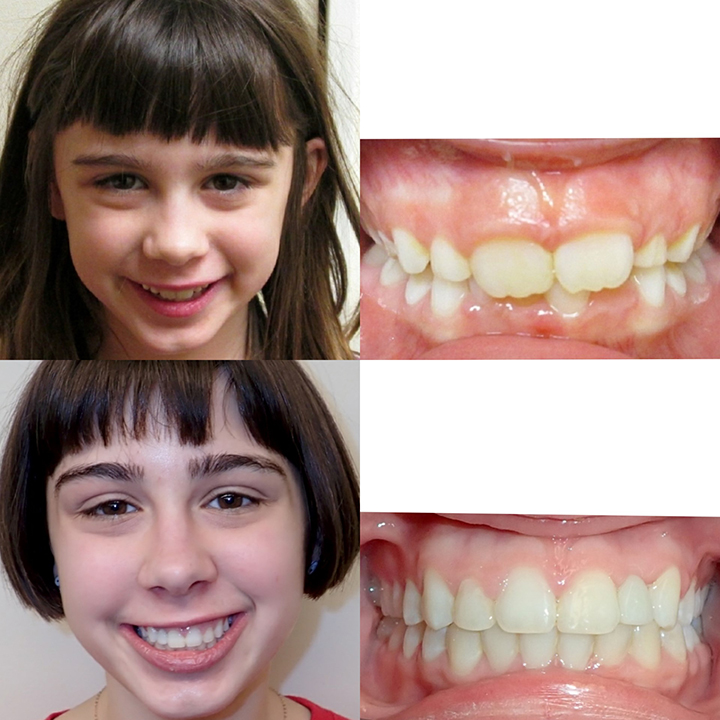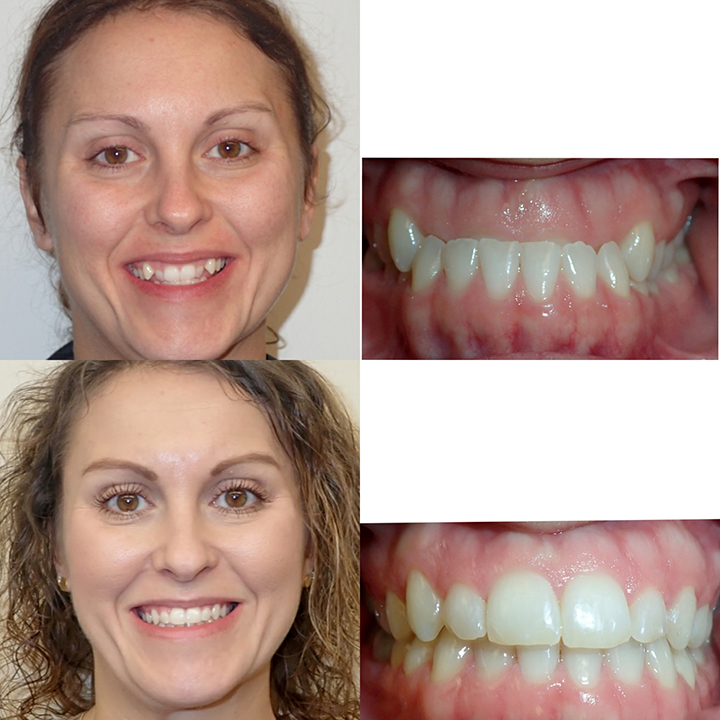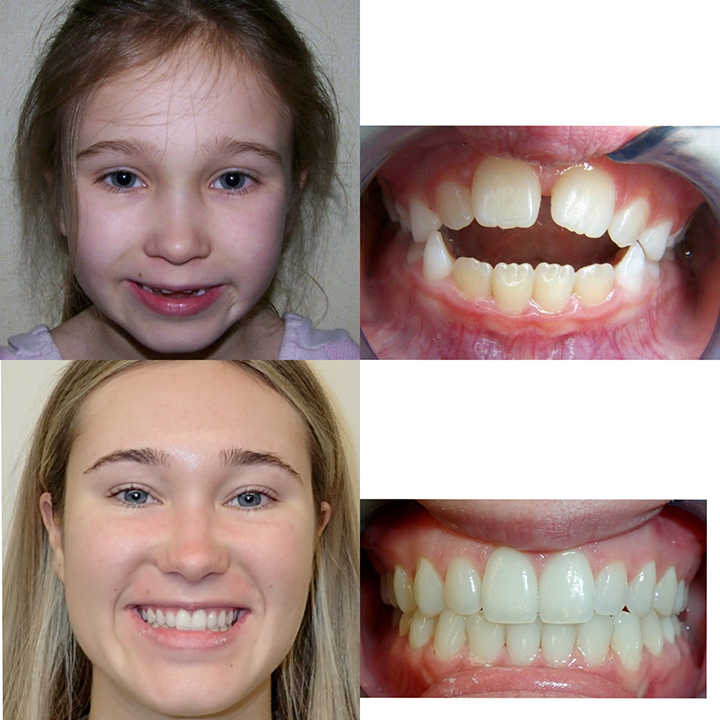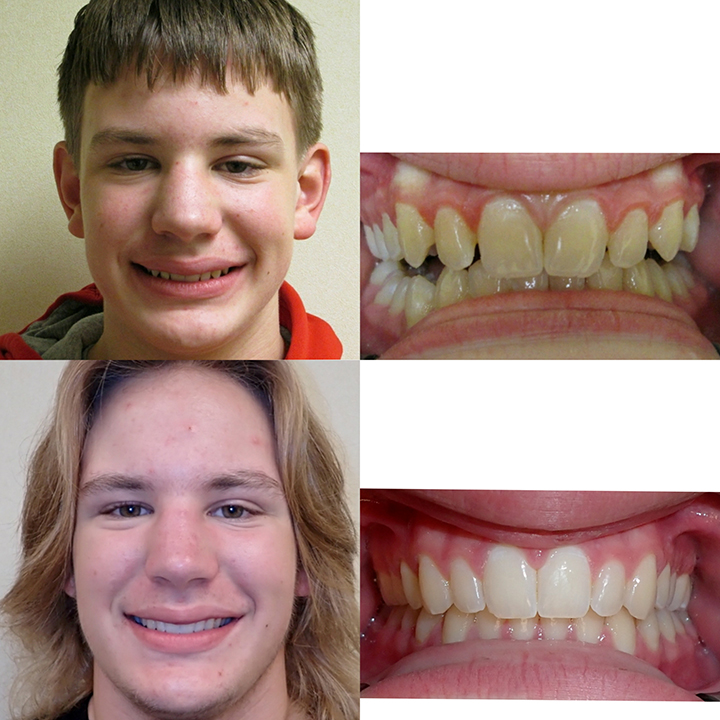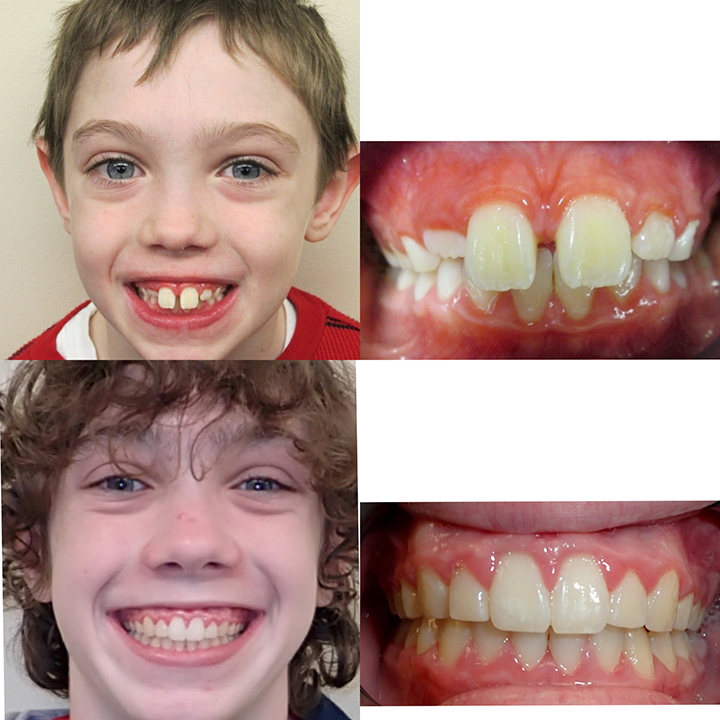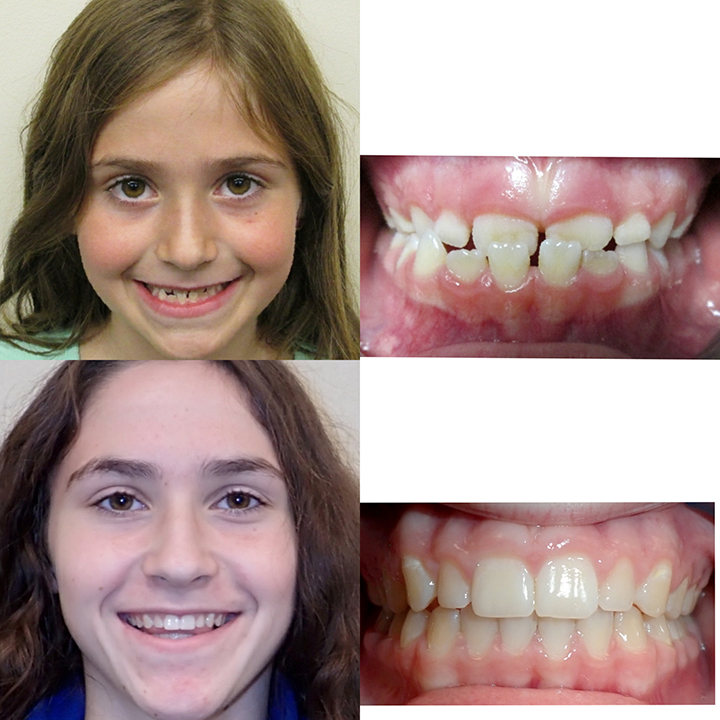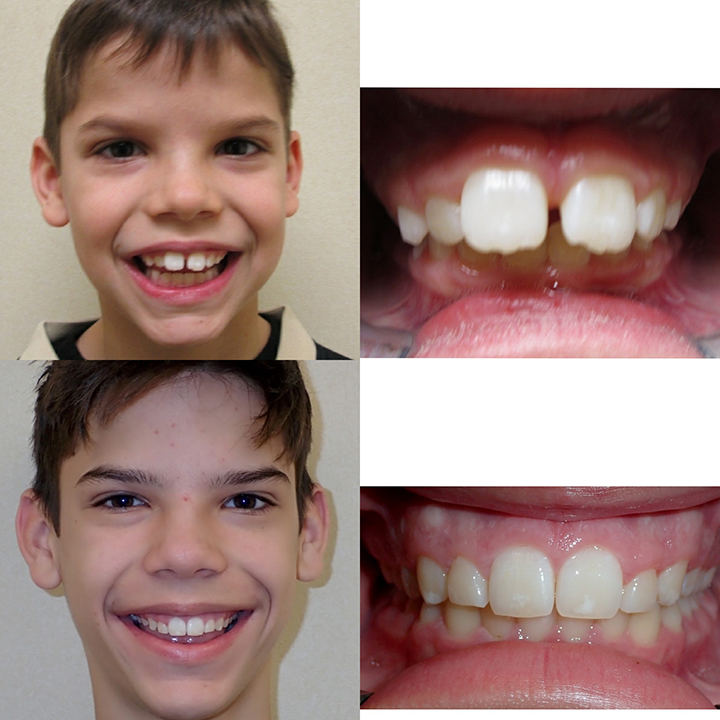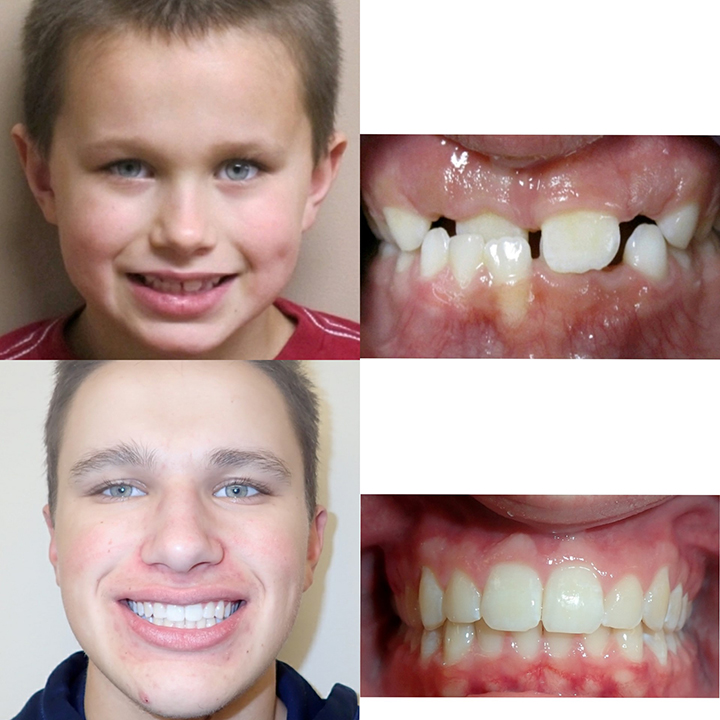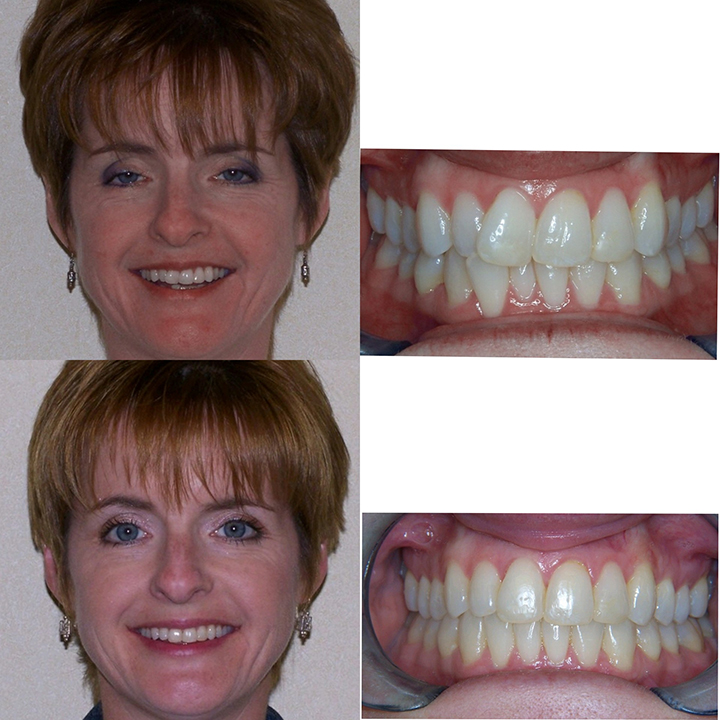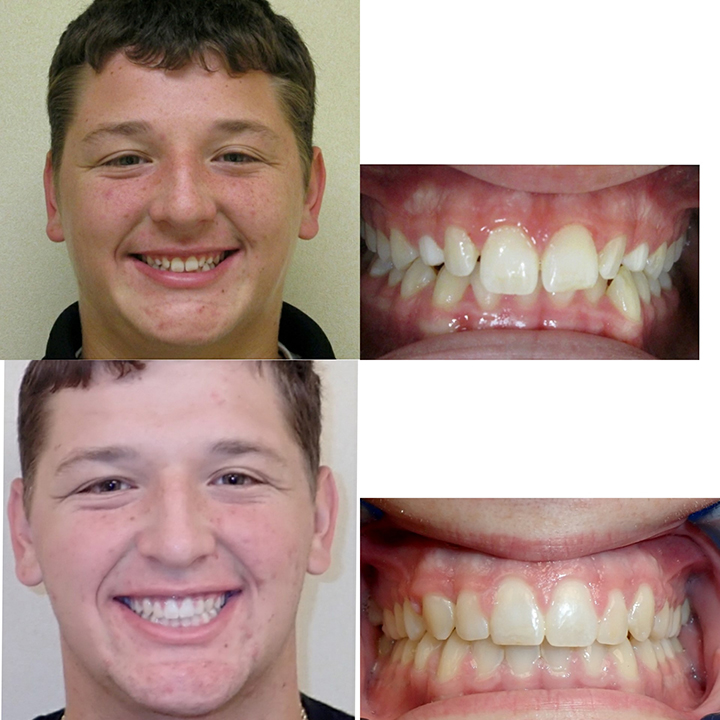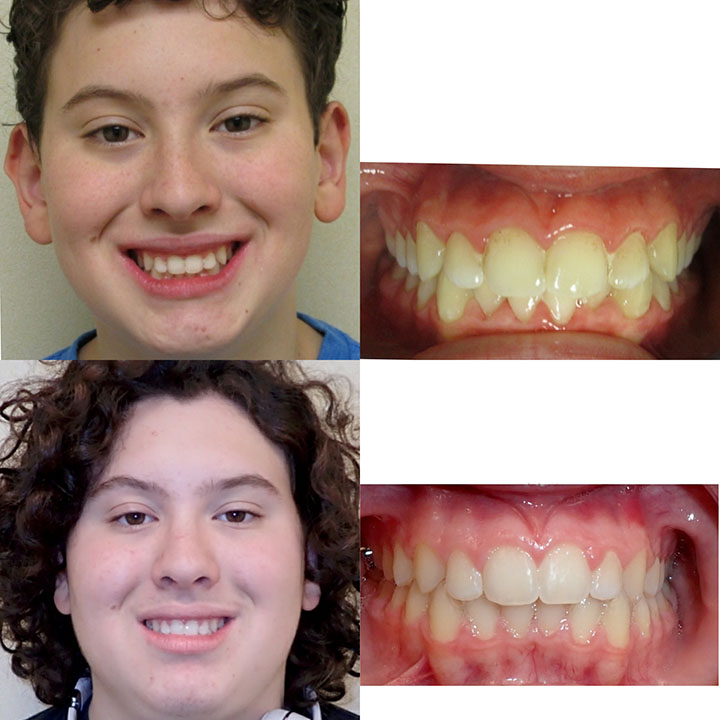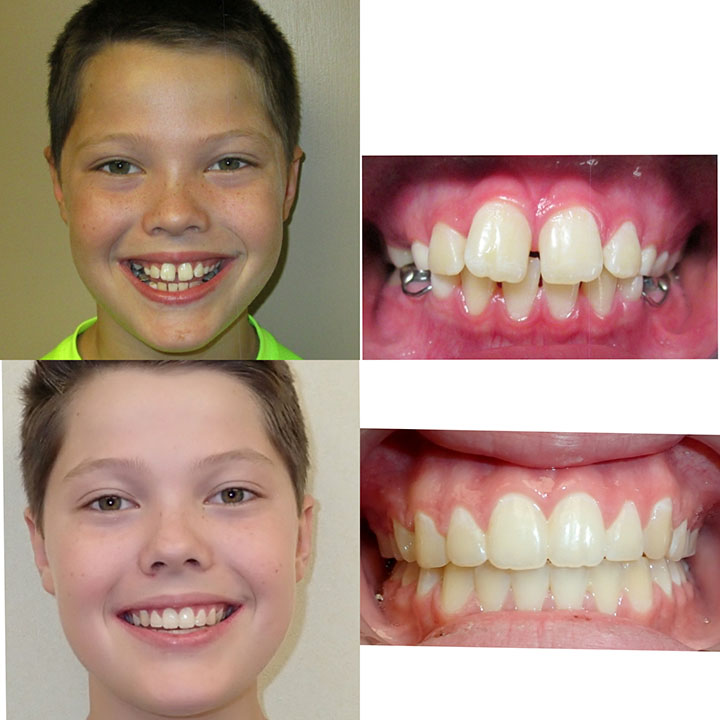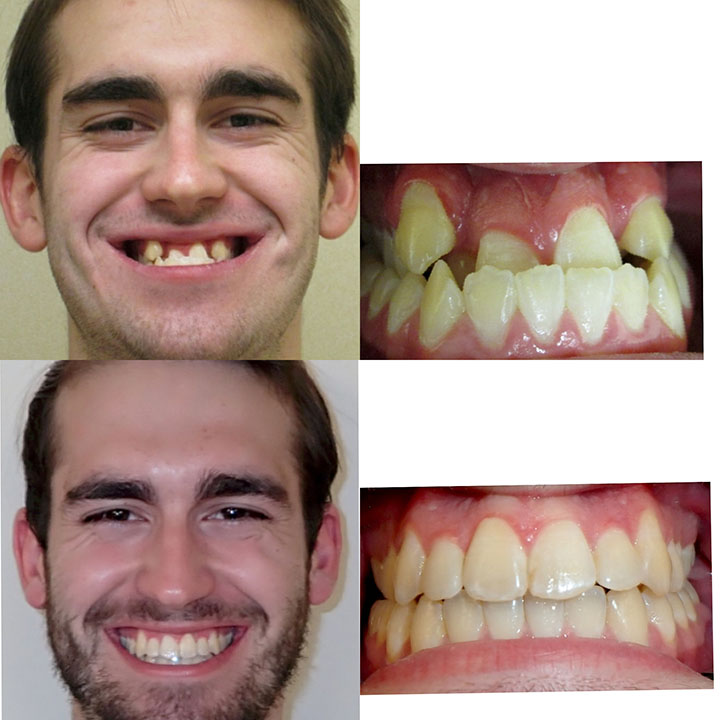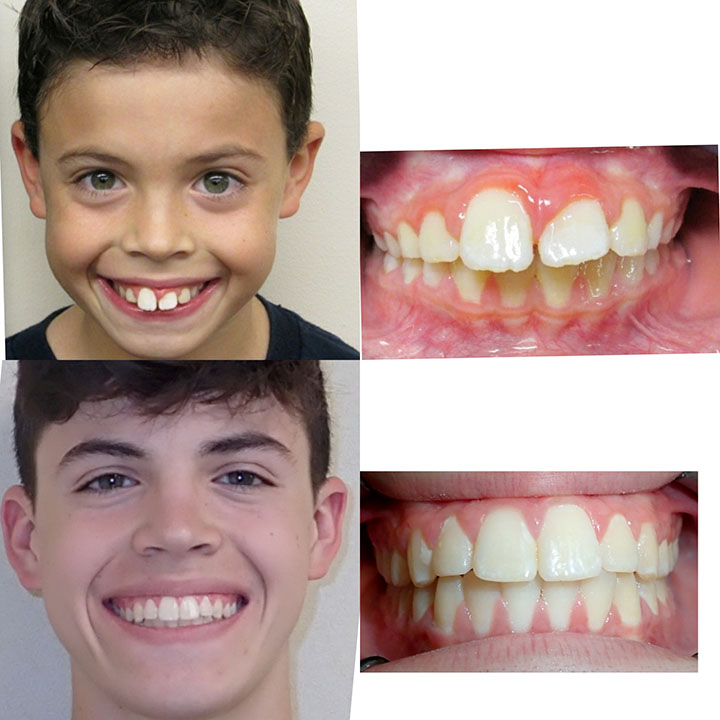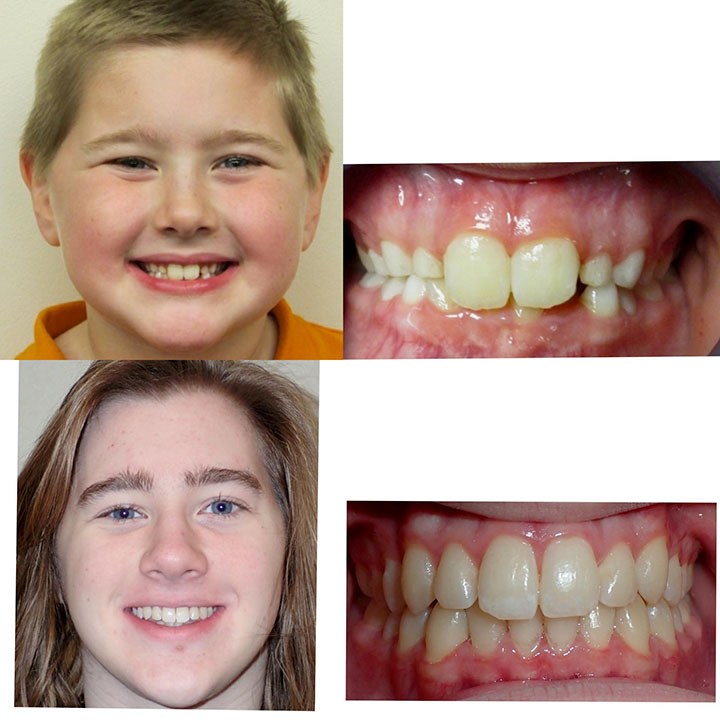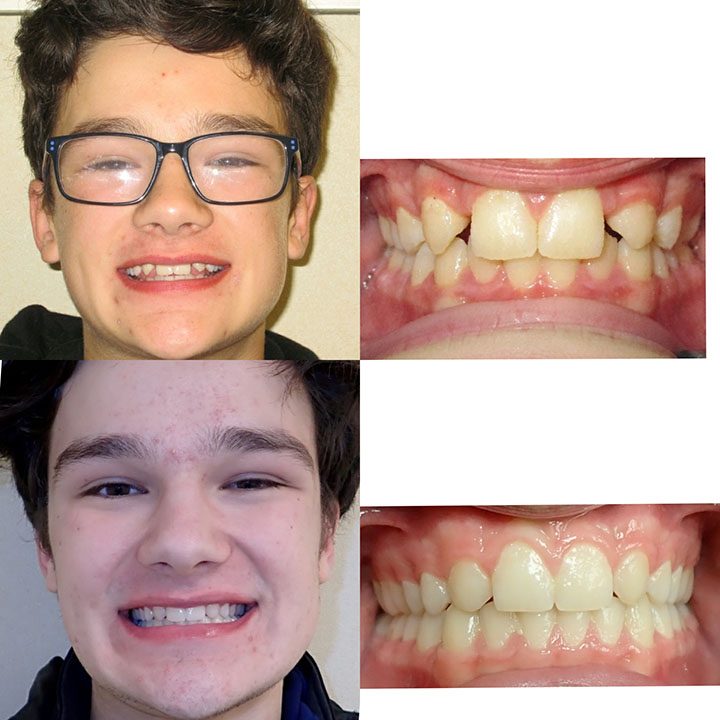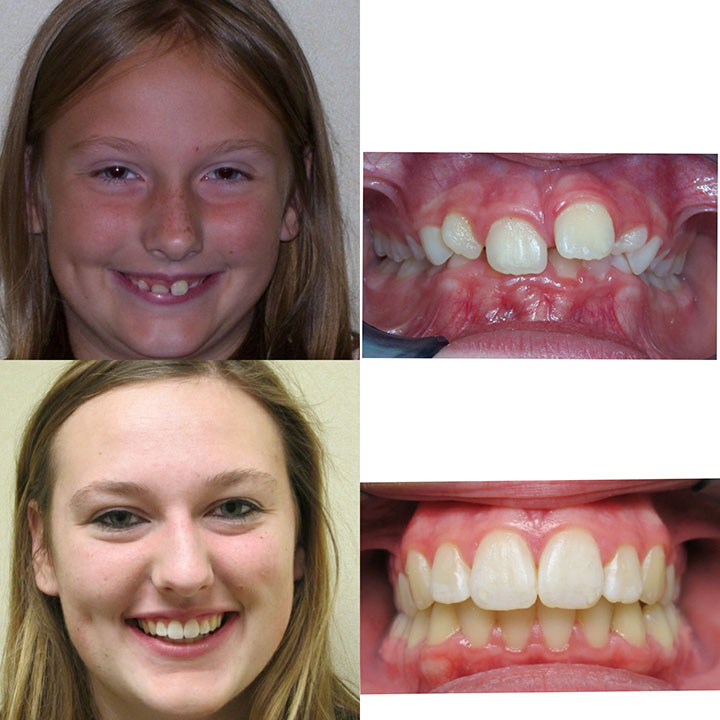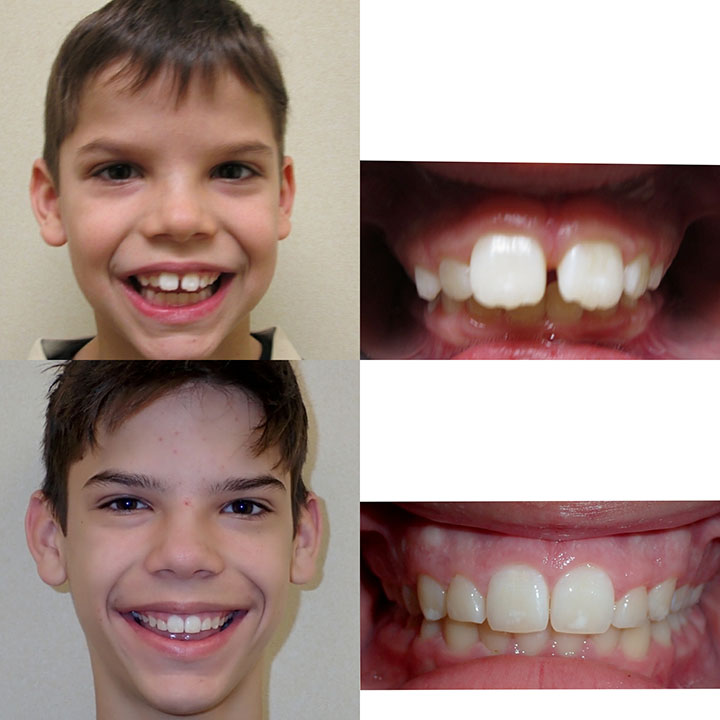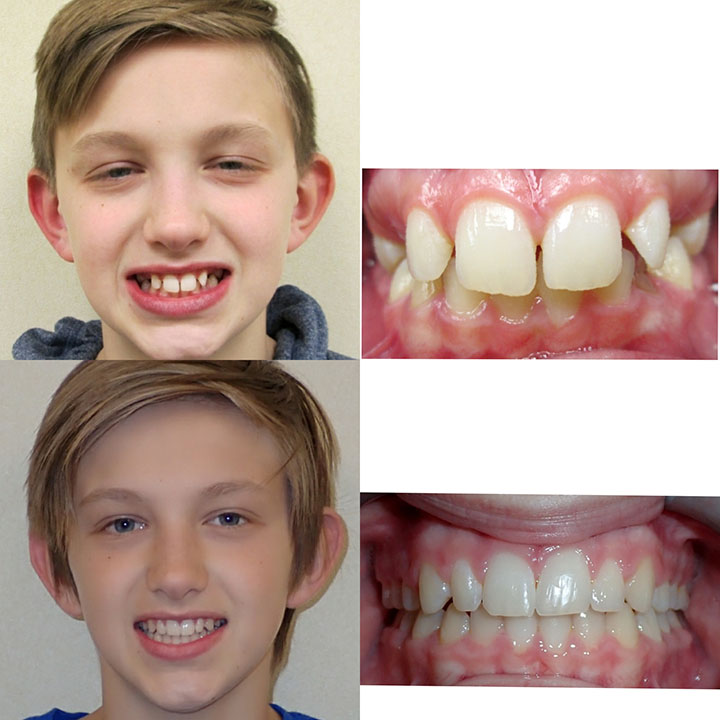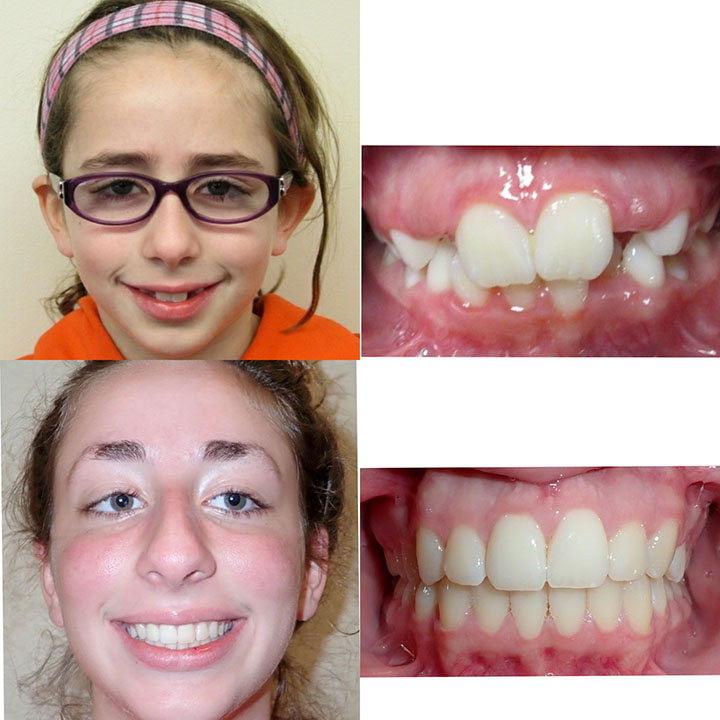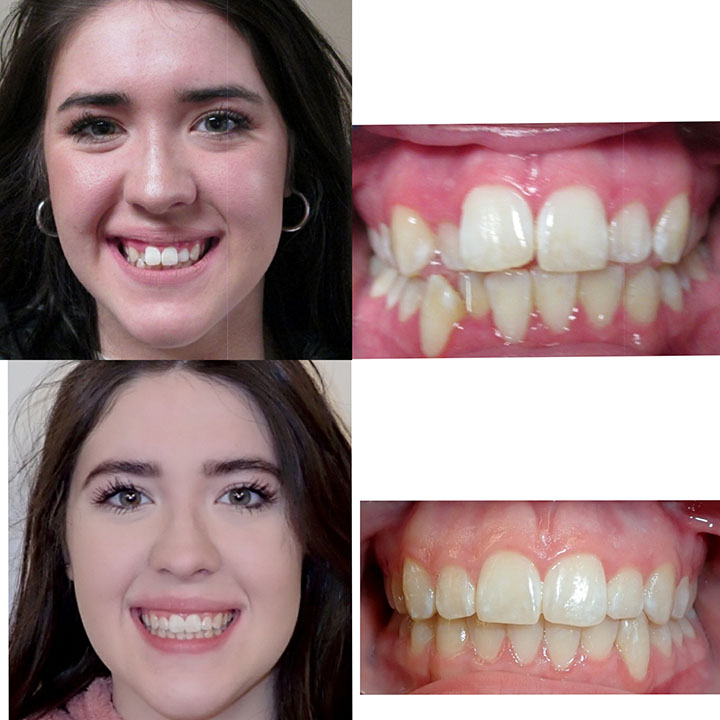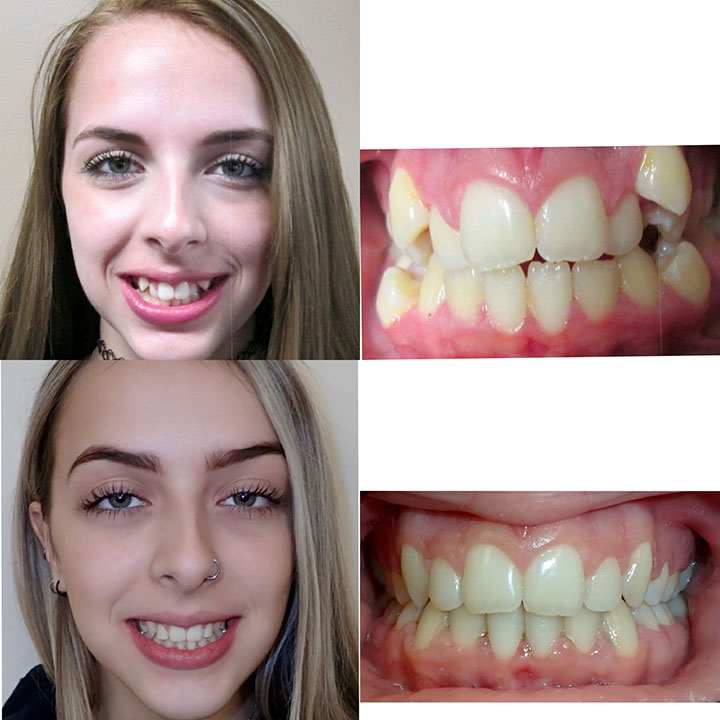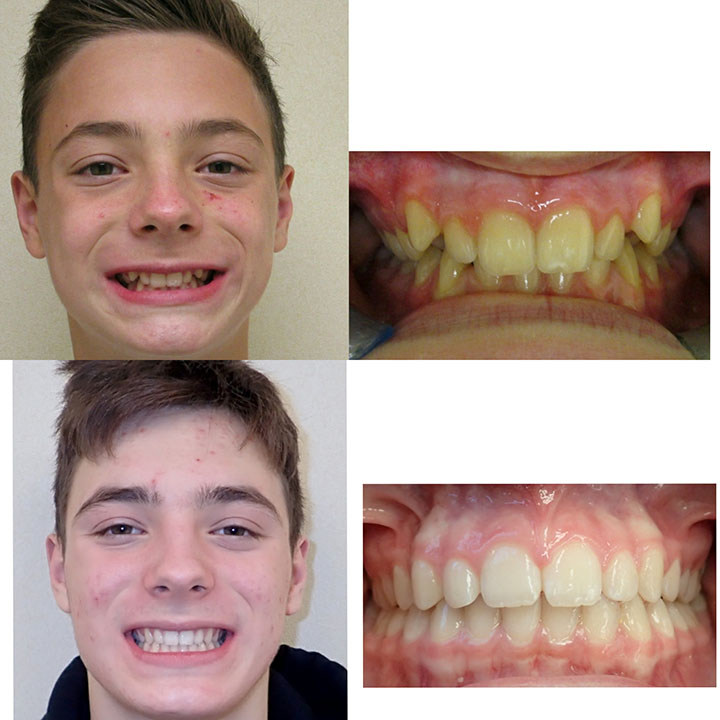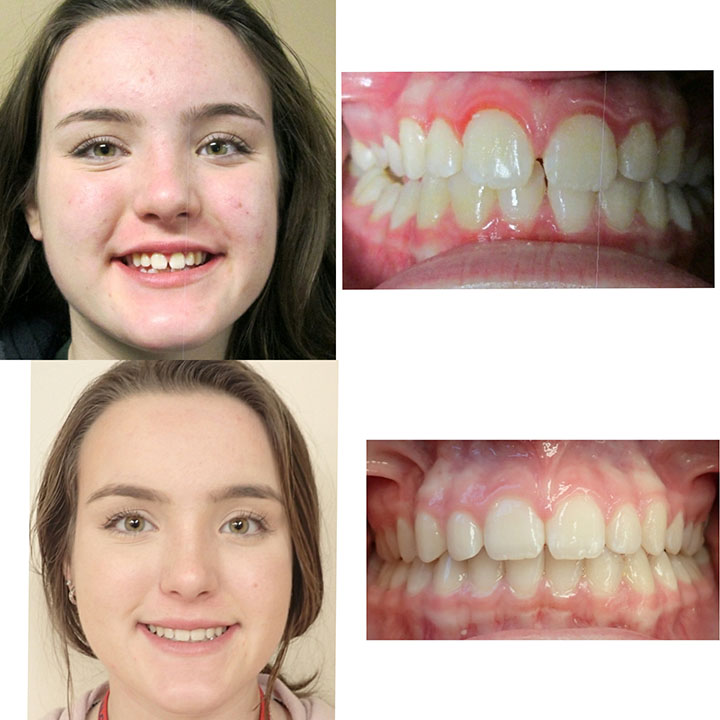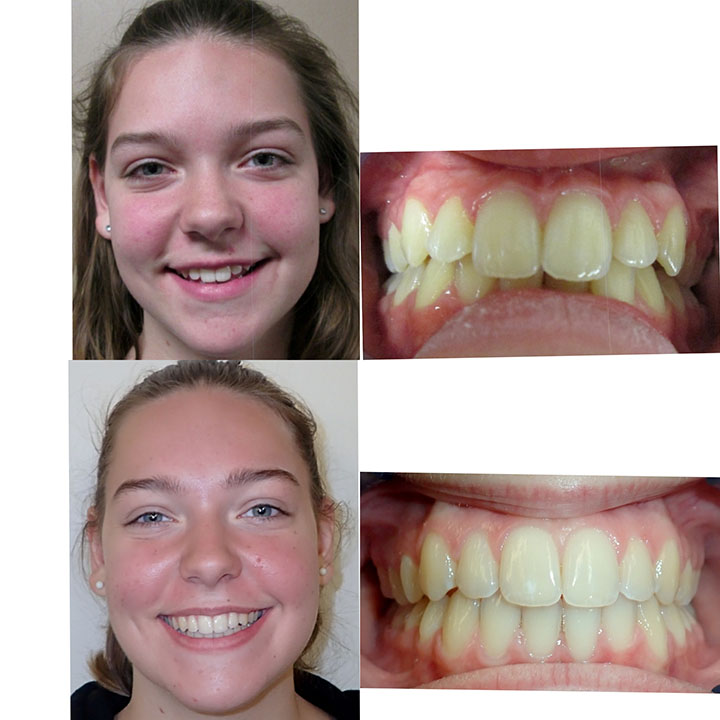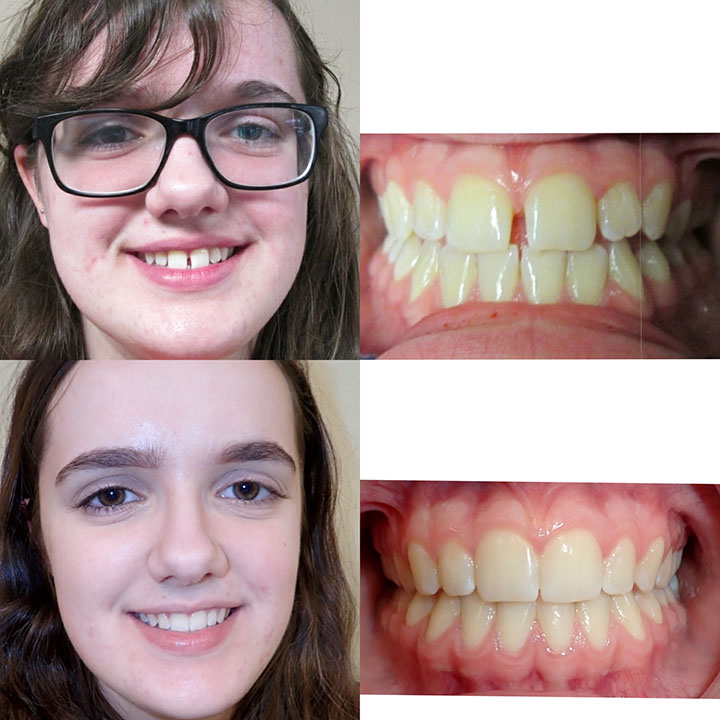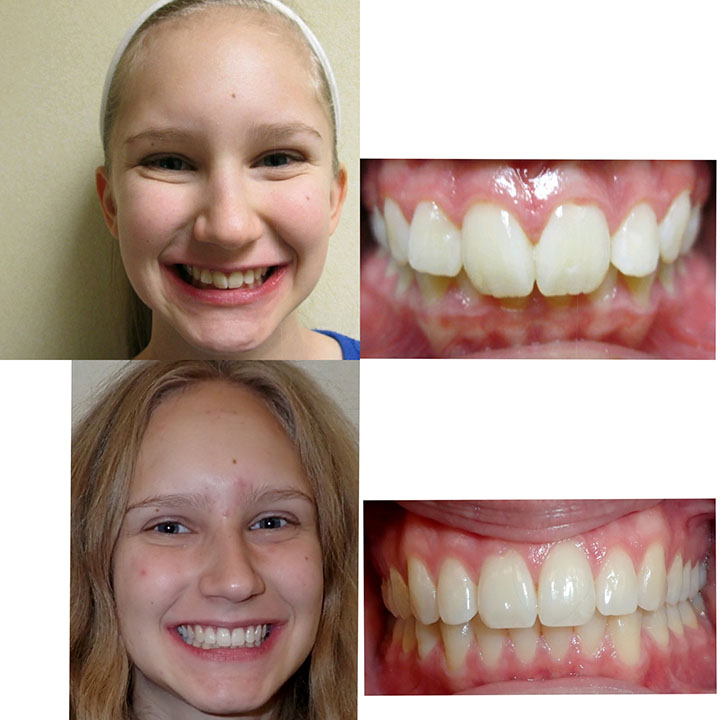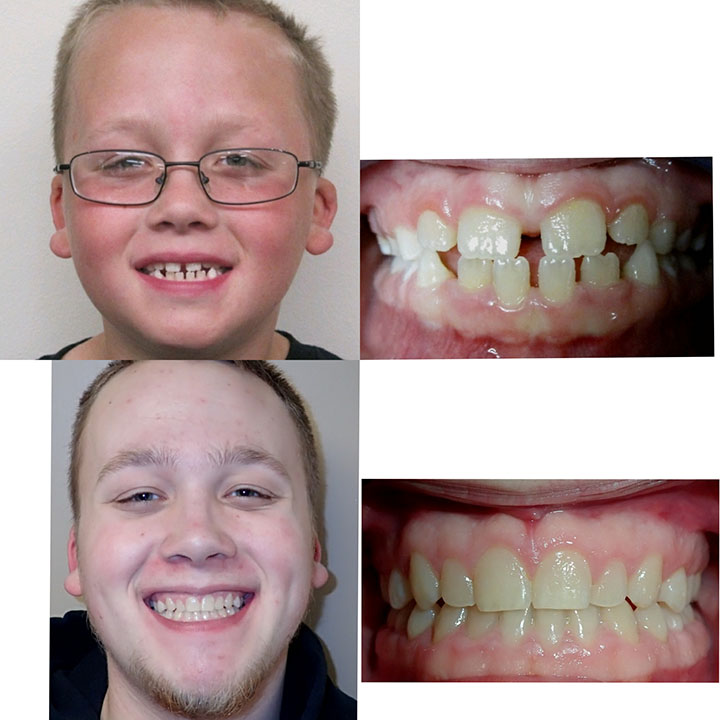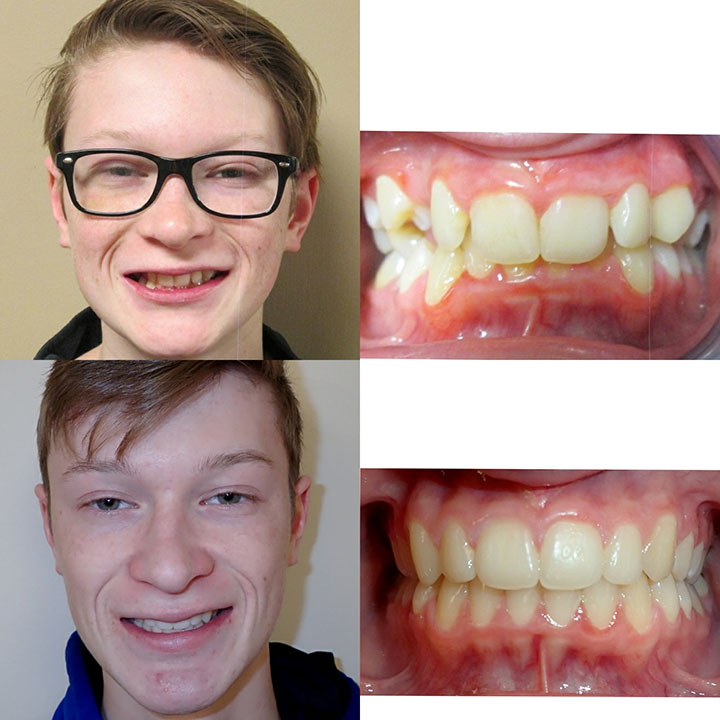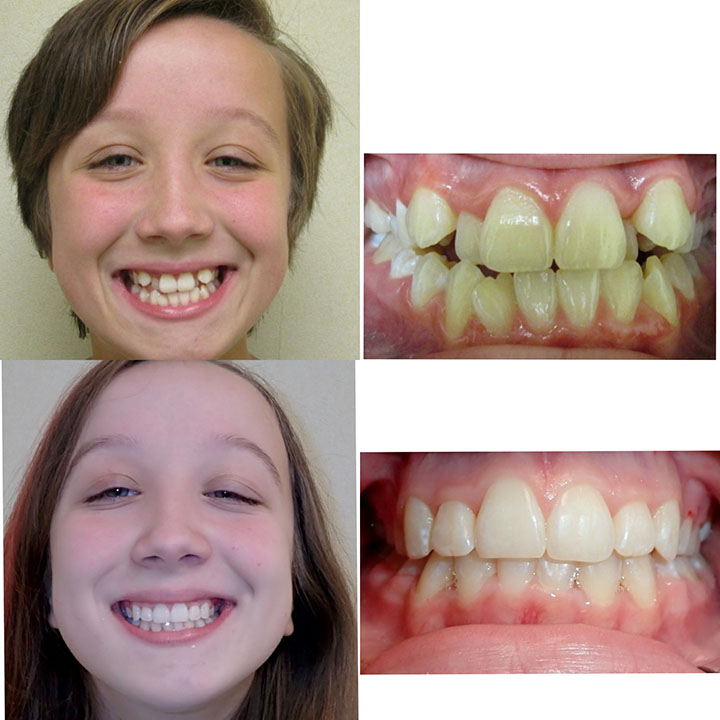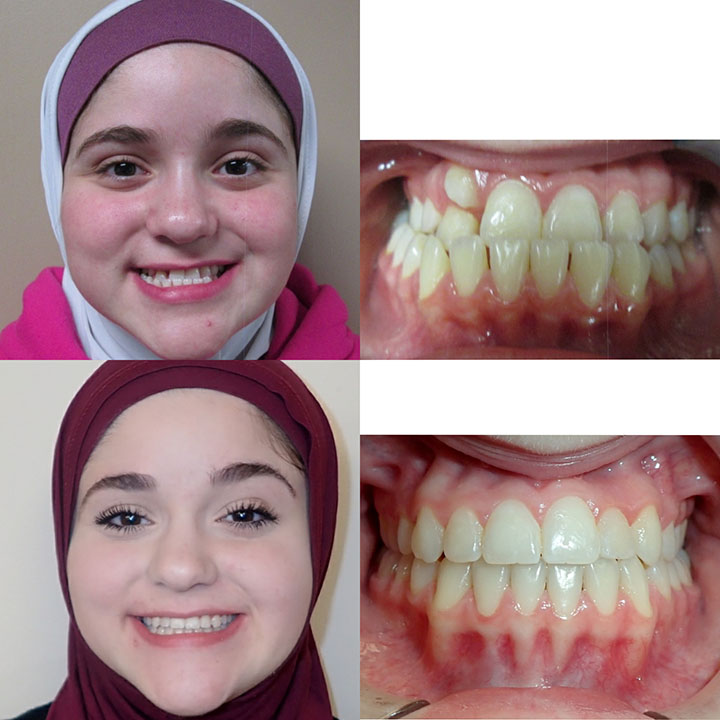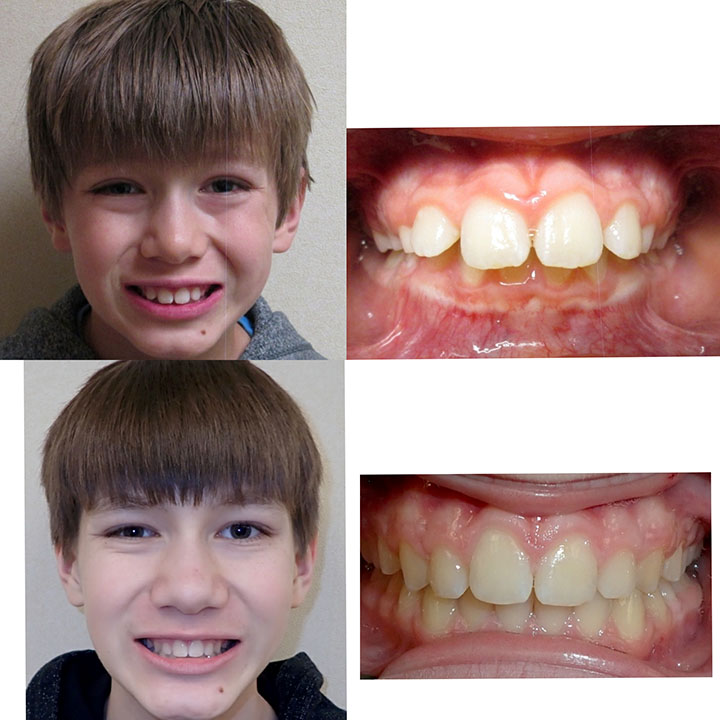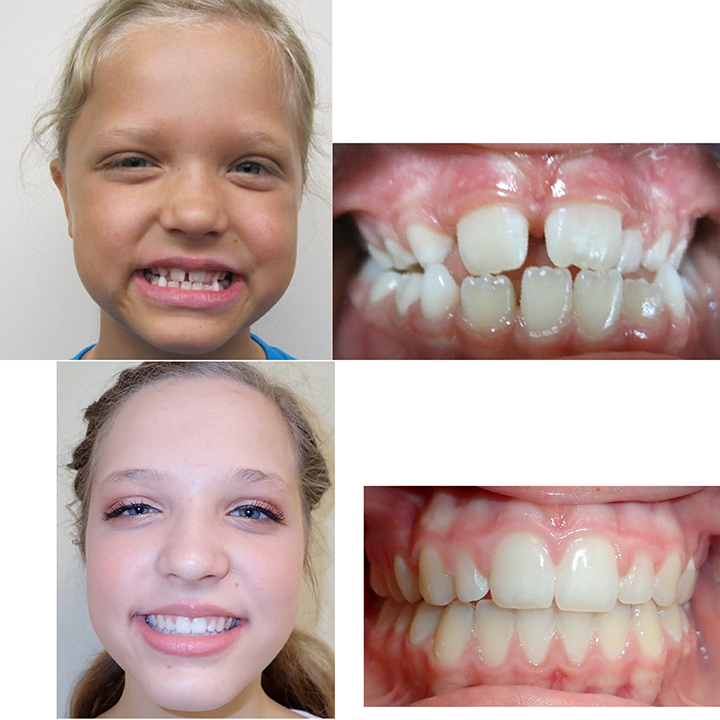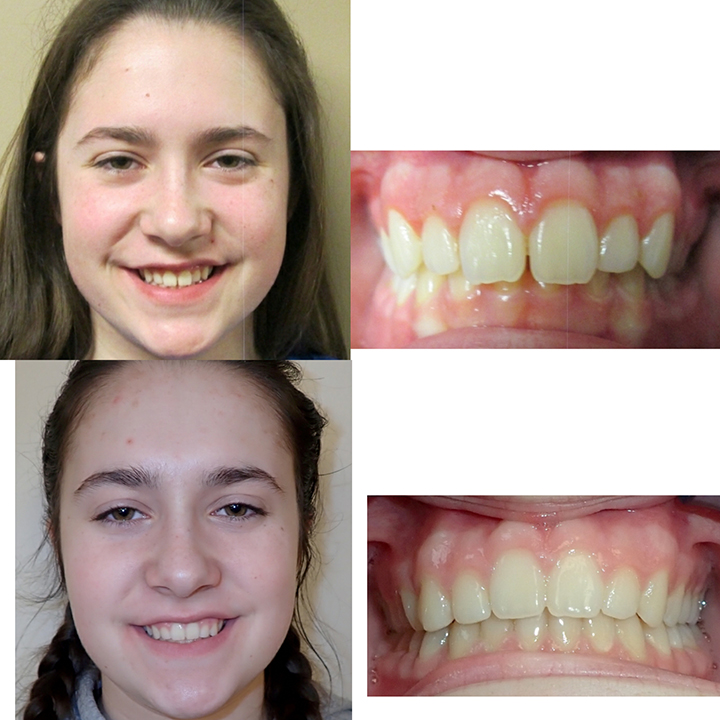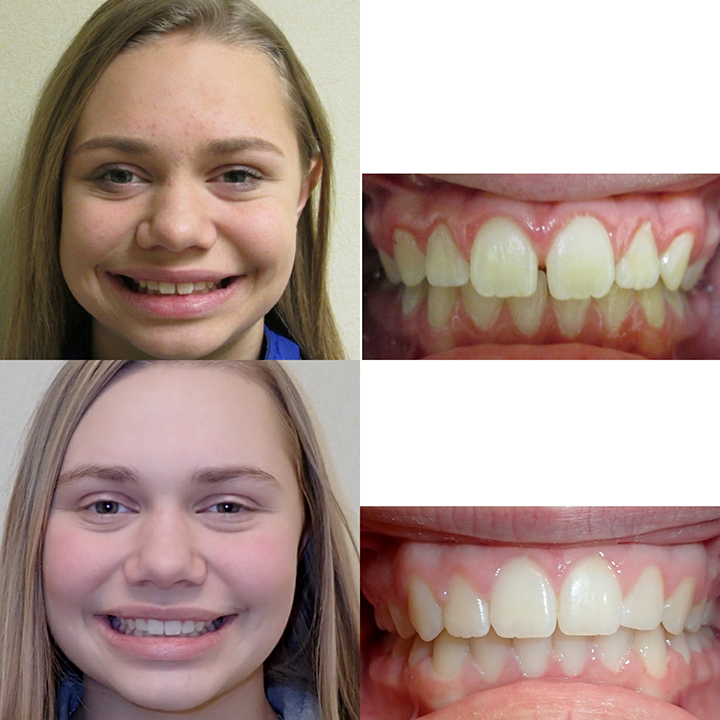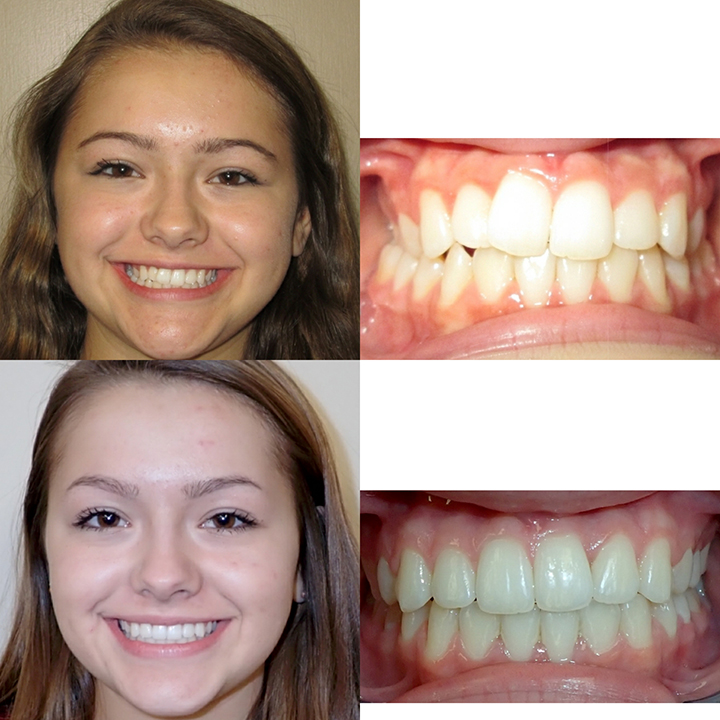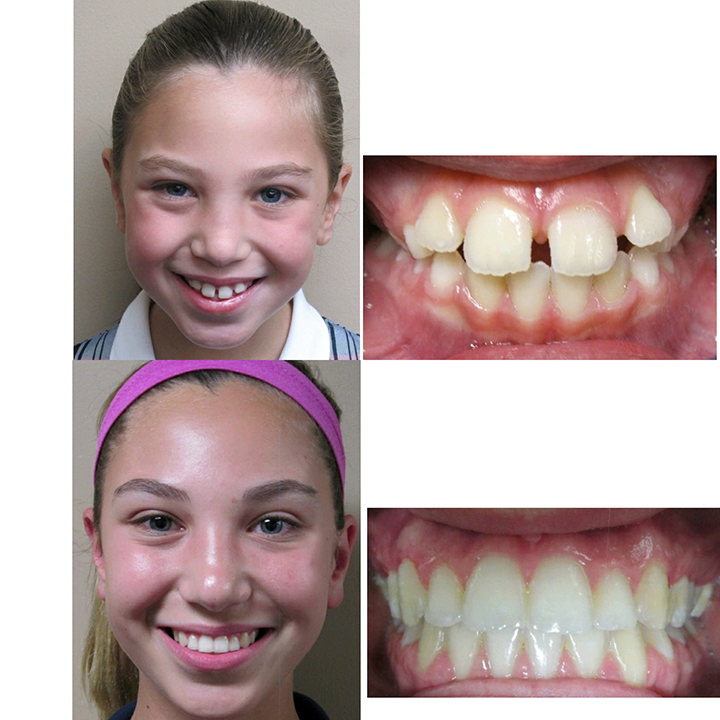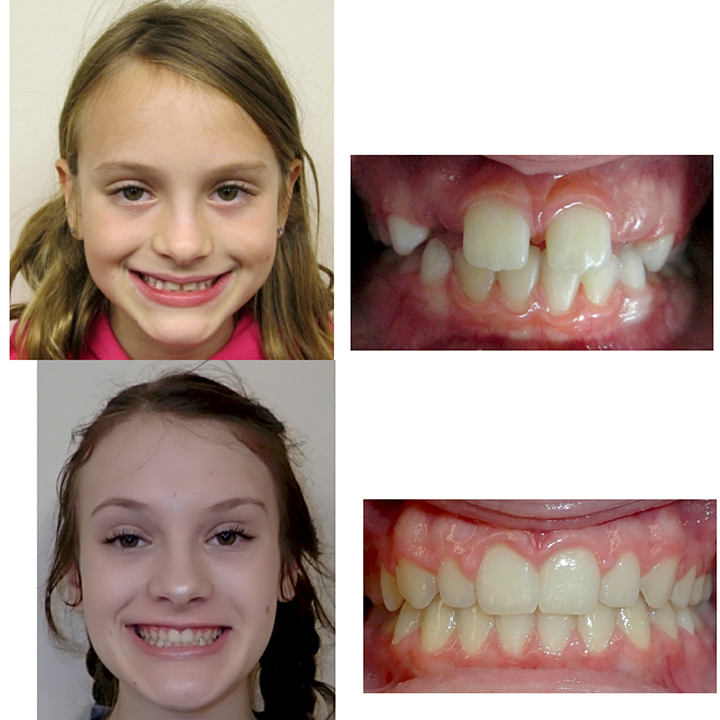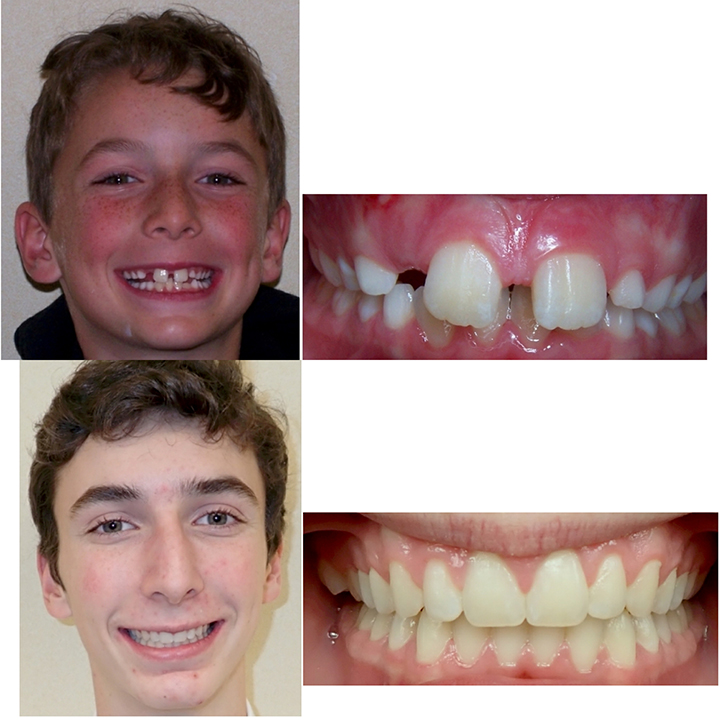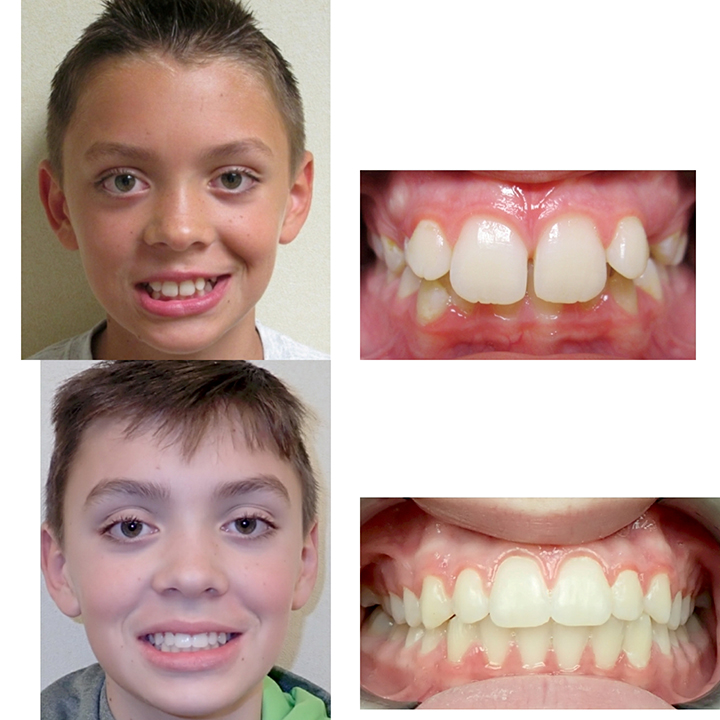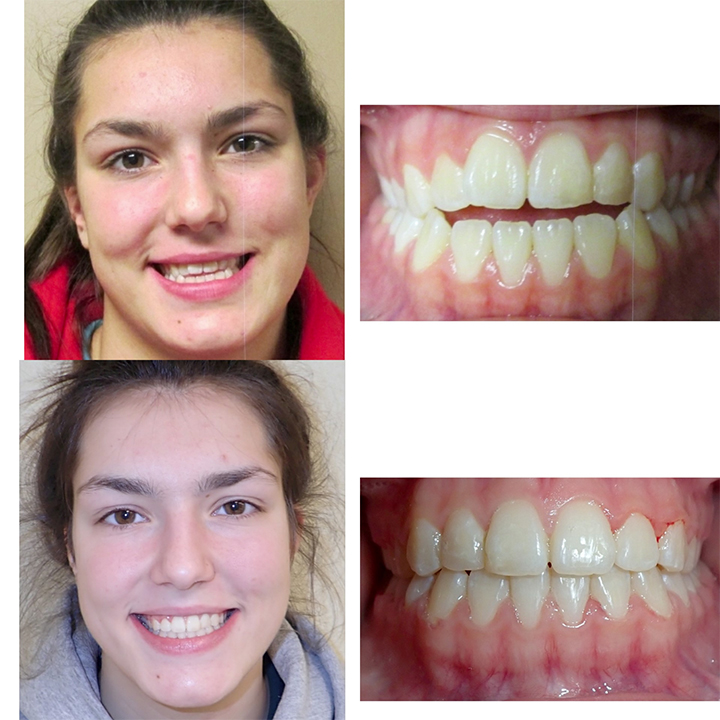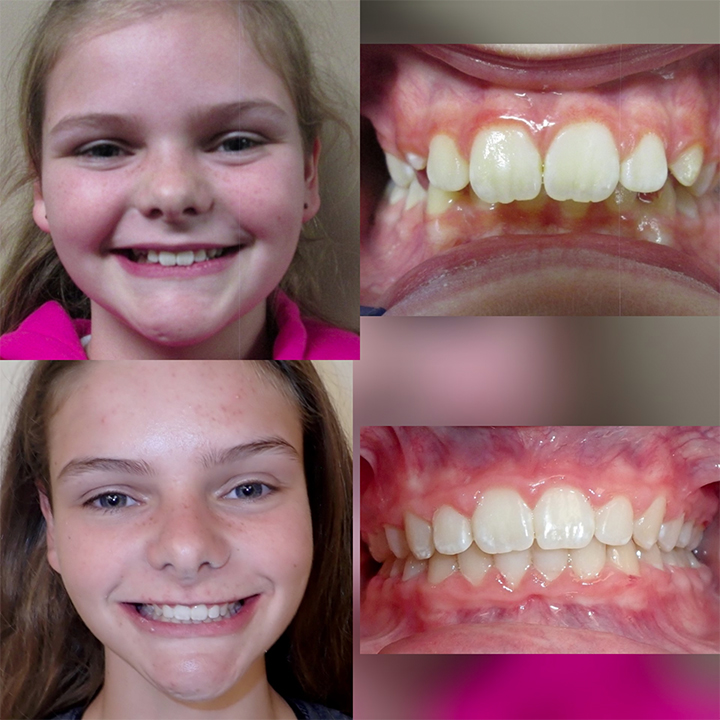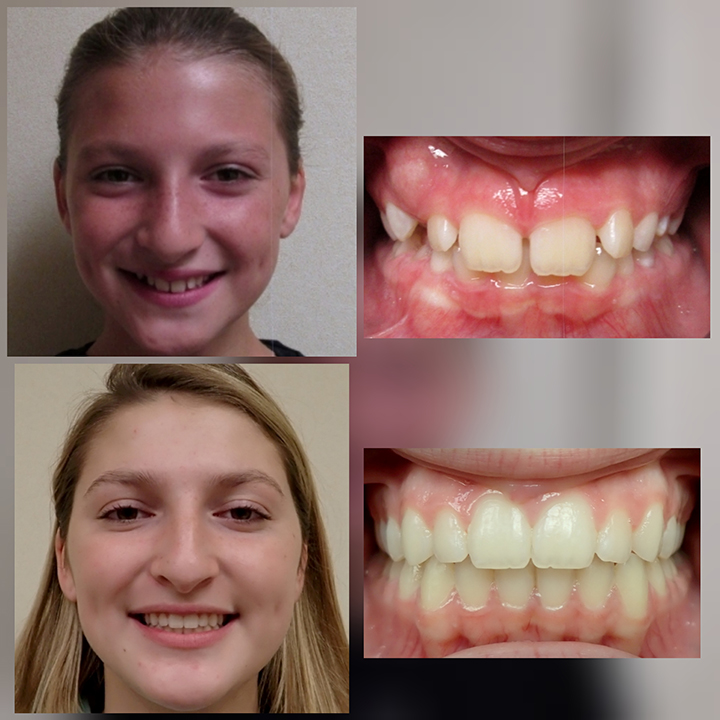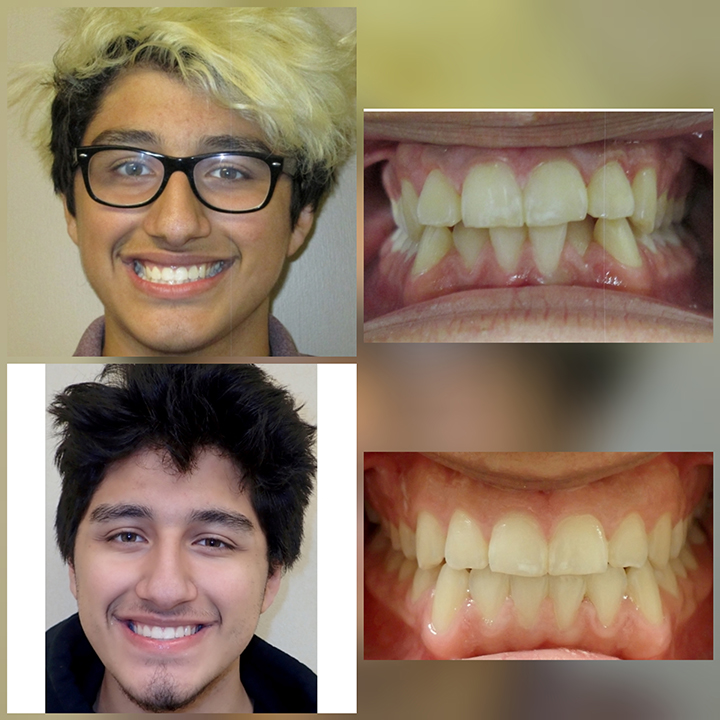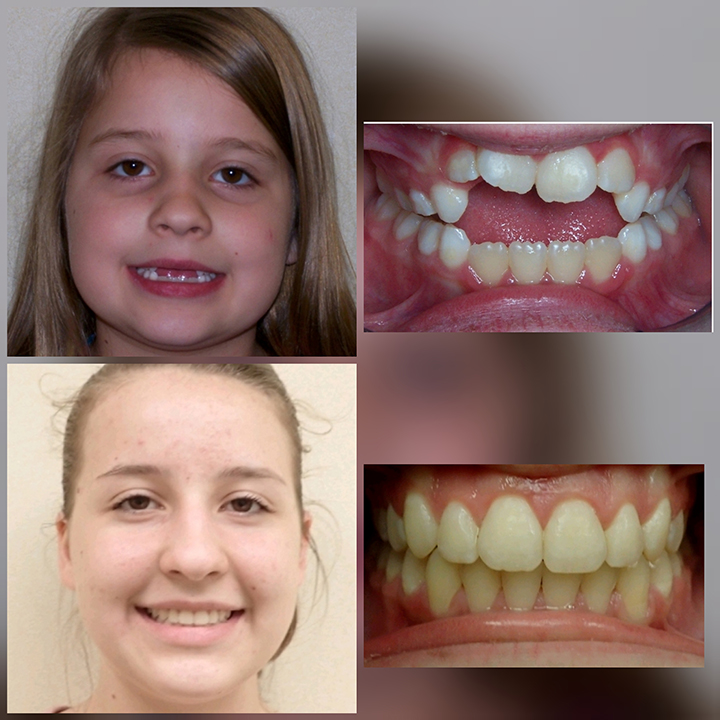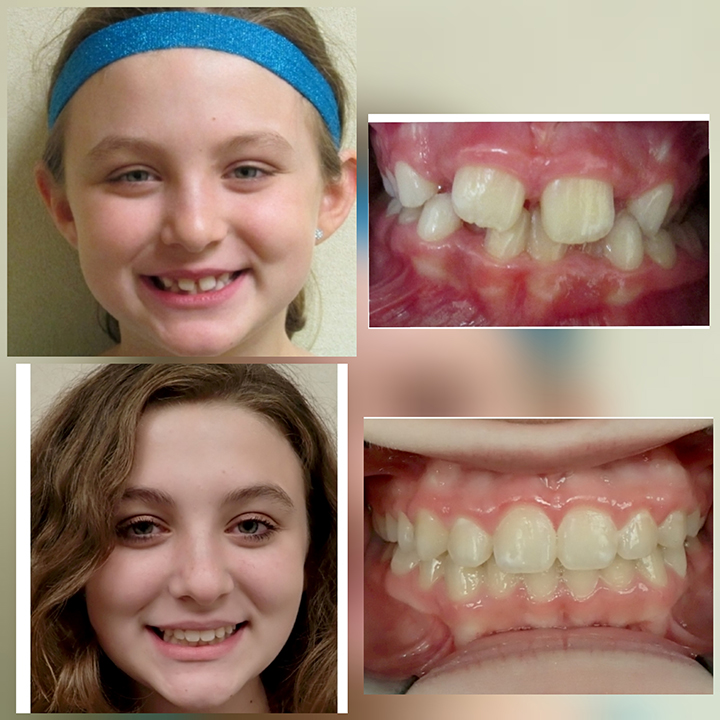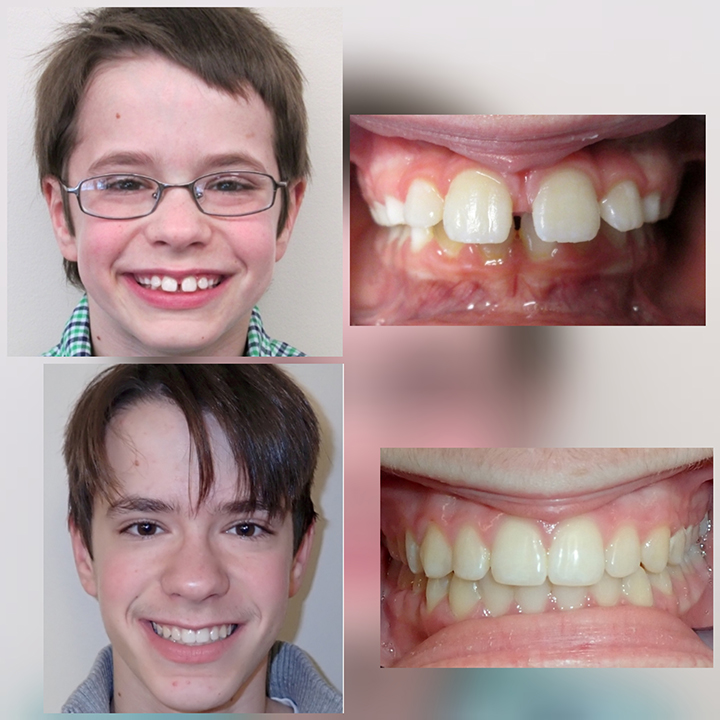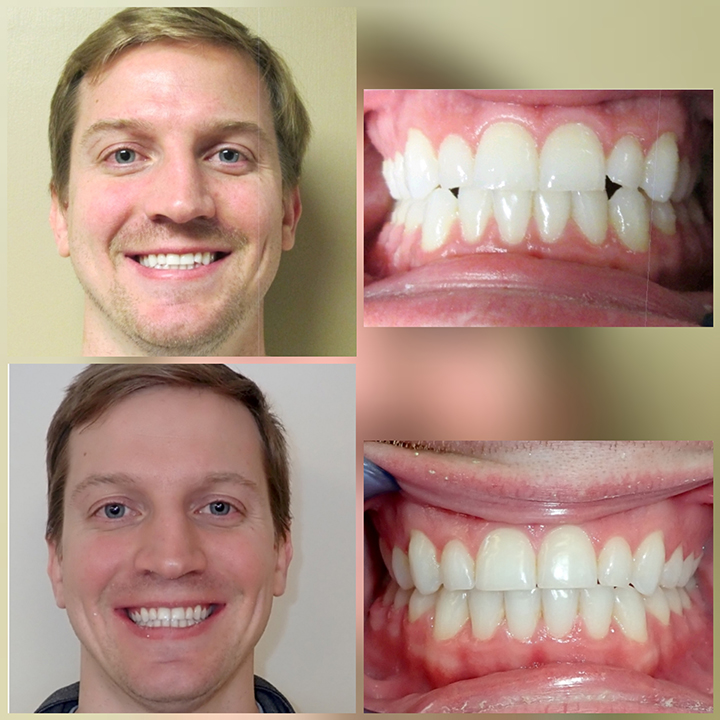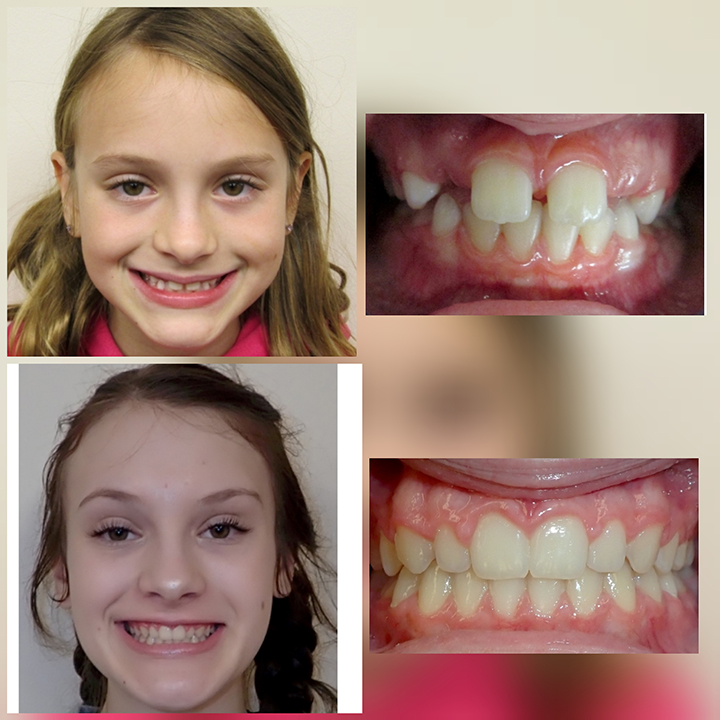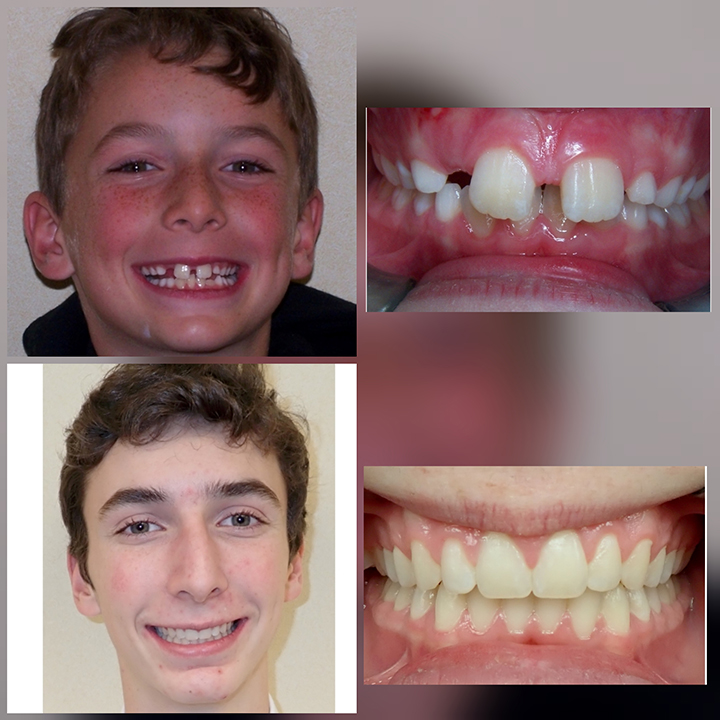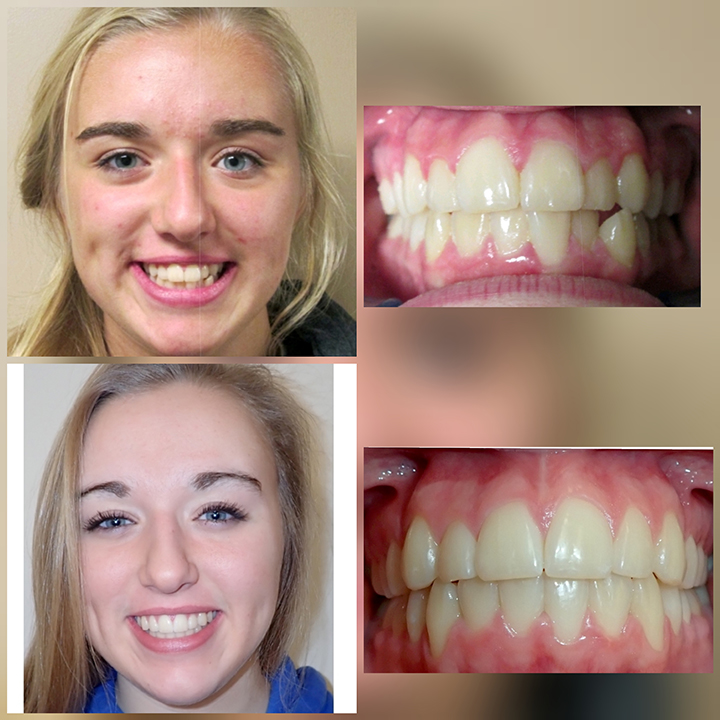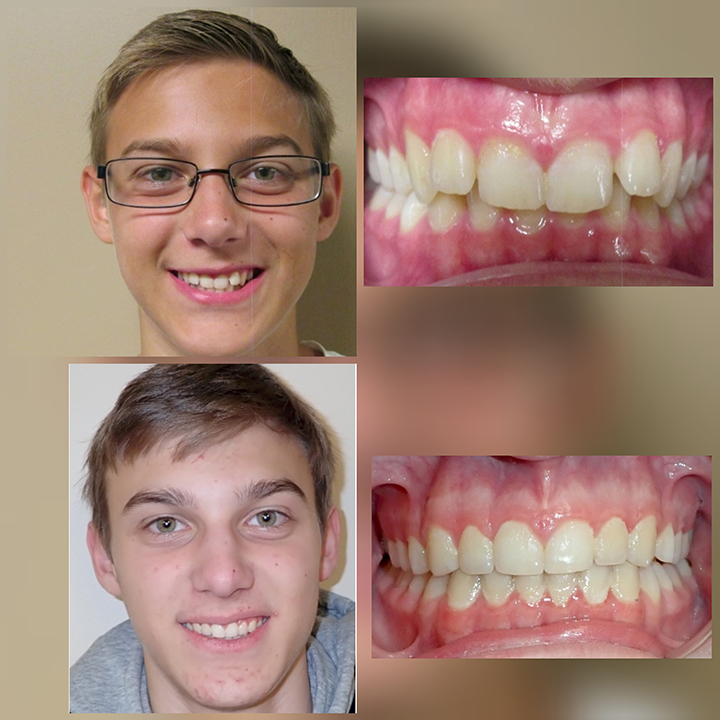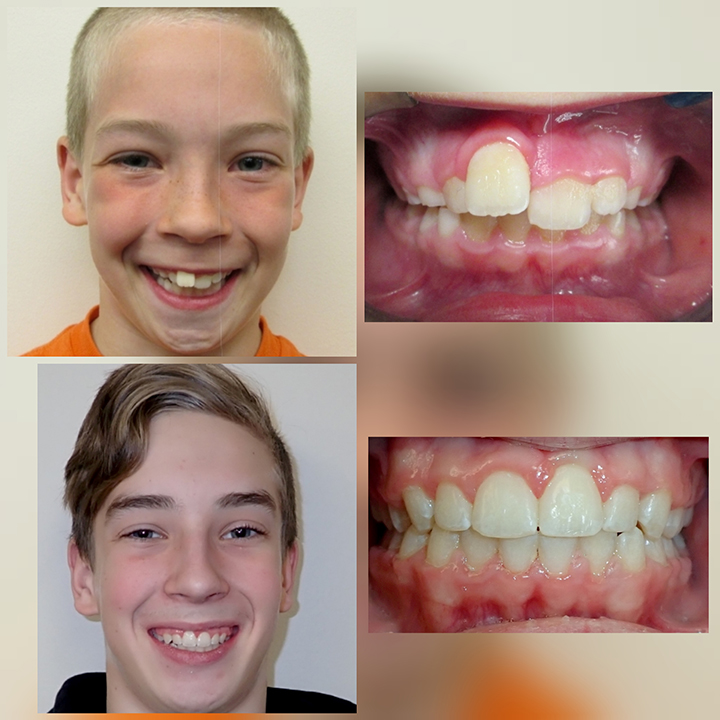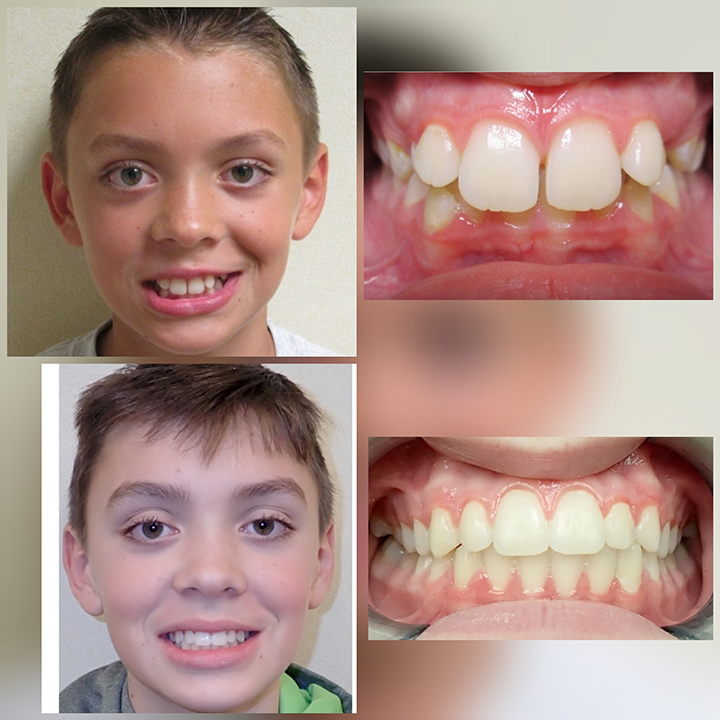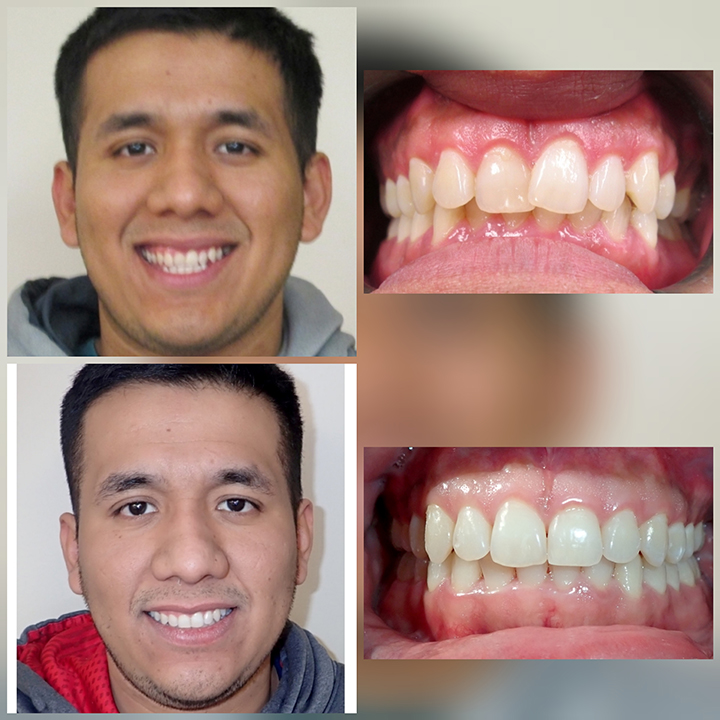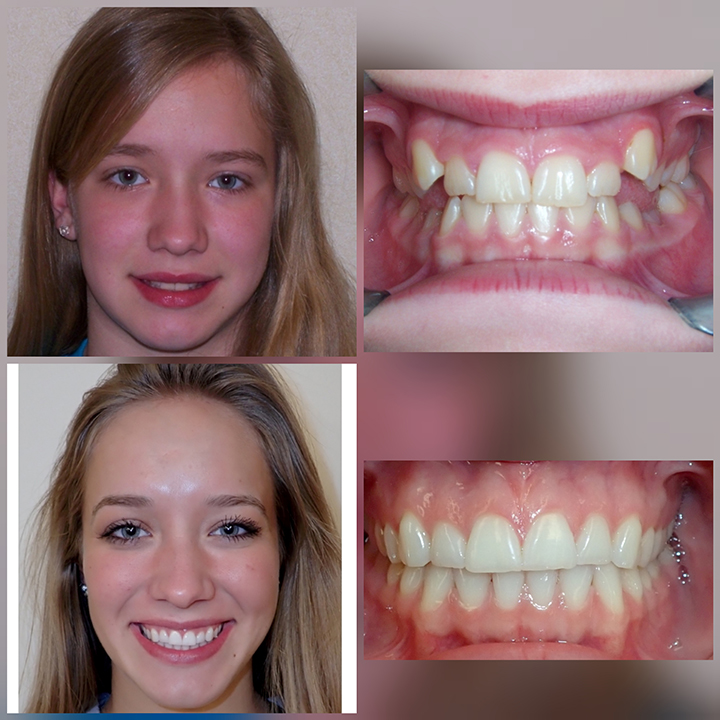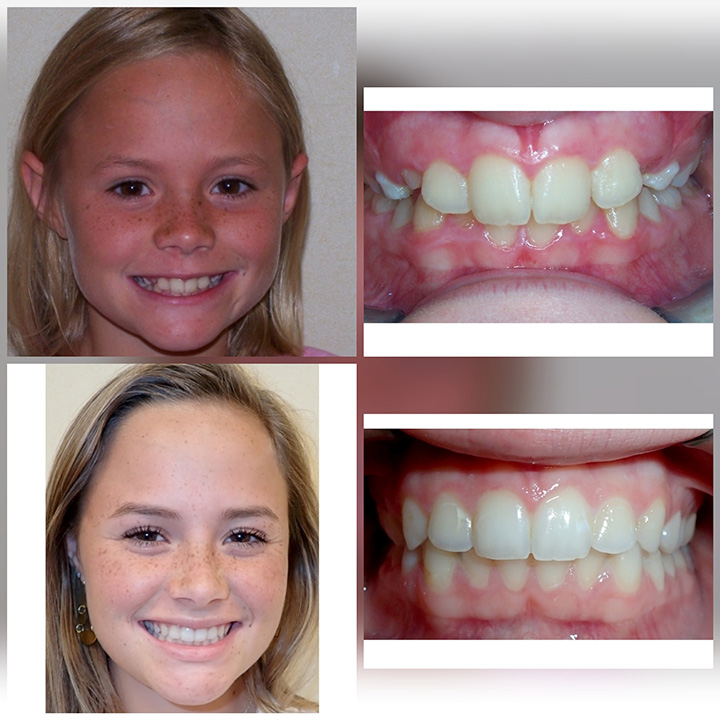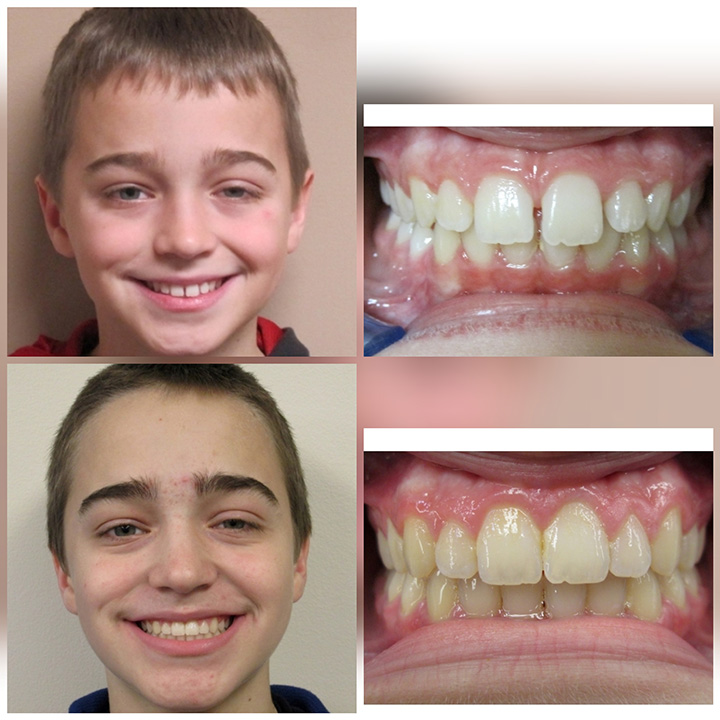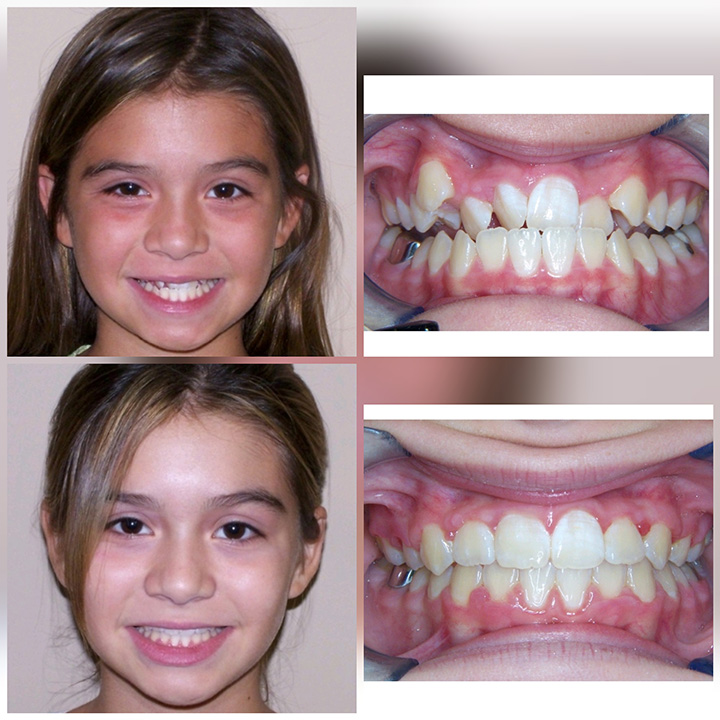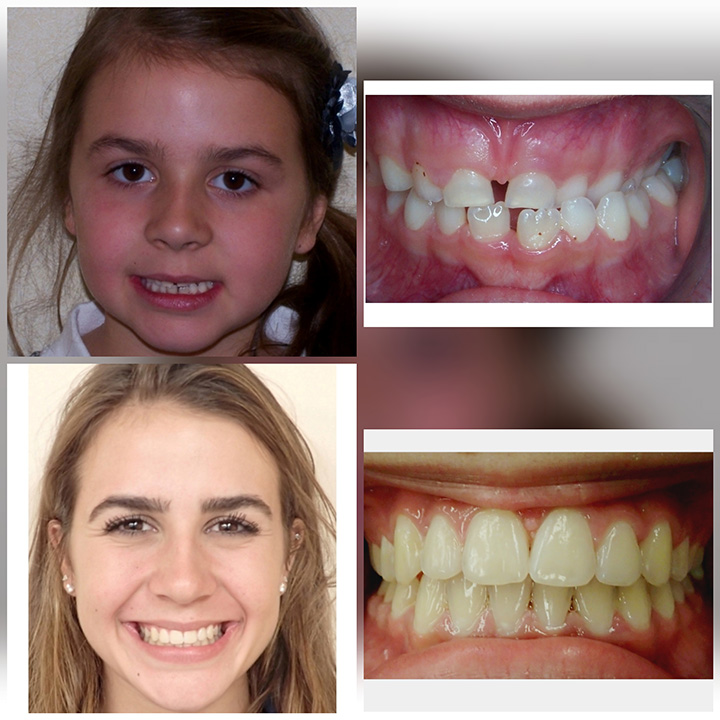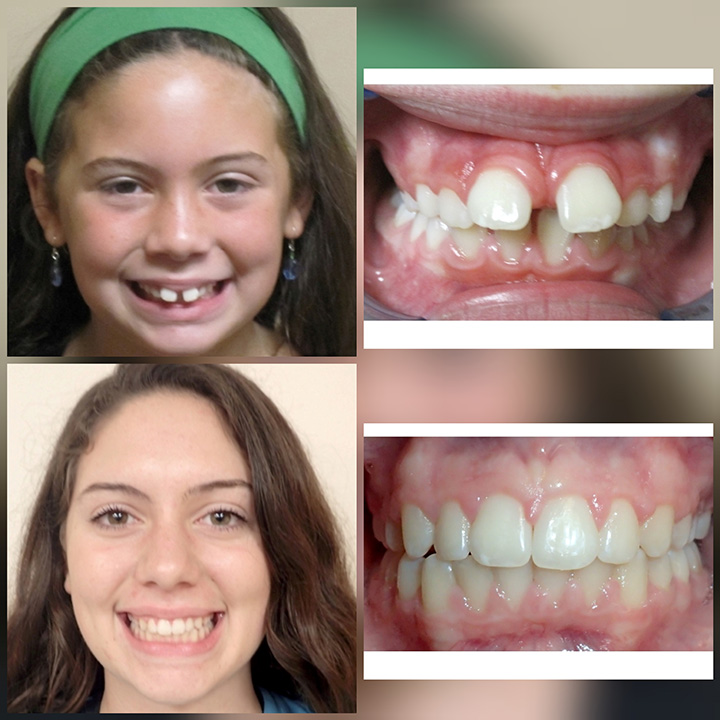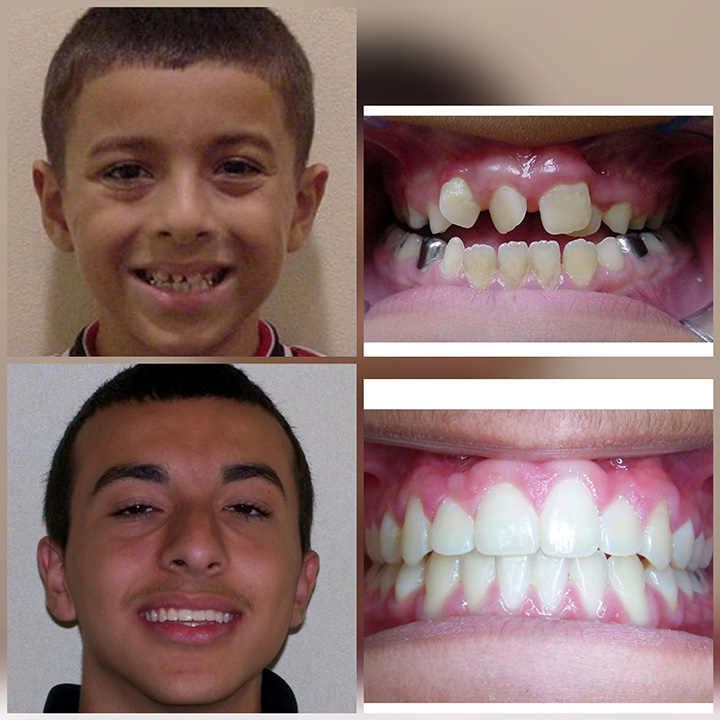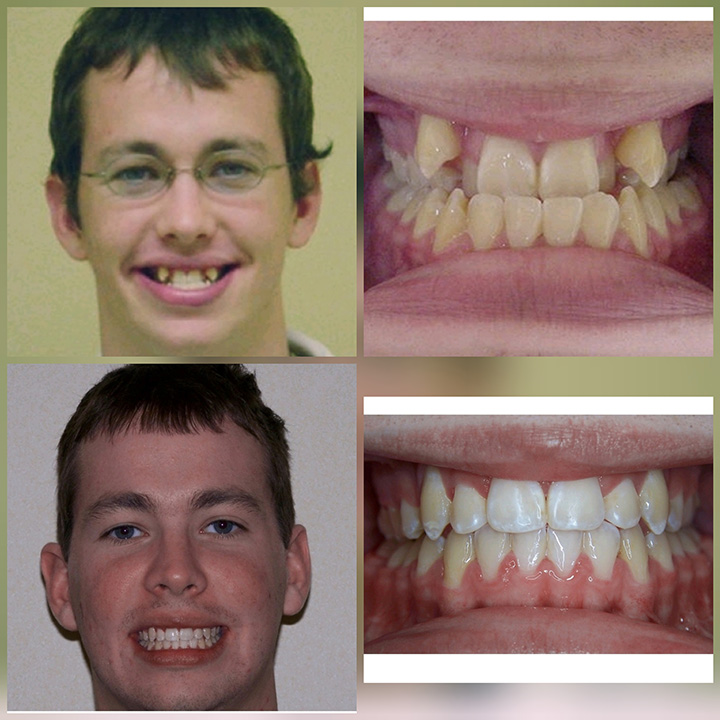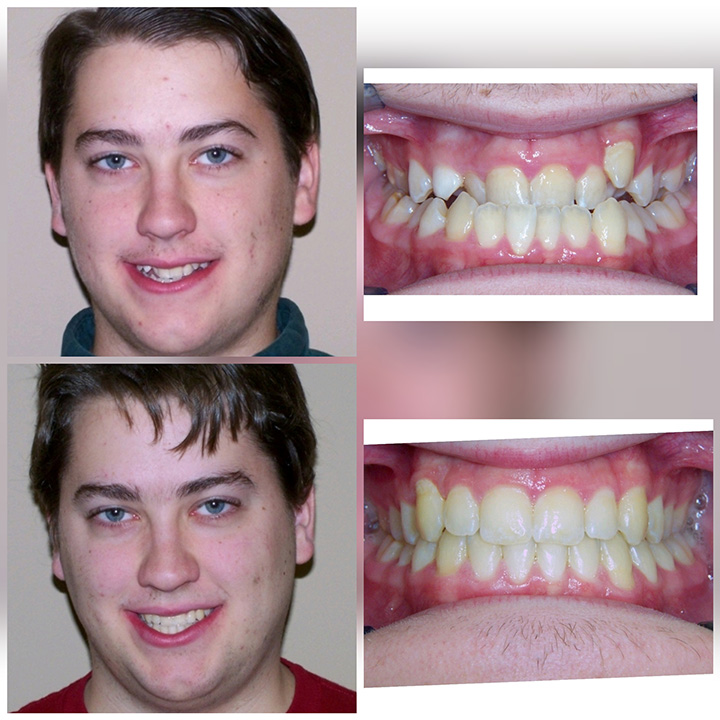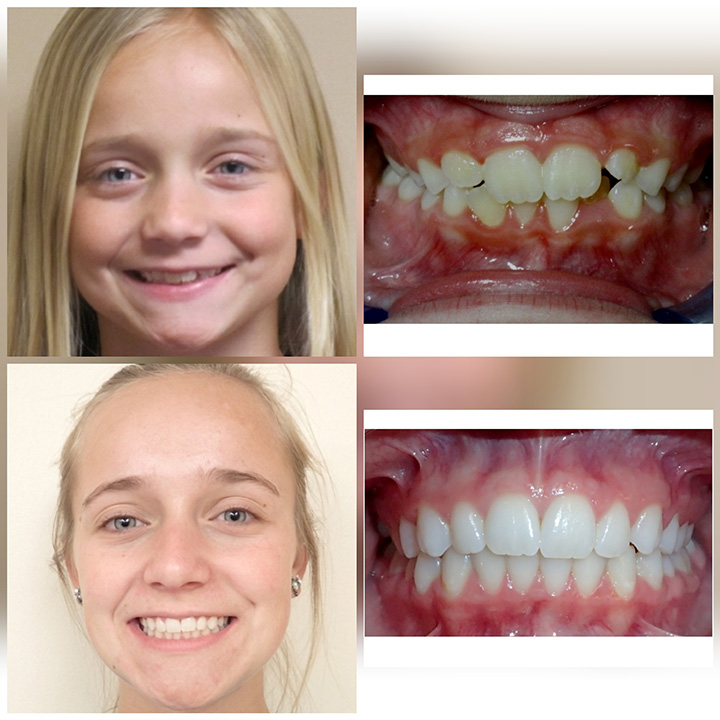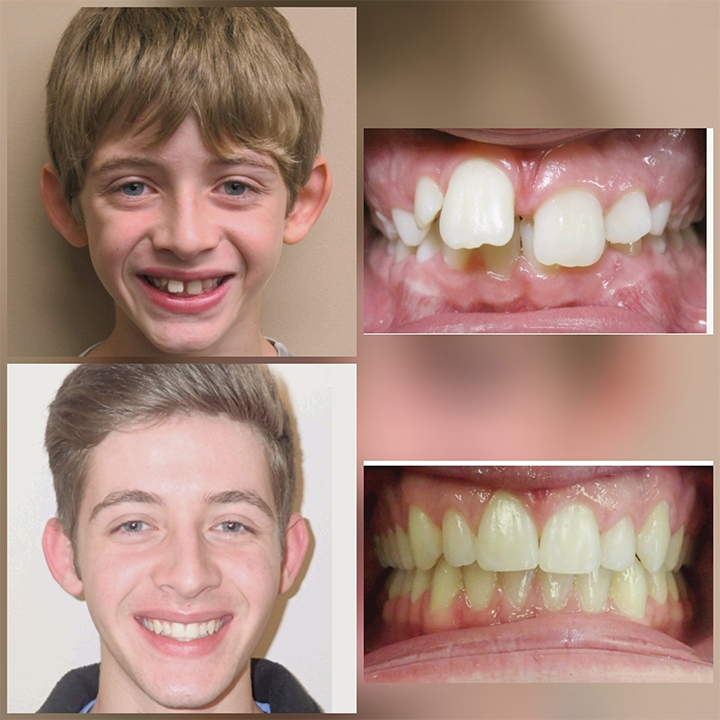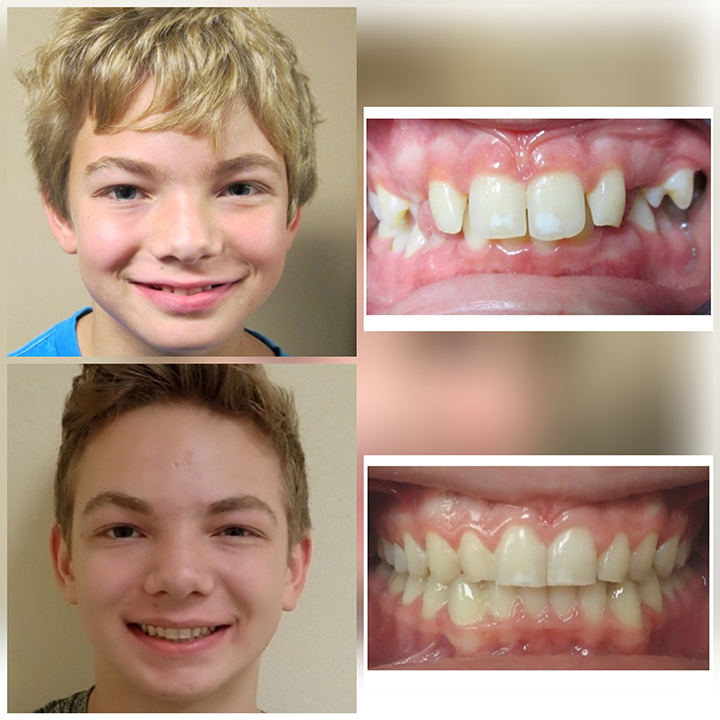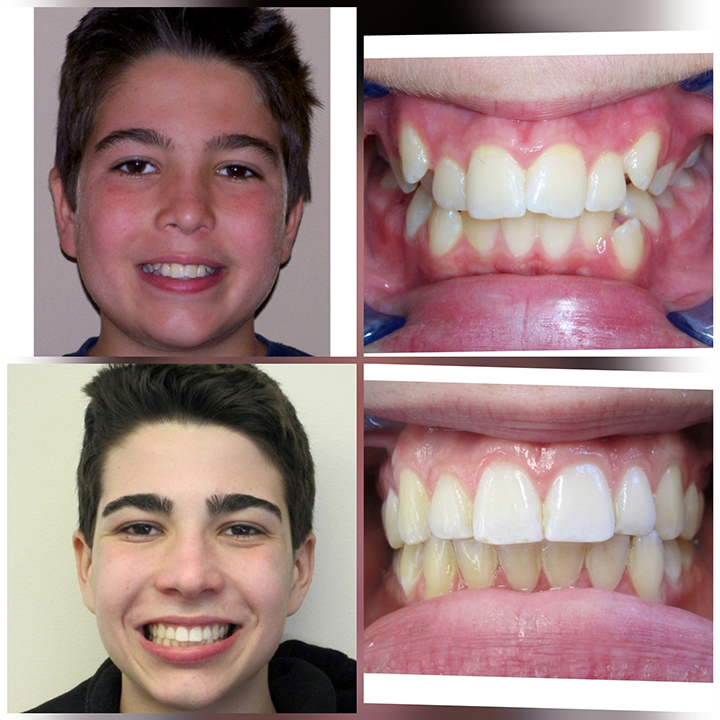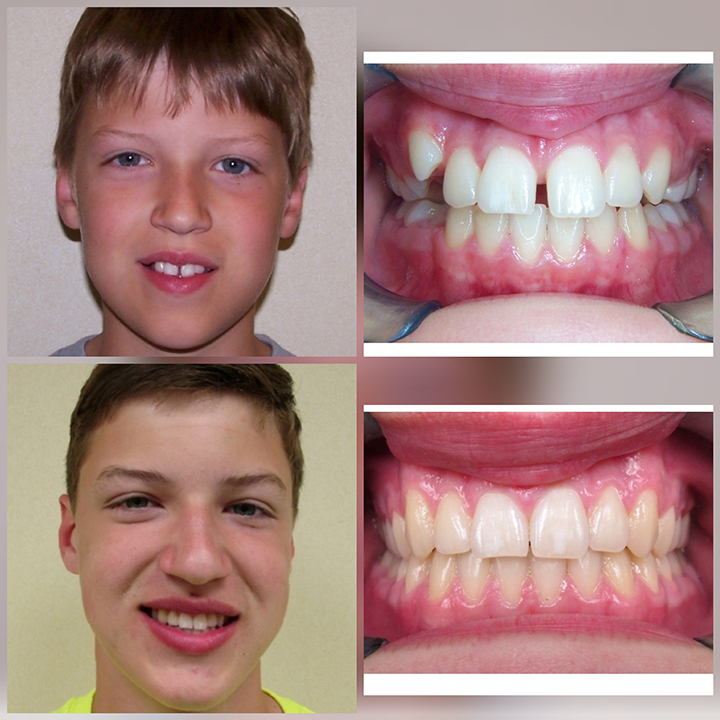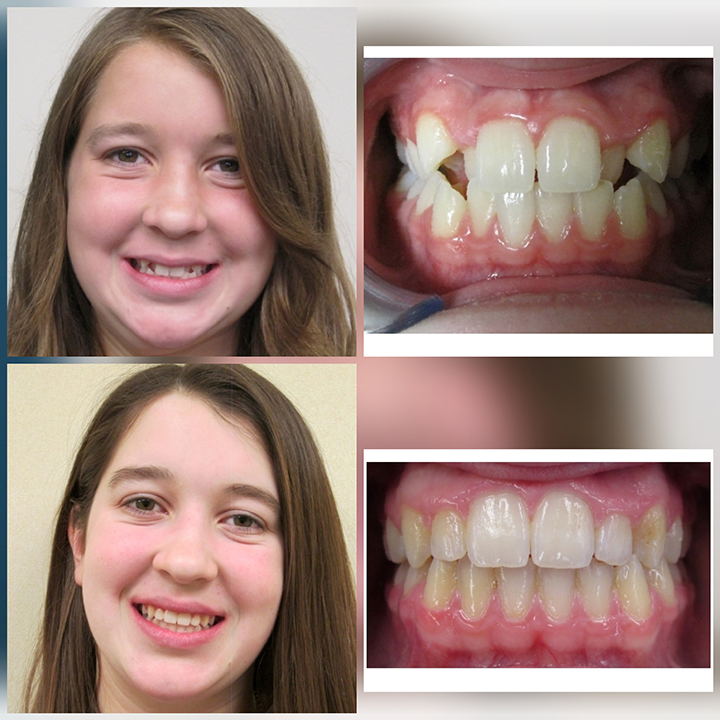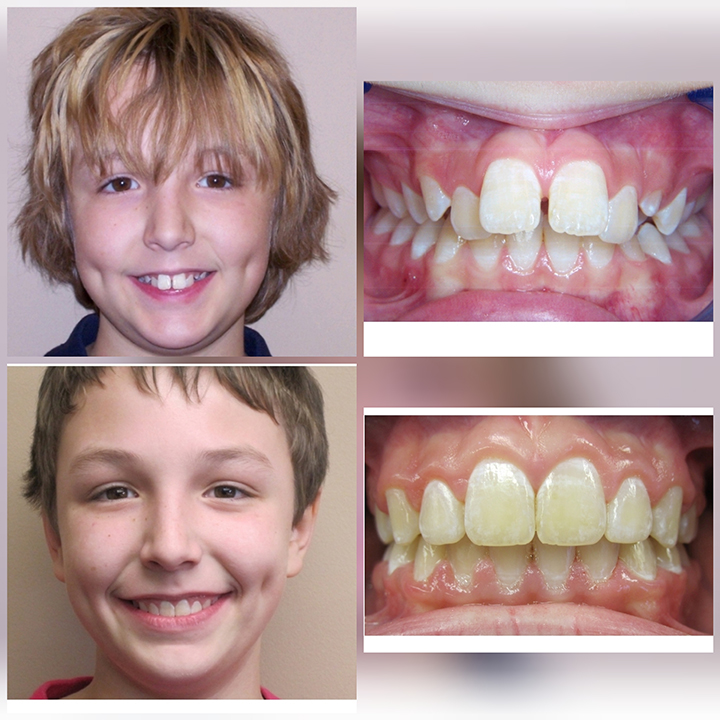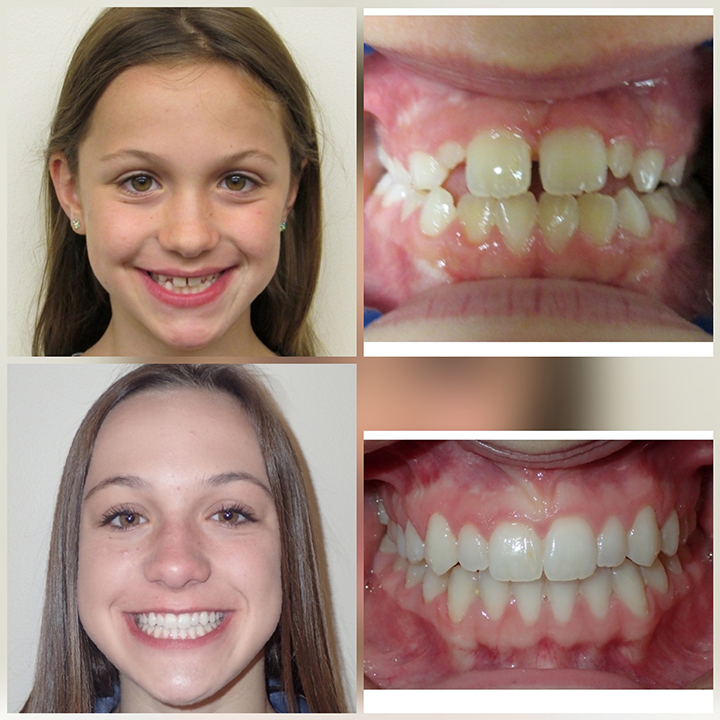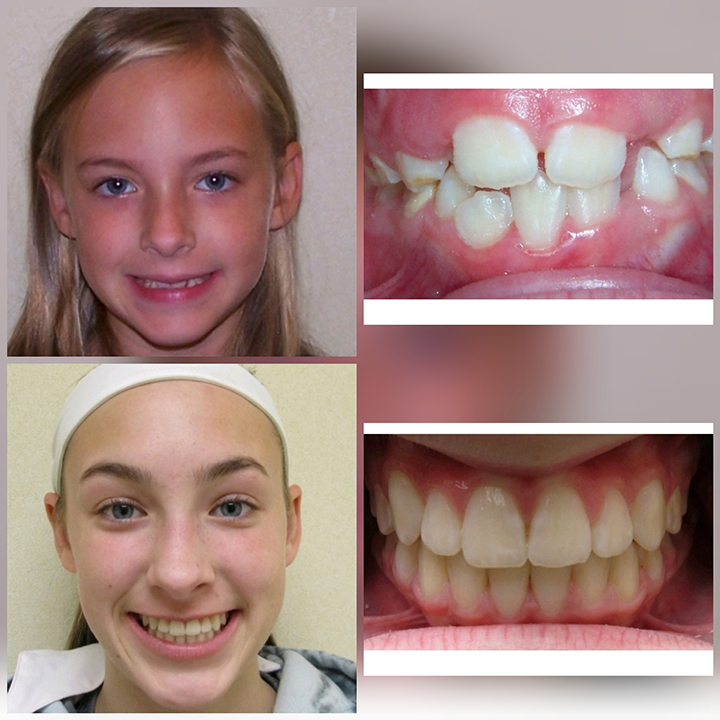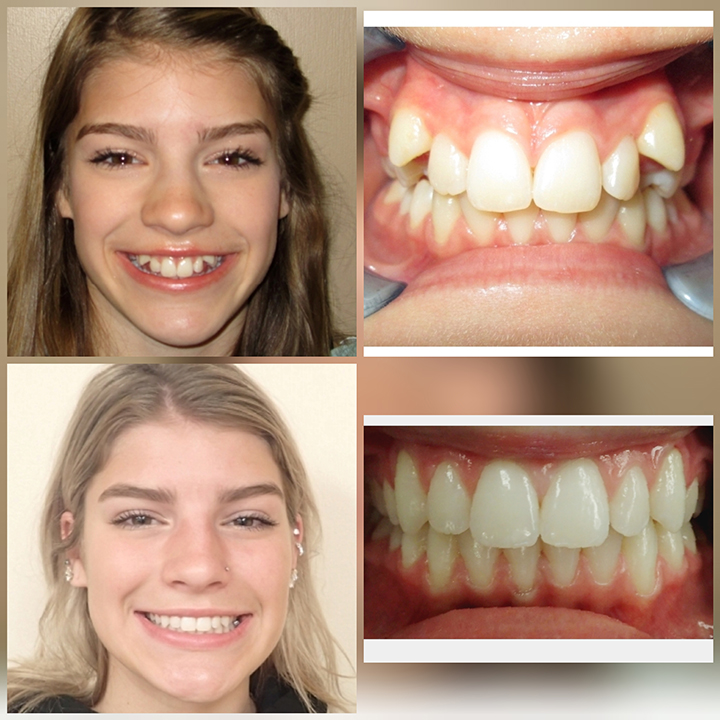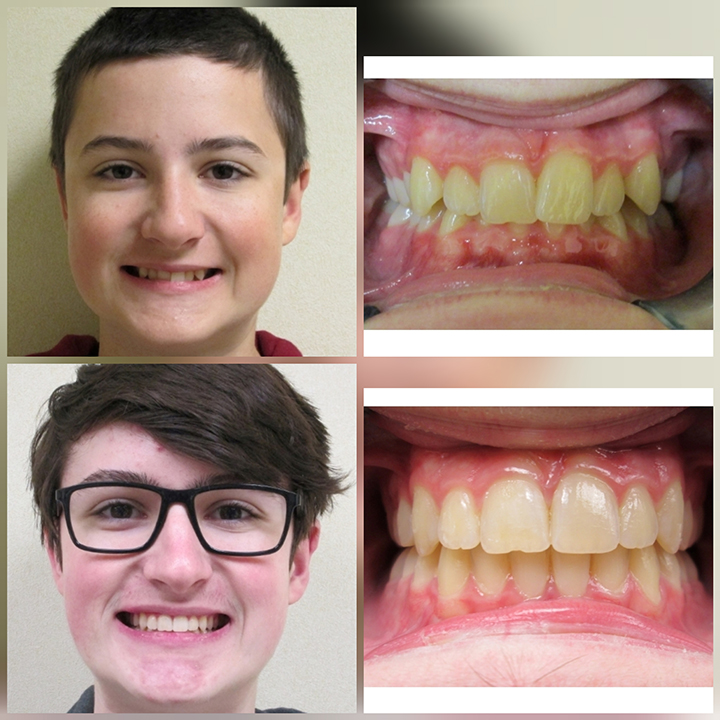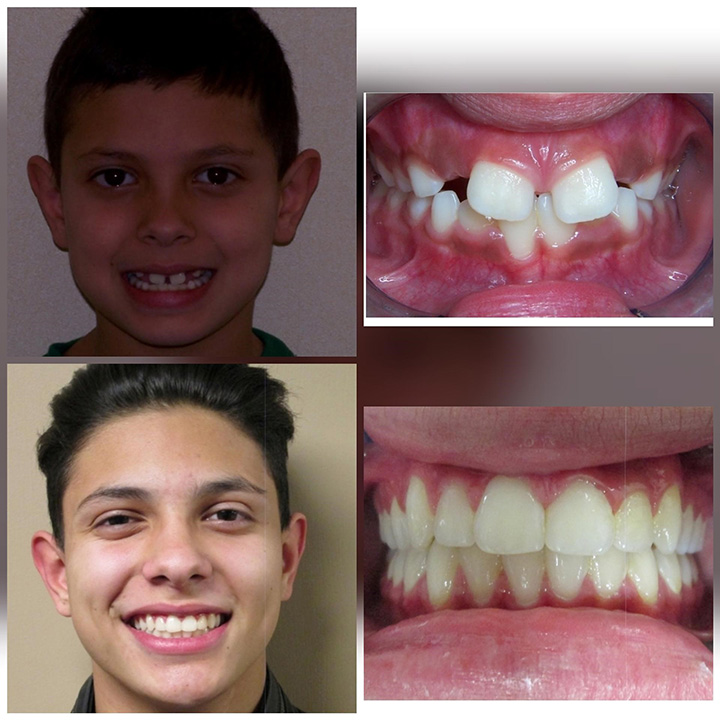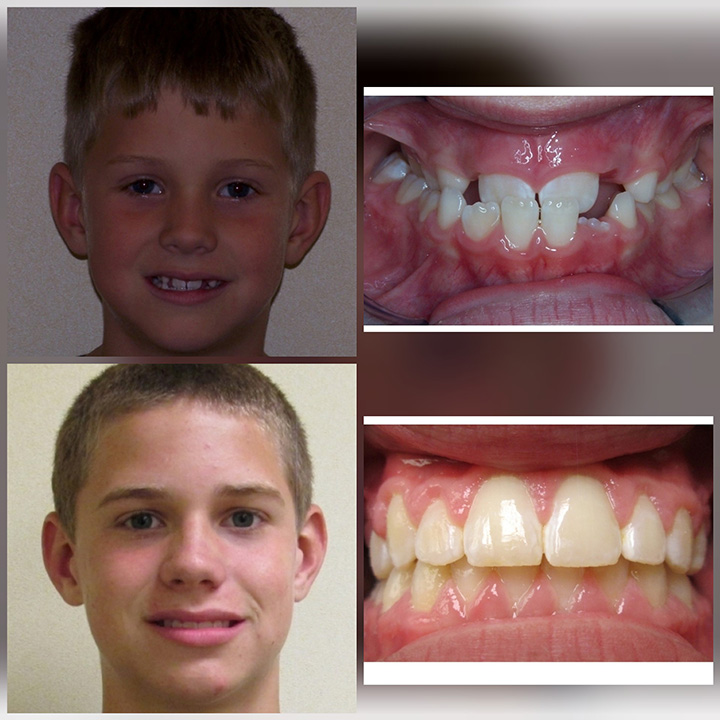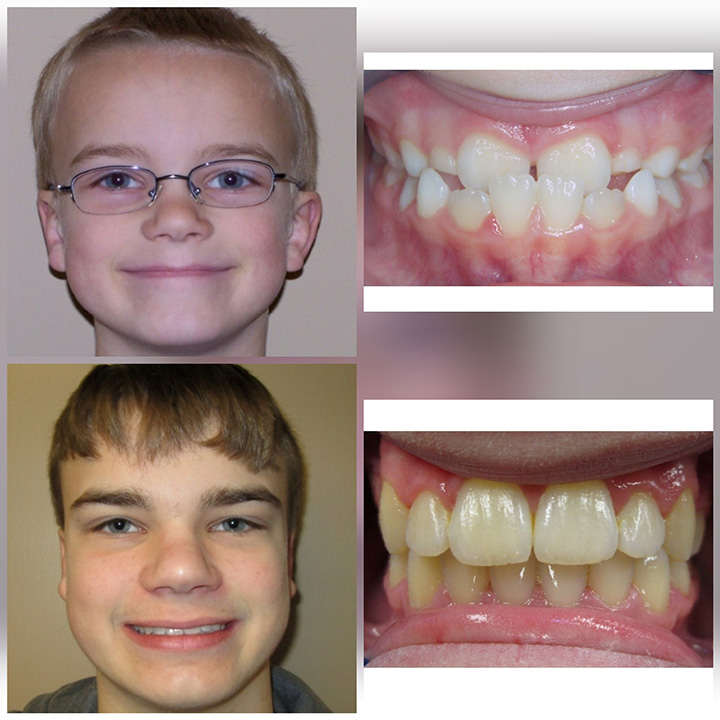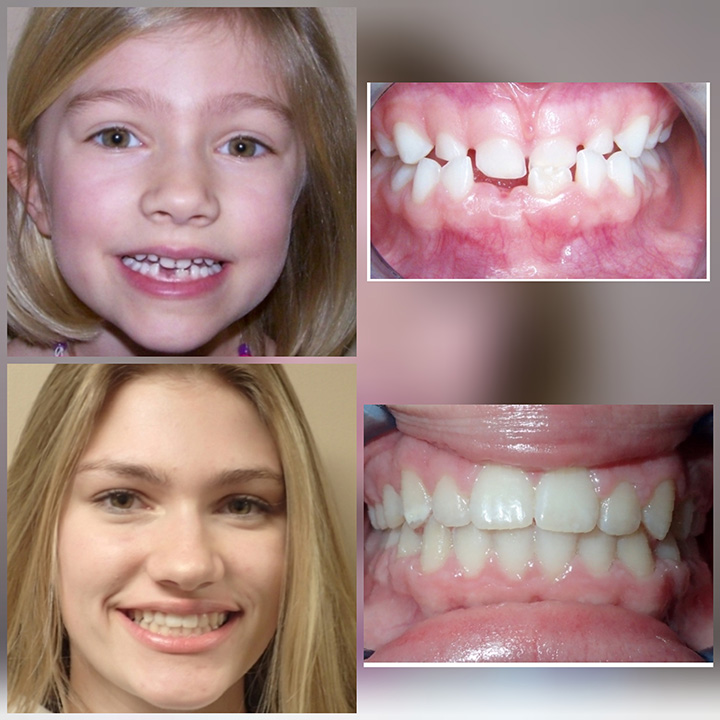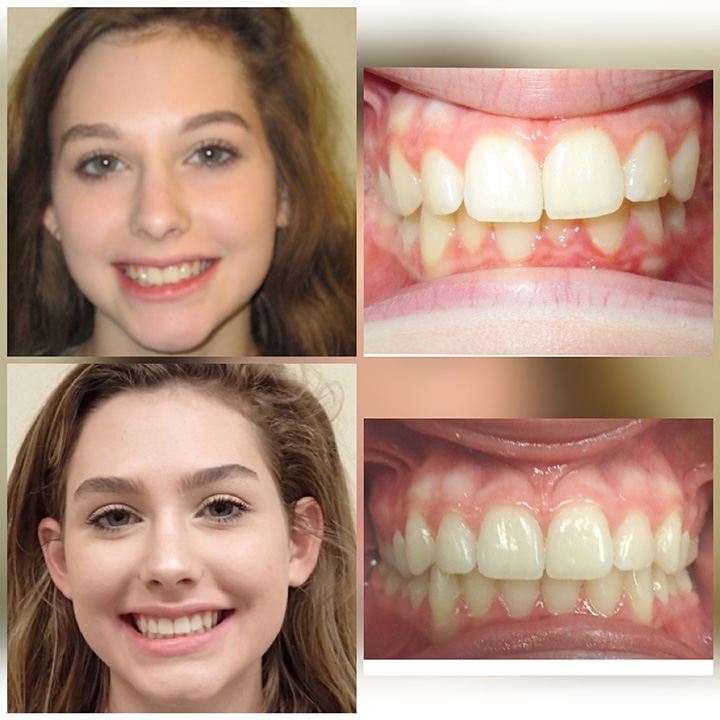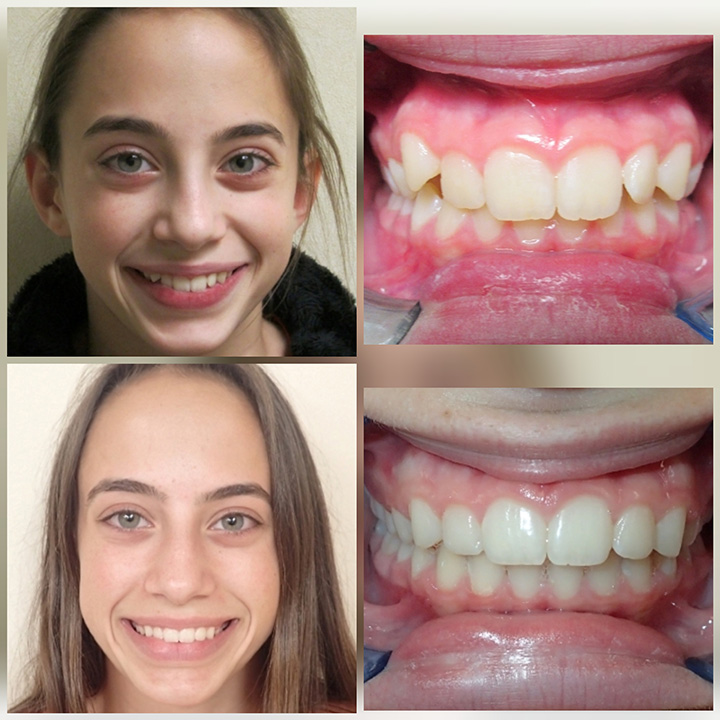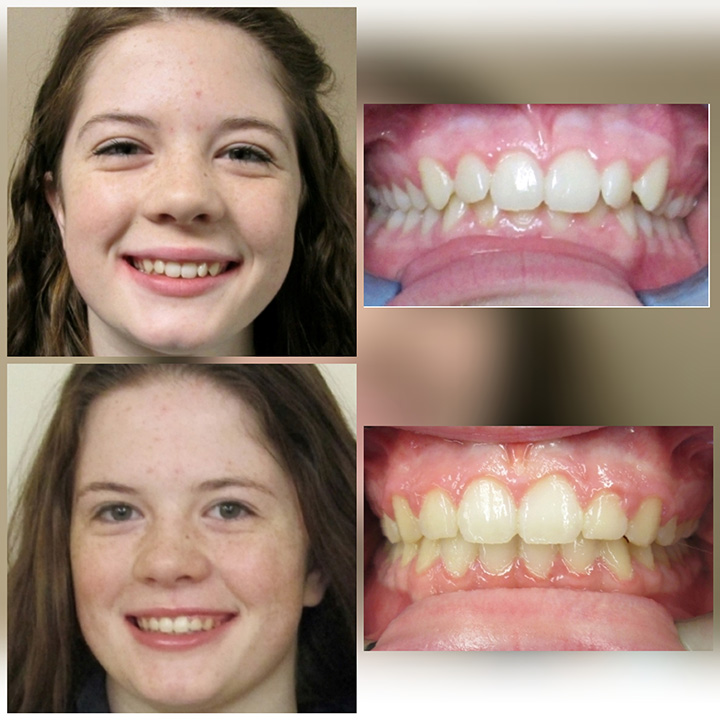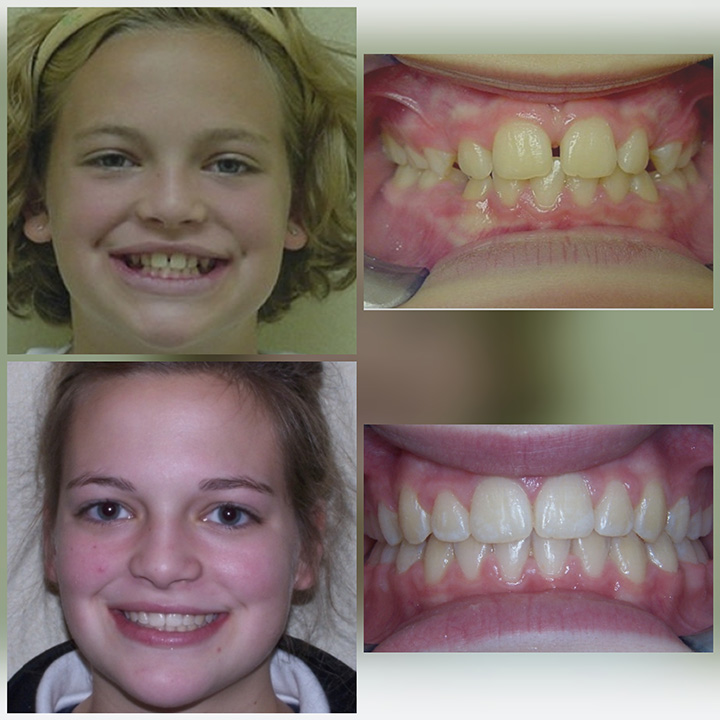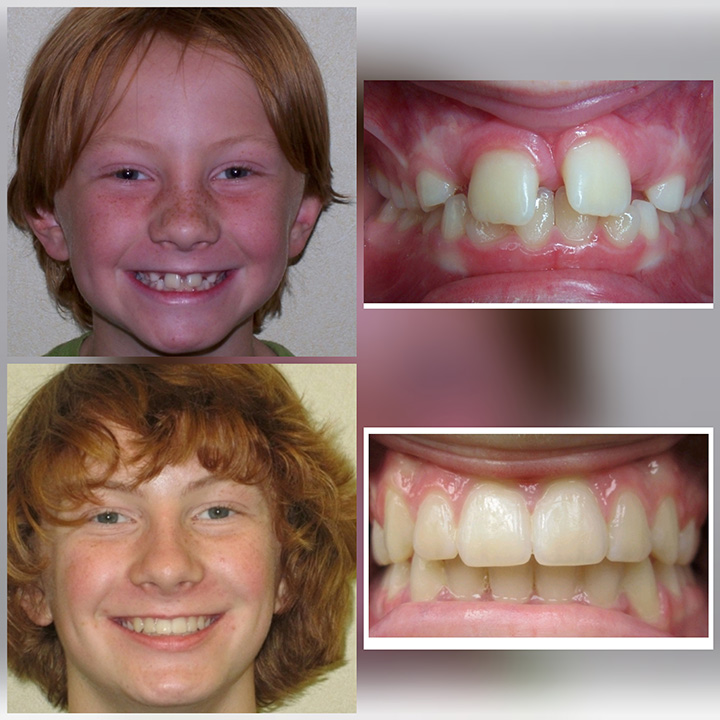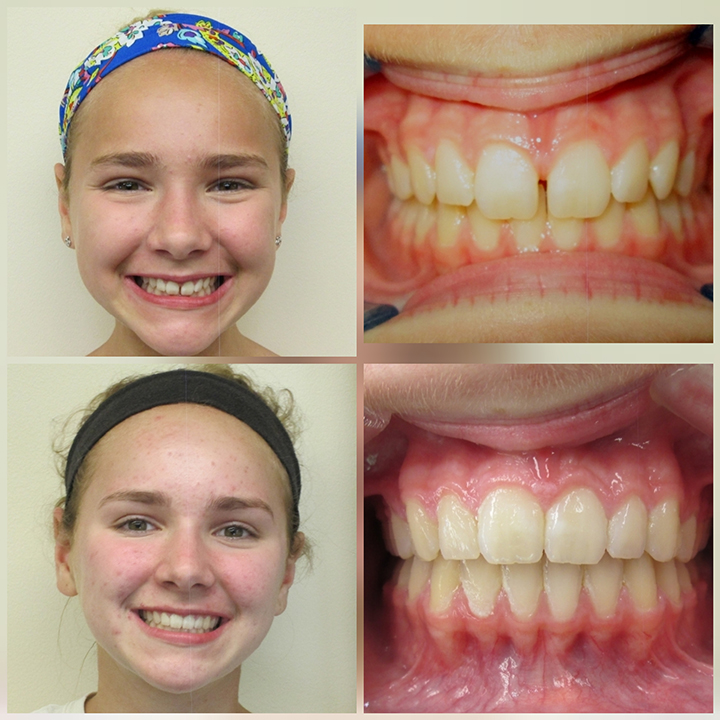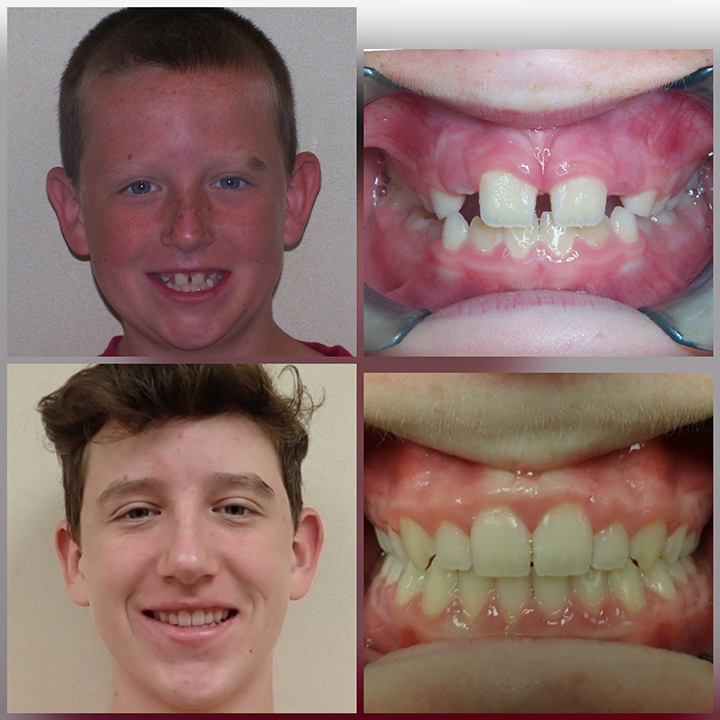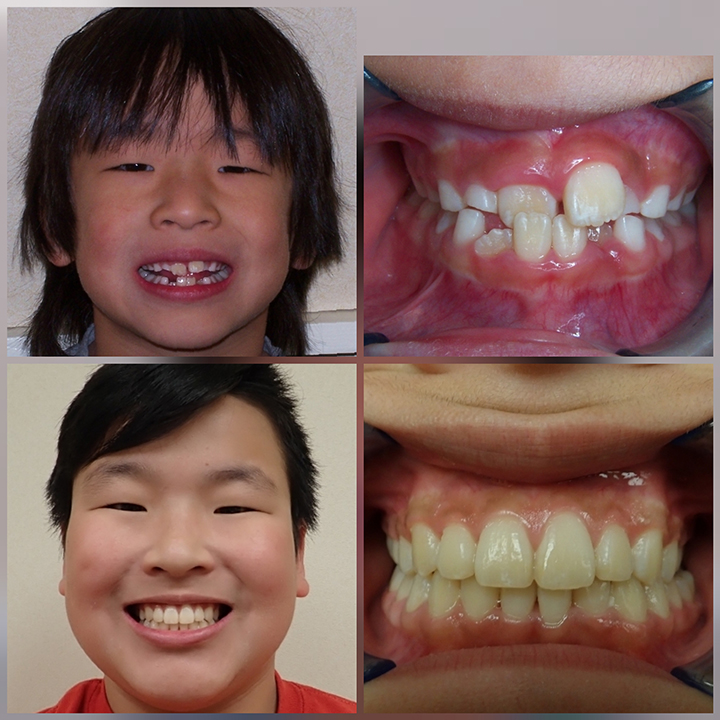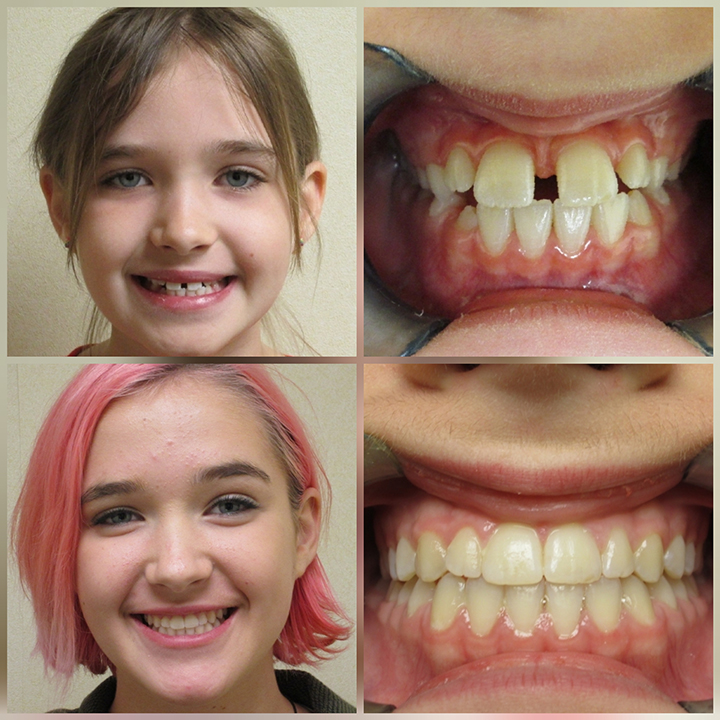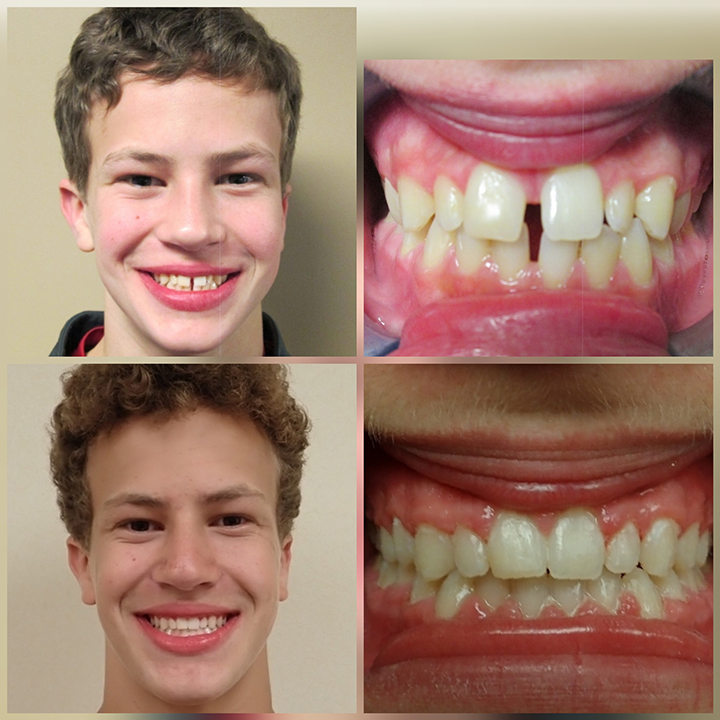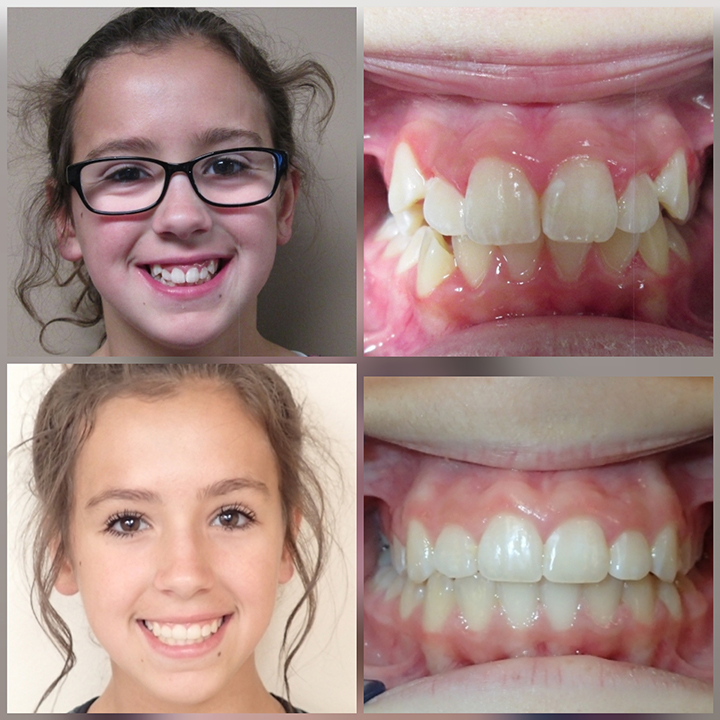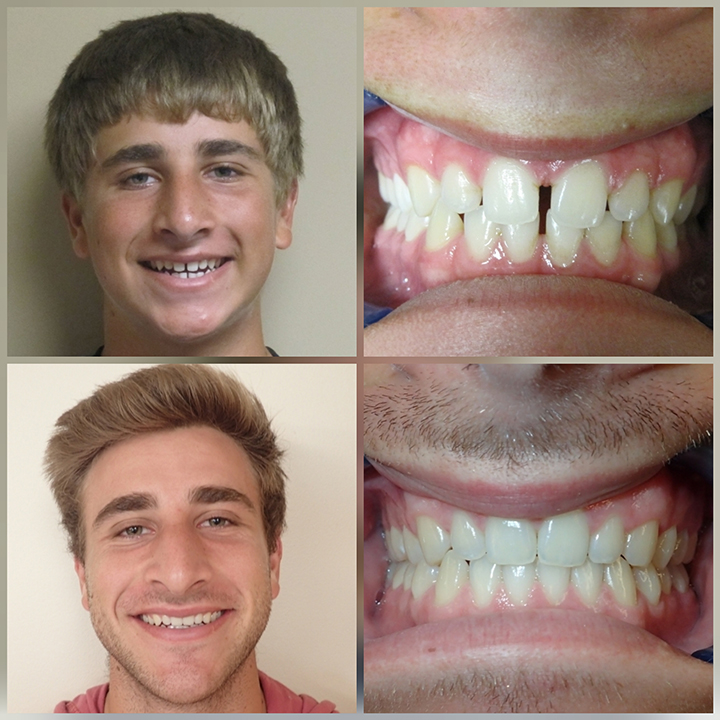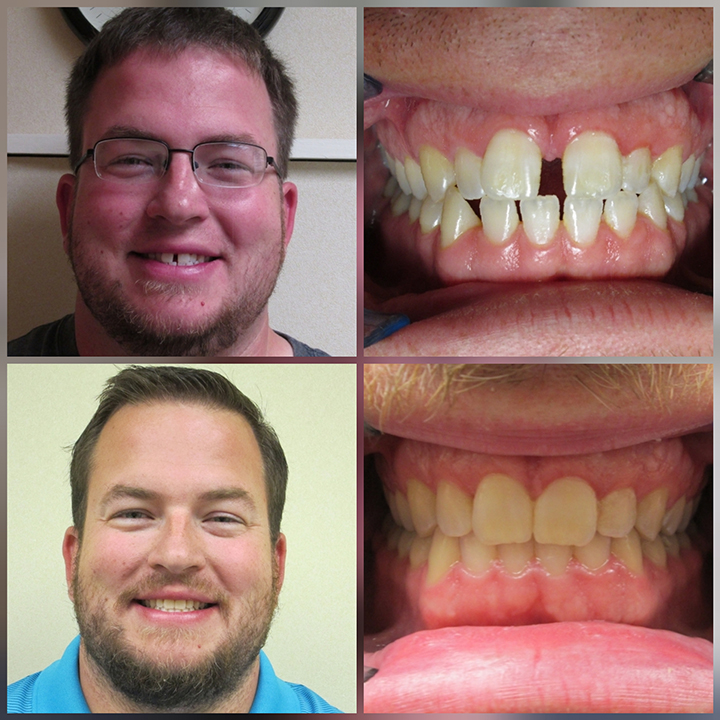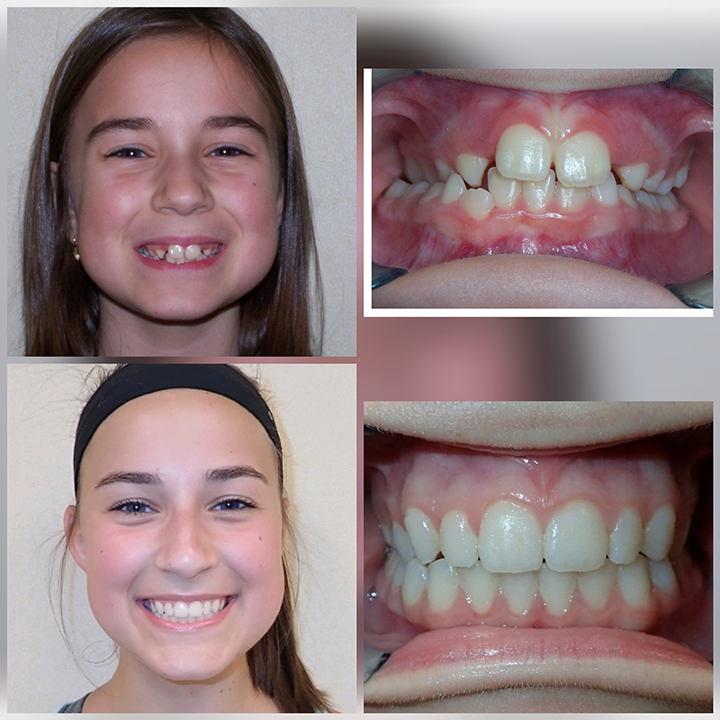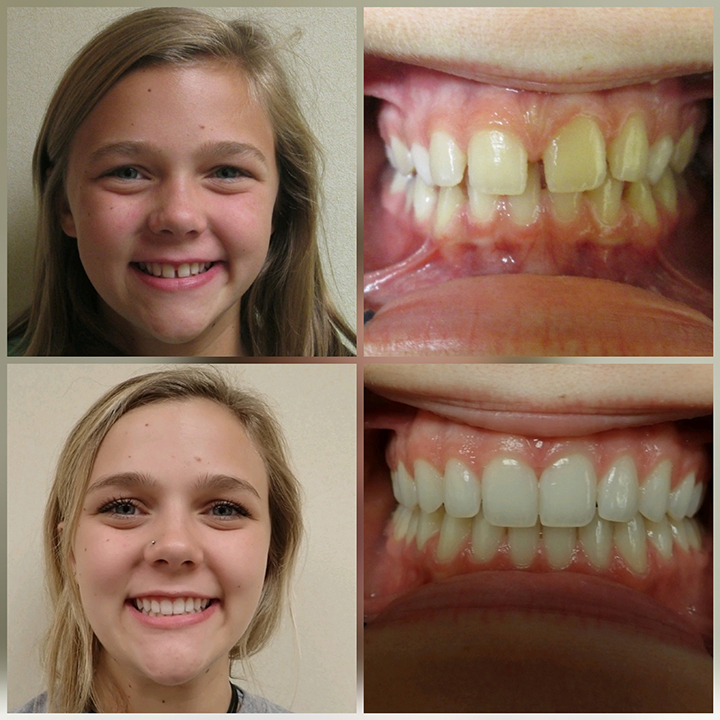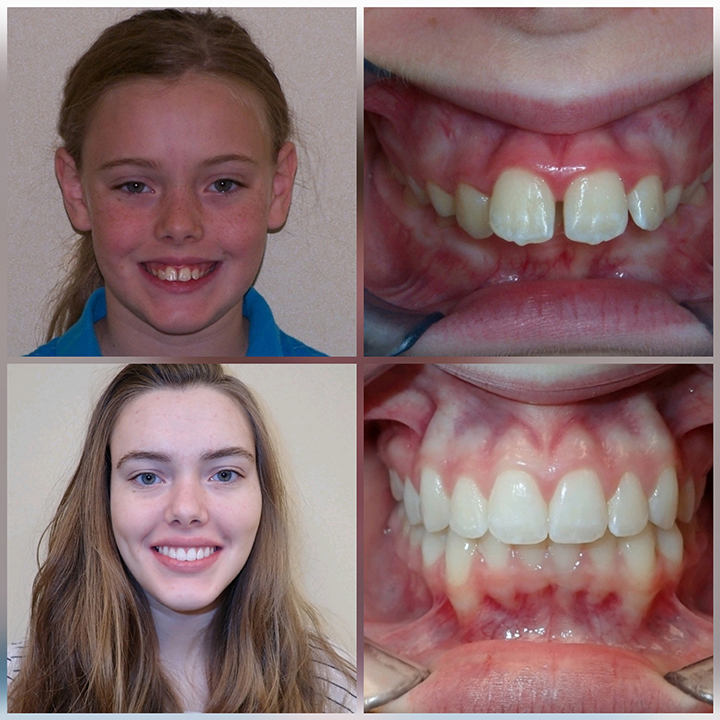 There are many benefits of having properly aligned teeth that most people are unaware of. Although many patients who receive orthodontic treatment do so for a more confident and cosmetically attractive smile, having straight teeth can positively impact your overall oral health.
Benefits of Straight Teeth
Straight teeth last longer.
Straight teeth reduce the risk of jaw trouble.
Straight teeth help you avoid periodontal disease.
Straight teeth protect your overall health.
If you are ready to take advantage of the benefits of straight teeth, give us a call. Wazio Orthodontics offers affordable orthodontic treatment for children, teens, and adults in Batavia, St. Charles, and the surrounding communities of North Aurora, Geneva, Elburn, and South Elgin.
We are proud of the smiles created at Wazio Orthodontics. Check out the gallery of our patients before and after orthodontic treatment photos below.