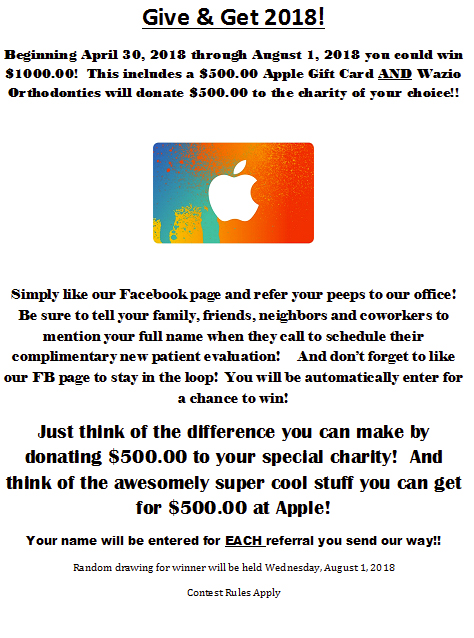 ---
Past Winners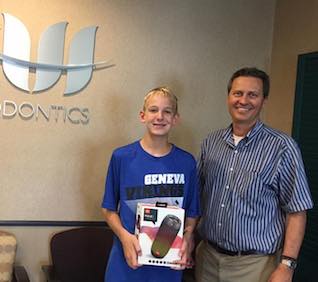 JBL PULSE 2 WINNER
Spencer is now the proud owner of a new JBL Pulse 2! He won our summer Review Contest! Congrats Spencer!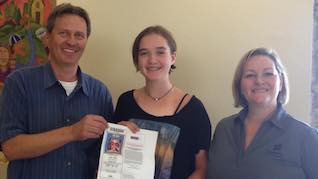 Lady Gaga Contest Winner
One of Lady Gaga's biggest fans will be in the audience on August 25th to watch her perform at Wrigley Field! Molly won our summer Referral Contest! Congratulations Molly! Have a great time!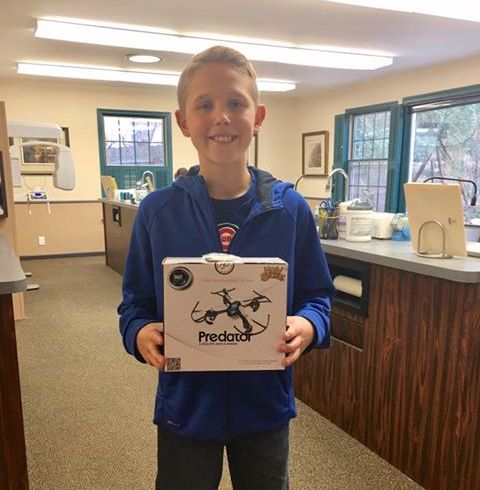 CONGRATULATIONS JACKSON!
Hey everyone, meet Jackson! He is the winner of our Facebook Contest for the month of March. He was all smiles yesterday as he claimed his new Predator Drone! Congrats Jackson!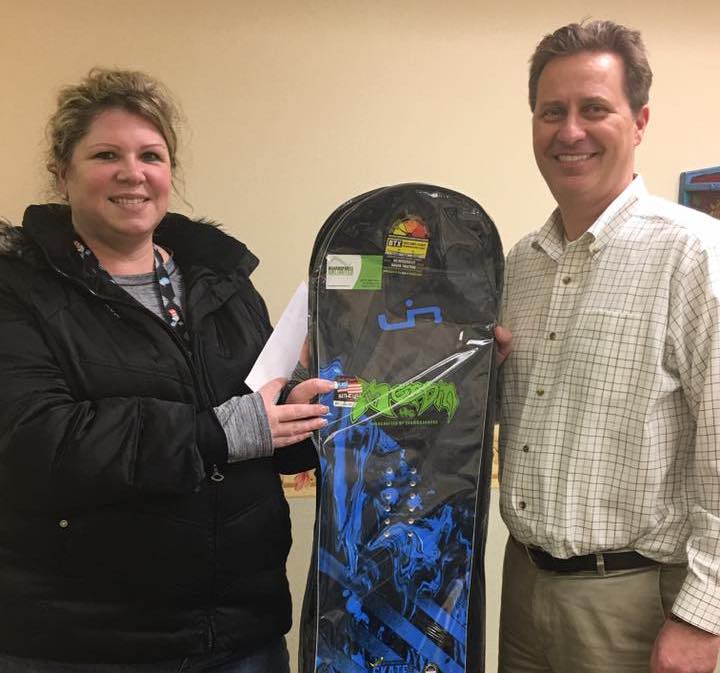 And the winner is... Kelly D!
Congratulations Kelly, you are now the proud owner of a brand new Banana Skate snowboard! Have fun and be sure to land on both feet! And thank you to all who participated in our "Shred the Gnar" contest!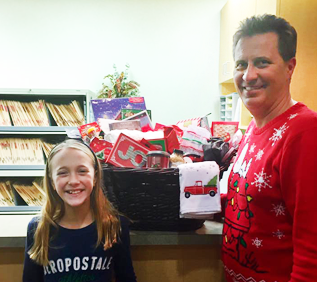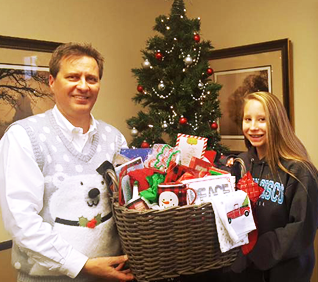 CONGRATULATIONS TEAGAN & KATIE!
Congrats once again Teagan and Katie! Winners of our Holiday Traditions contest!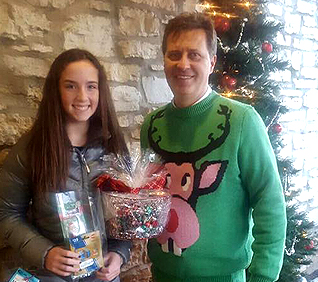 CONGRATULATIONS ALEX!
Congrats to Alex from our Batavia office for winning the Christmas Candy contest! And congrats to Aubrina, our winner from the St. Charles location! Enjoy the chocolates, hope you have fun with your gift card, and happy holidays!!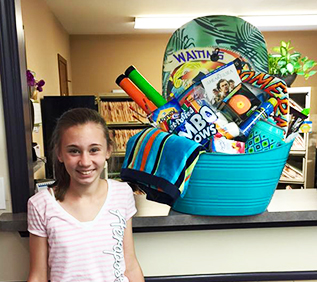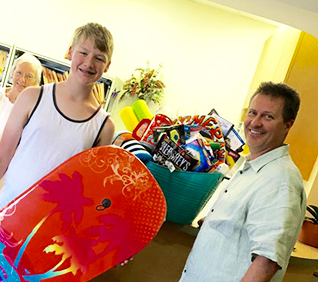 CONGRATULATIONS ALYSSA & ZACHARY!
Winners of our Summer Bucket of Fun contest! Hope you love all those summertime goodies! Enjoy!!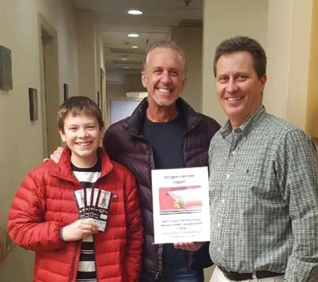 CONGRATULATIONS LOGAN B!
Winner of our referral contest! Logan and his dad stopped by to pick up their 4 tickets to see the Chicago Blackhawks take on the Montreal Canadians at the United Center, January 17th! Thank you for your referrals and have a great time at the game! GO HAWKS!!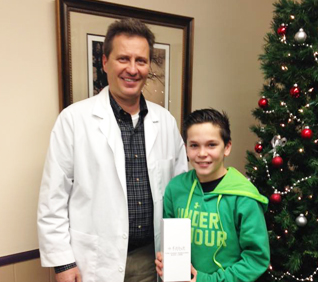 CONGRATULATIONS GAVIN!
Winner of our Christmas Pom Pom contest! He received a Fitbit Charge Activity Tracker.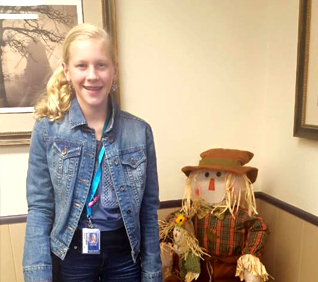 CONGRATULATIONS OLIVIA AND CARLI!
They are our winners of our Great Pumpkin contest! Both received a $25.00 gift card! Congratulations!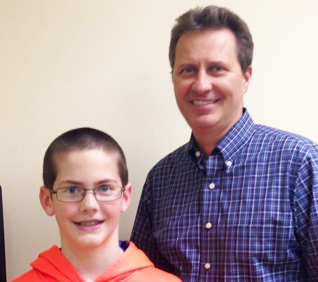 CONGRATULATIONS NICHOLAS AND AVA!
Congratulations to our Falling Leaves contest winners! We hope everyone had a wonderful Thanksgiving!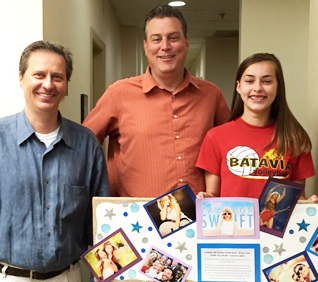 CONGRATULATIONS TO ADDISON!
She won Taylor Swift tickets in our "Selfie for Swift" contest!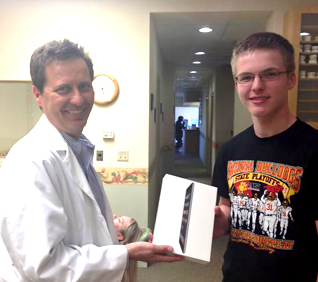 CONGRATULATIONS TO DYLAN!
He won an iPad in our 2nd Quarter Referral Contest!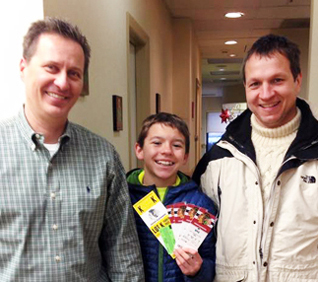 CONGRATULATIONS TO VALDIS!
He won Chicago Blackhawk tickets in our 1st Quarter Referral Contest!