At Wazio Orthodontics, we are proud to provide a wide range of orthodontic treatment options from traditional metal braces to Invisalign.
Invisalign has become a real game-changer when it comes to orthodontics. With its innovative and revolutionary technology, the Invisalign Aligner System has become an amazing alternative to traditional metal braces. To help give you an idea of what you can expect from Invisalign, and to see some of our Invisalign results, we have taken before and after photos of some of the patients that we've treated. From these before and after photos, you will not only see the complexity of each case, but also the pleasing results for each patient.
See what Invisalign treatment can do...from simple straightening to bigger fixes. The before-and-after Invisalign photos below are from actual patients treated at Wazio Orthodontics!
If you are ready to take advantage of the benefits of straight teeth, give us a call. Wazio Orthodontics offers Invisalign orthodontic treatment for children, teens, and adults in Batavia, St. Charles, and the surrounding communities of North Aurora, Geneva, Elburn, and South Elgin.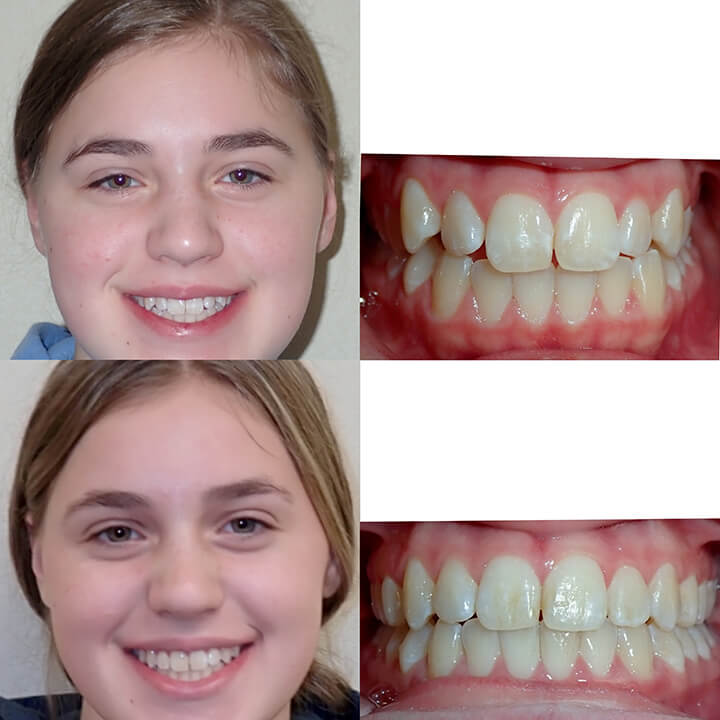 1
Invisalign Teen, crowding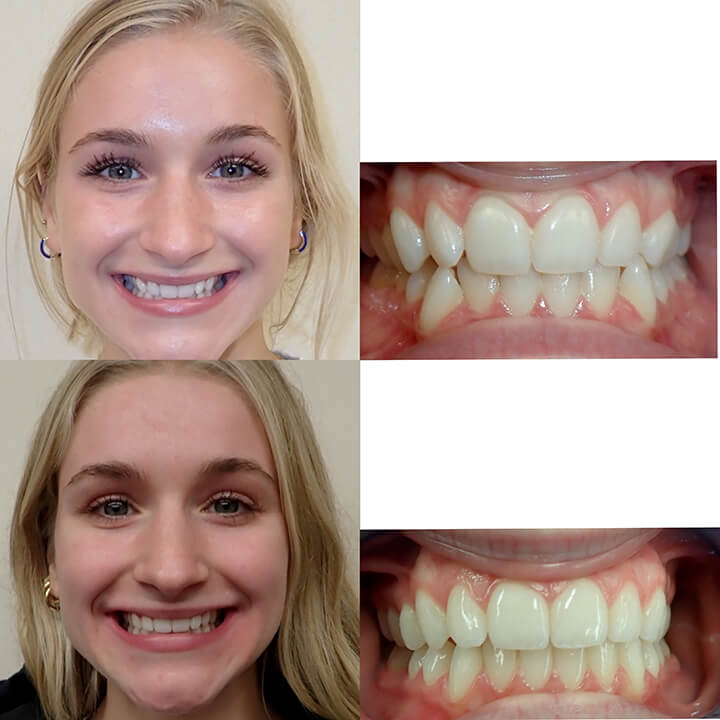 2
Invisalign Teen, crowding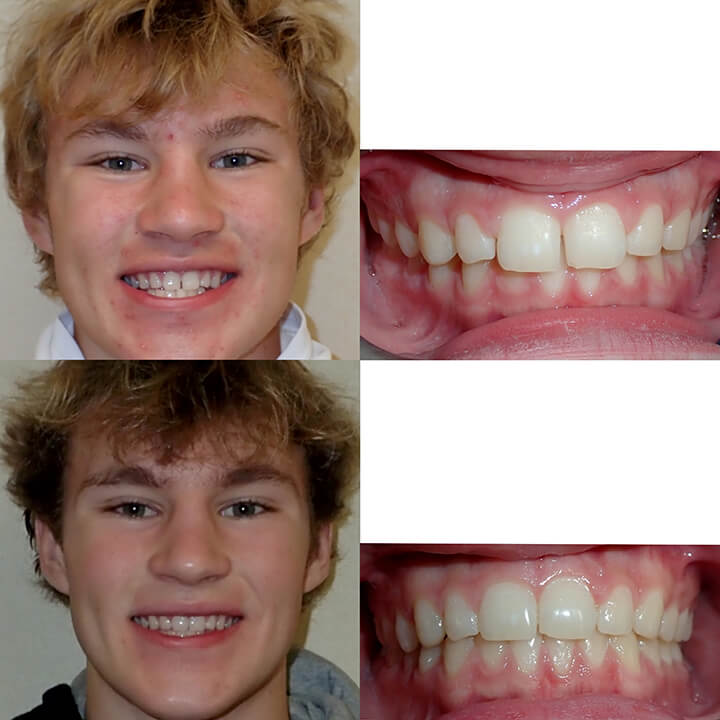 3
Invisalign Teen, spacing, deep bite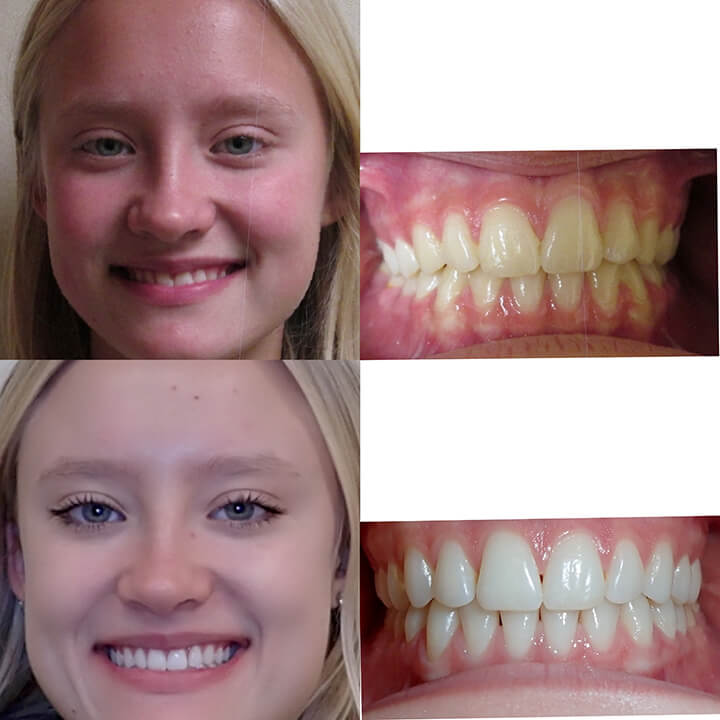 4
Deep bite, Invisalign Teen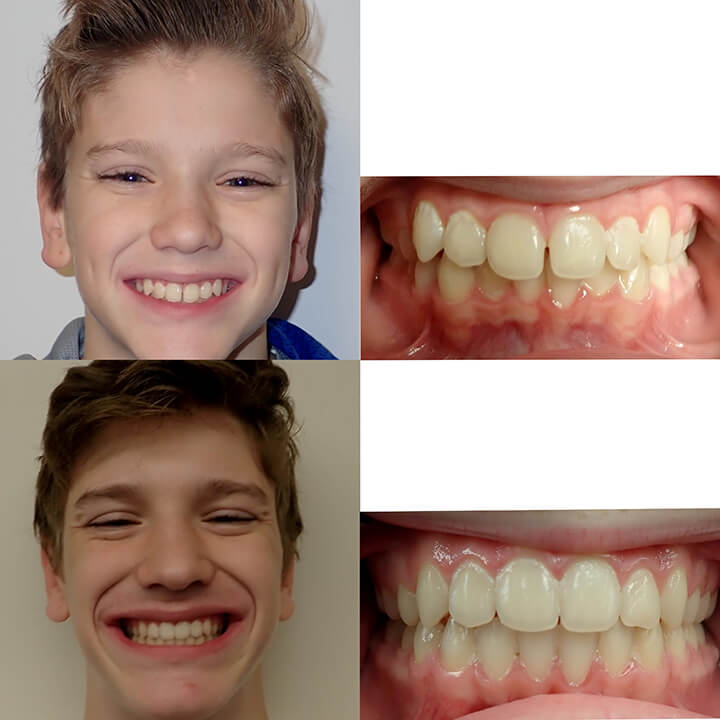 5
Invisalign Teen, deep bite, spacing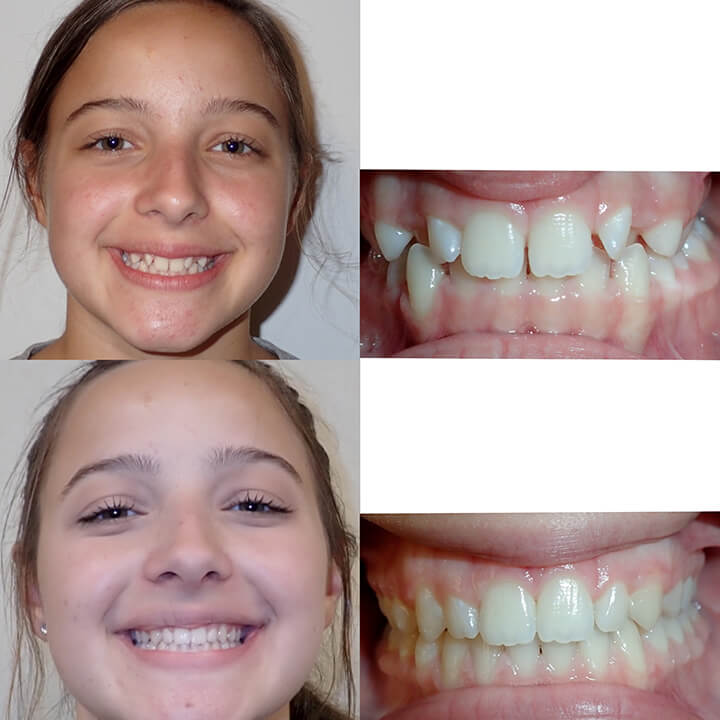 6
Deep bite, crowding, Invisalign Teen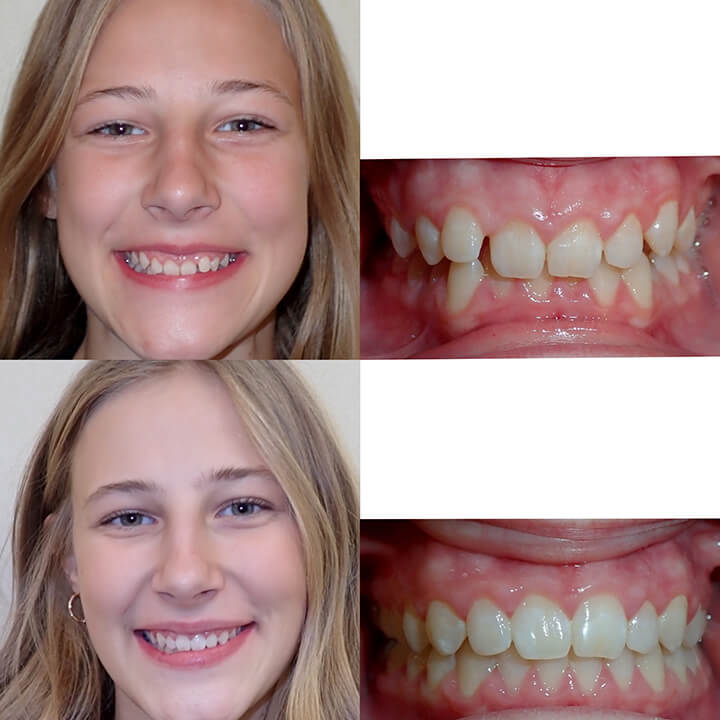 7
Invisalign Teen, deep bite, crowding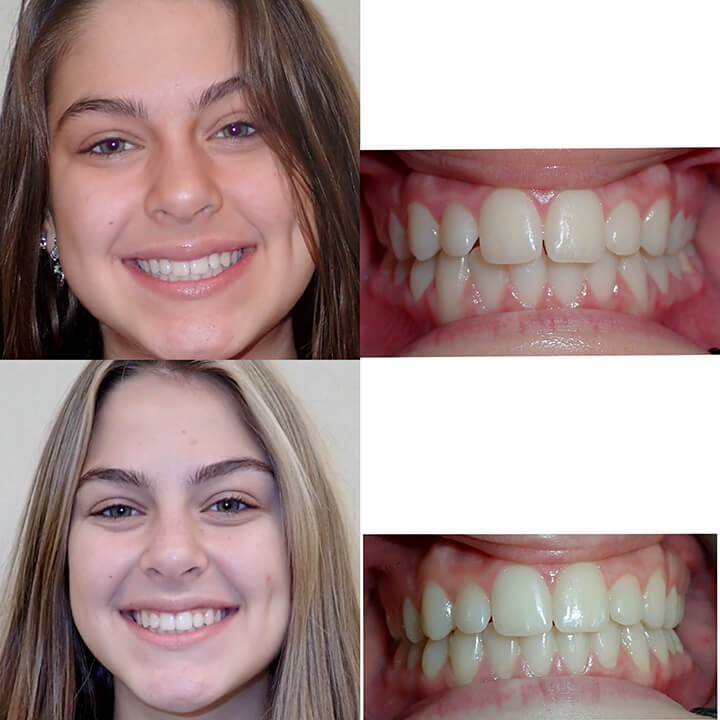 8
Mild crowding, Invisalign Teen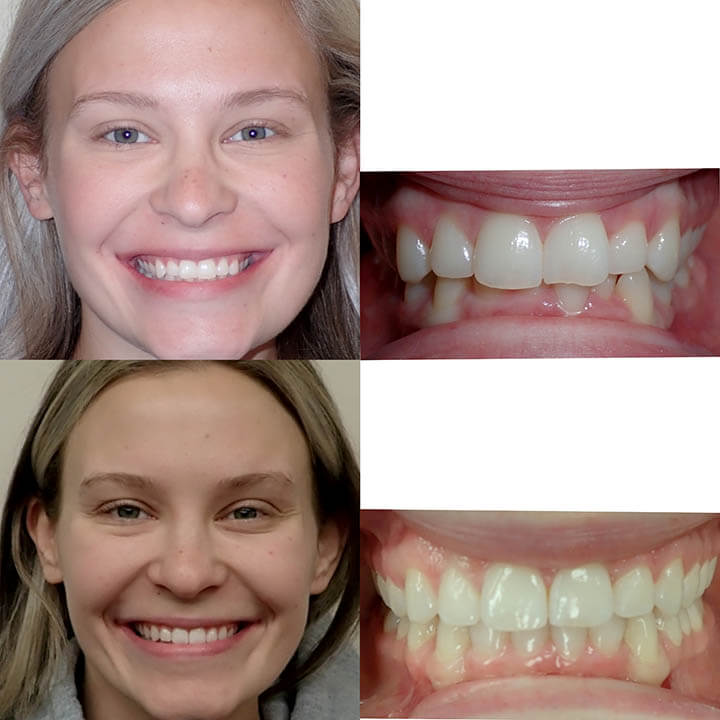 9
Start Finish Invisalign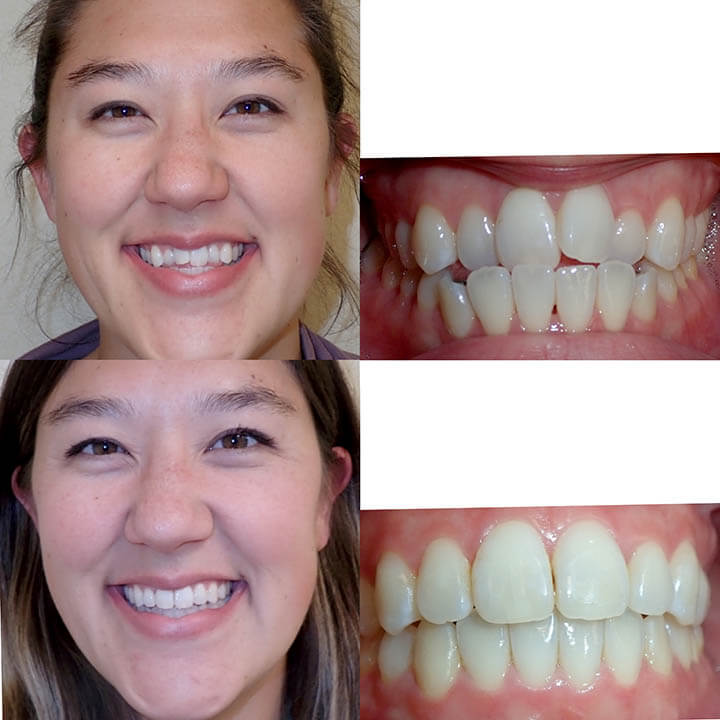 10
Start Finish Teen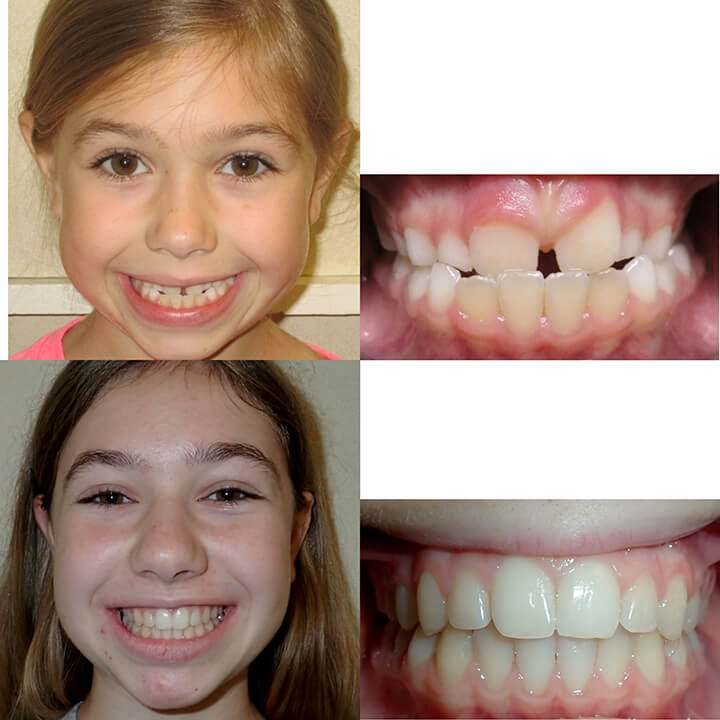 11
Under bite, spacing, Invisalign teen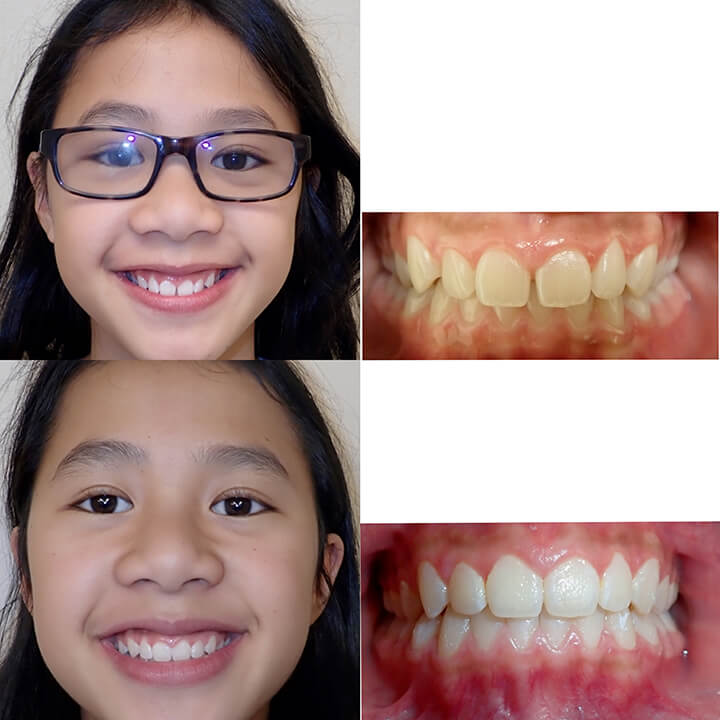 12
Spacing, Invisalign Teen
13
Crowding, Invisalign Teen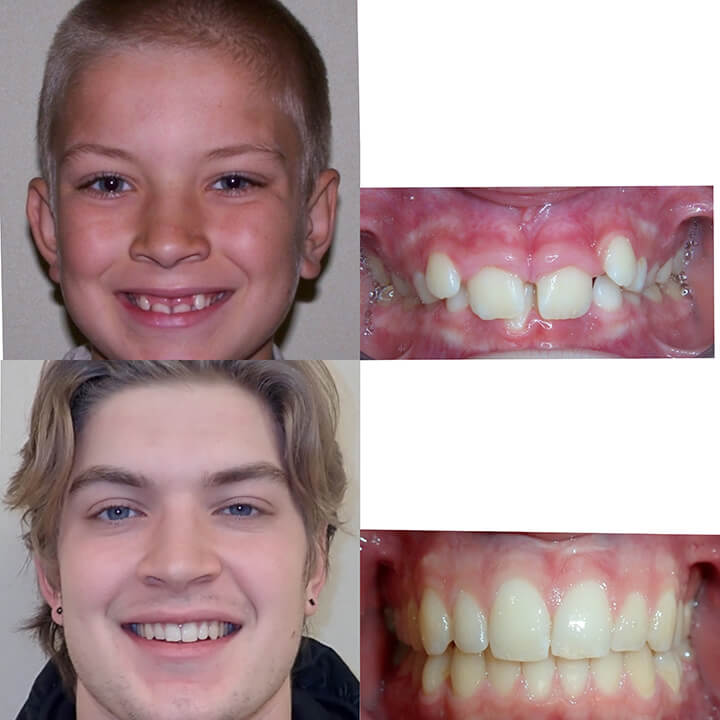 14
Crowding, spacing, Invisalign Teen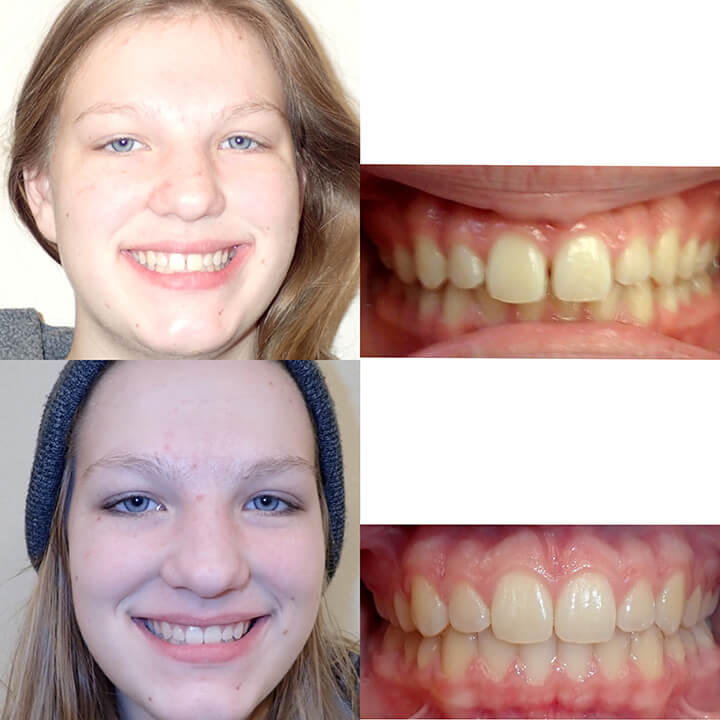 15
Deep bite, spacing, Invisalign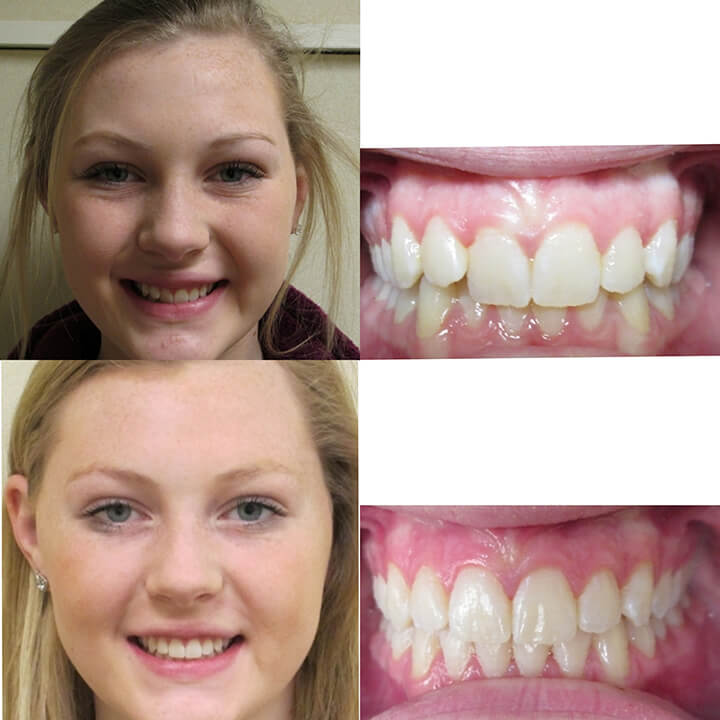 16
Crowding, deep bite, Invisalign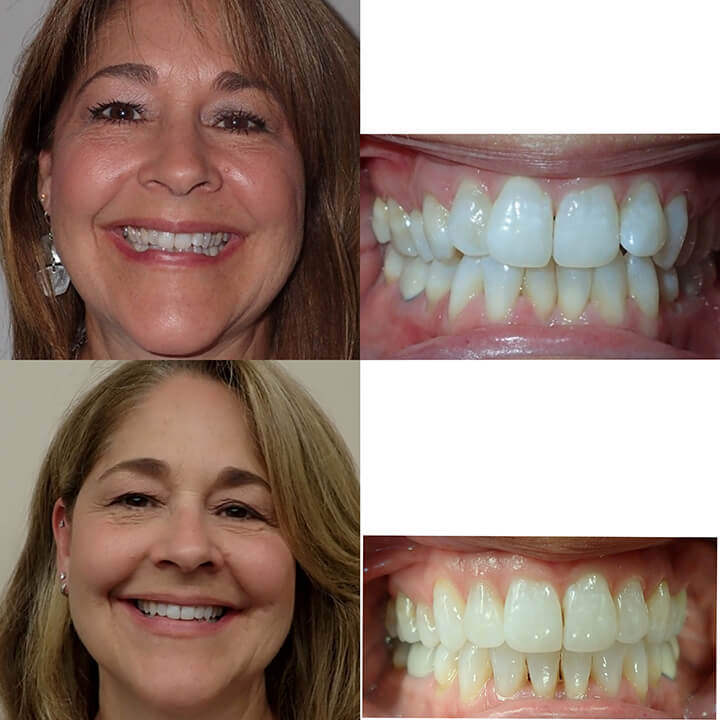 17
Adult comprehensive, Invisalign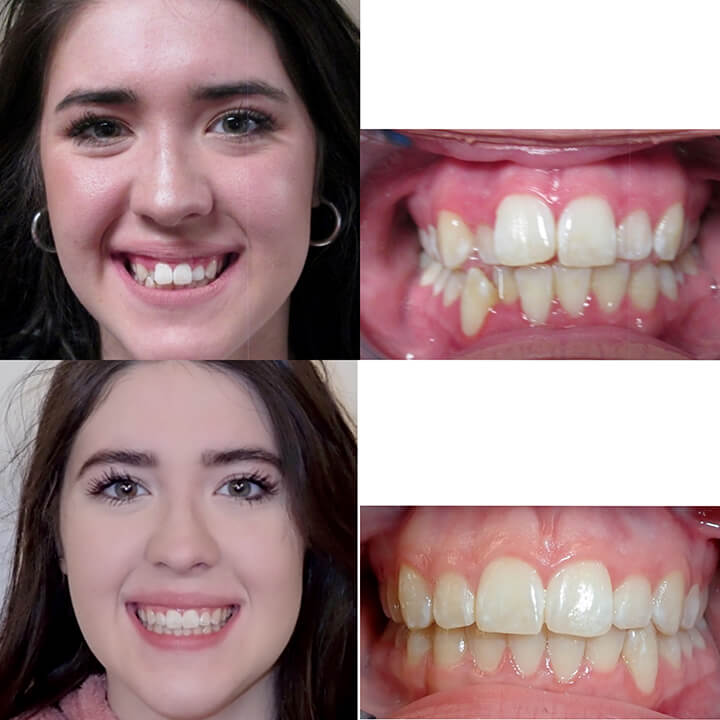 18
Adult comprehensive, Invisalign teen, crowding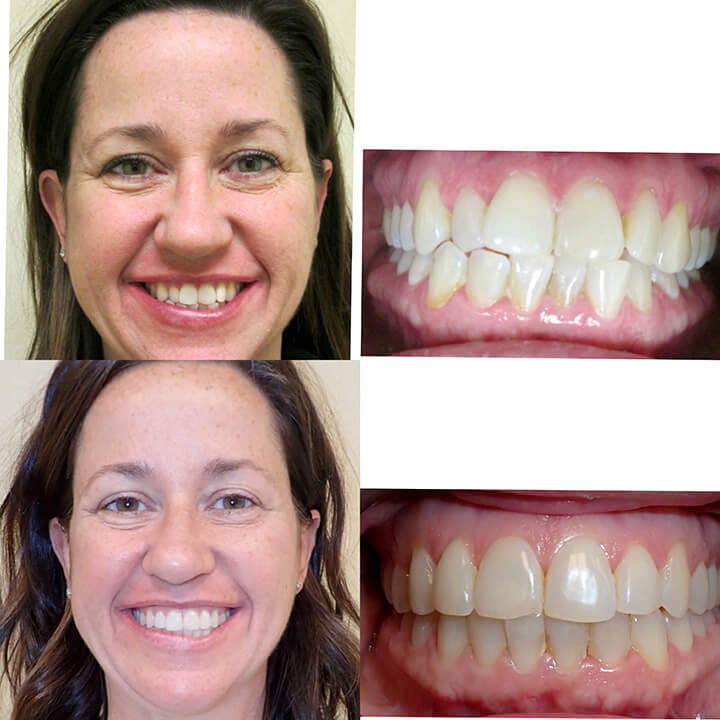 19
Adult comprehensive, Invisalign, crowding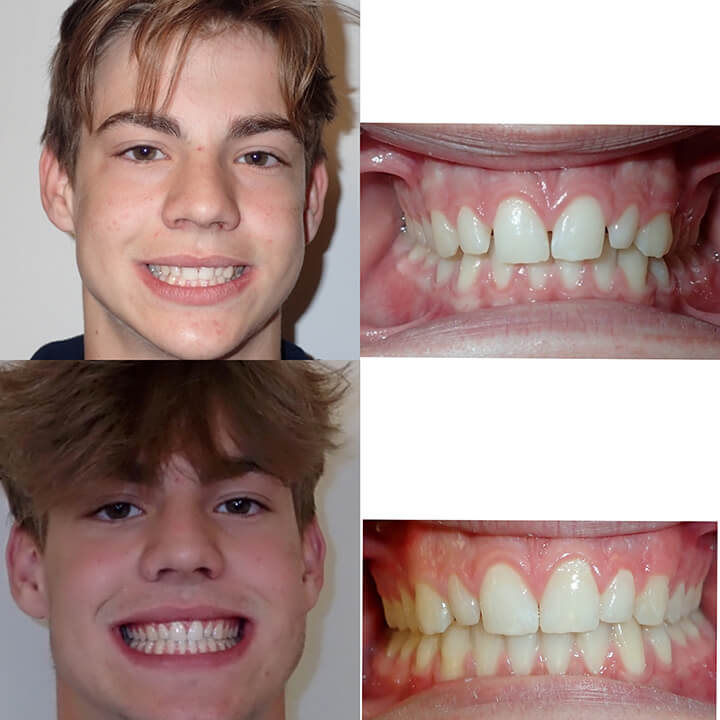 20
Teen Invisalign, spacing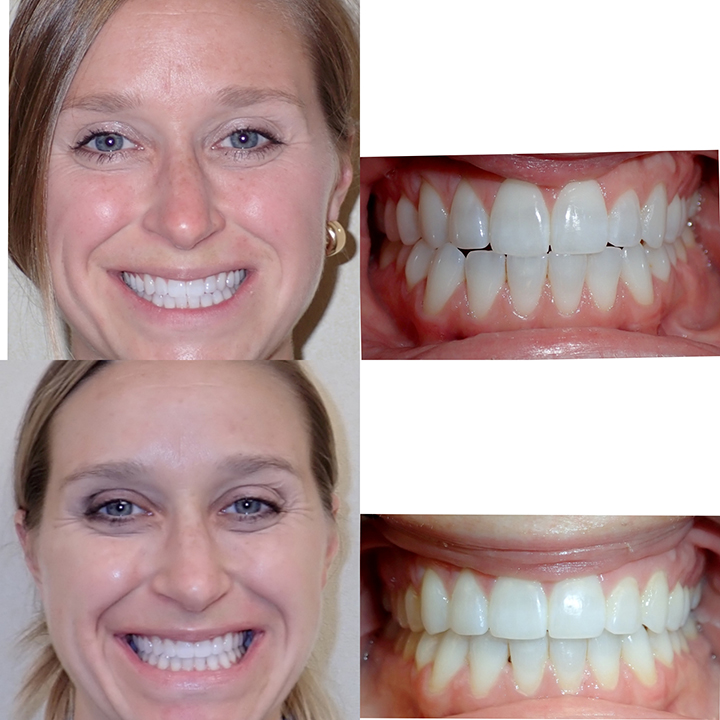 21
Adult Invisalign, open bite tendency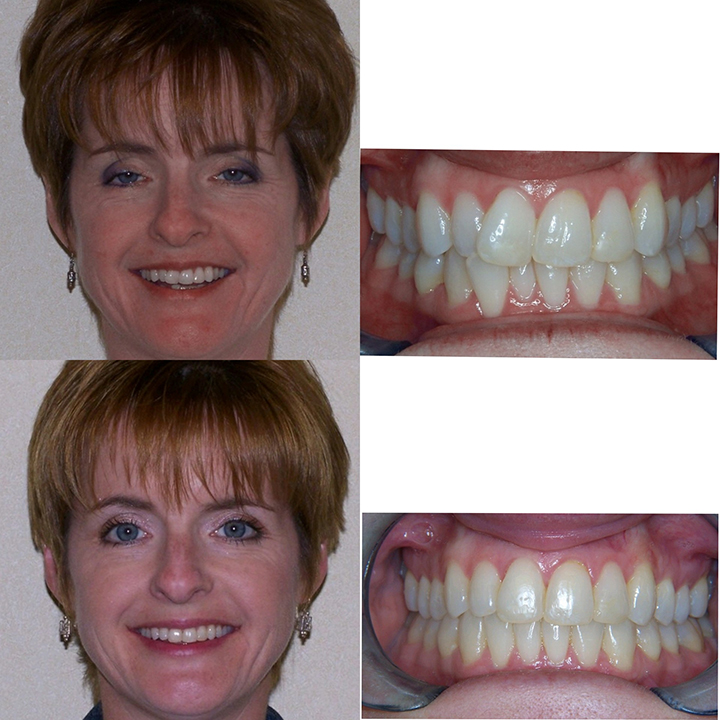 22
Adult comprehensive Invisalign, crowded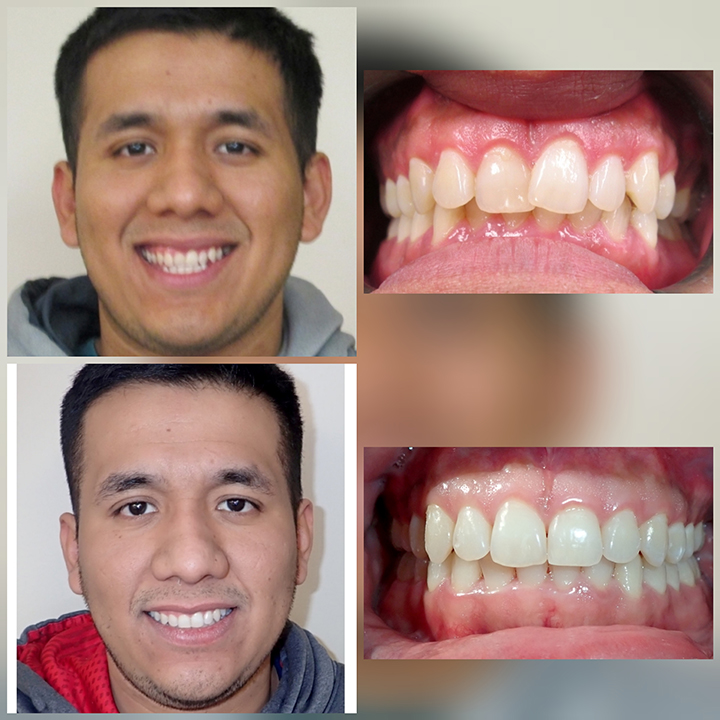 23
Adult comprehensive Invisalign, crowded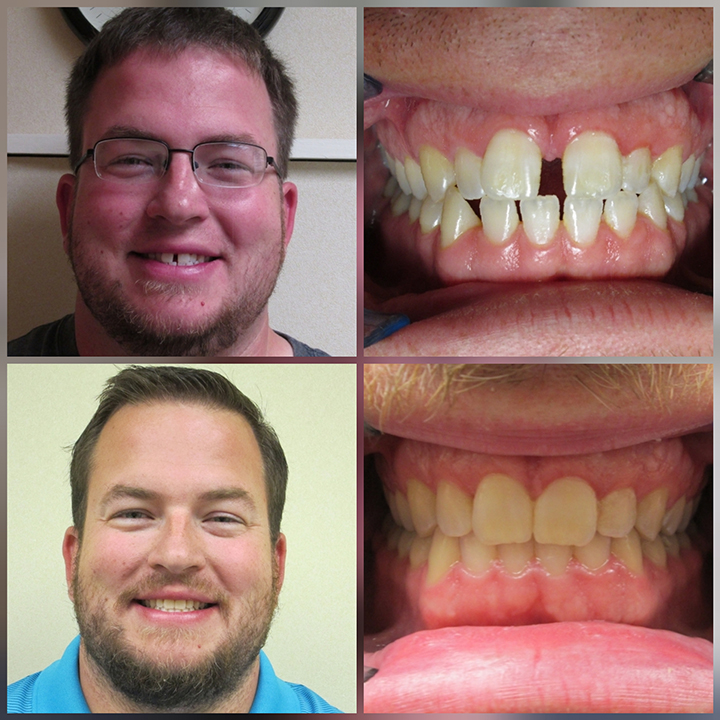 24
Adult comprehensive Invisalign, spacing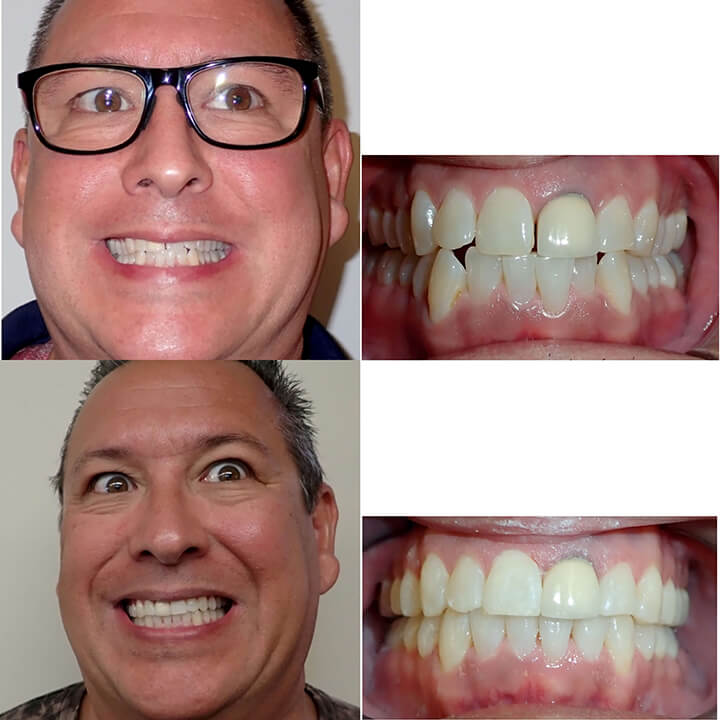 25
Adult comprehensive Invisalign, crowding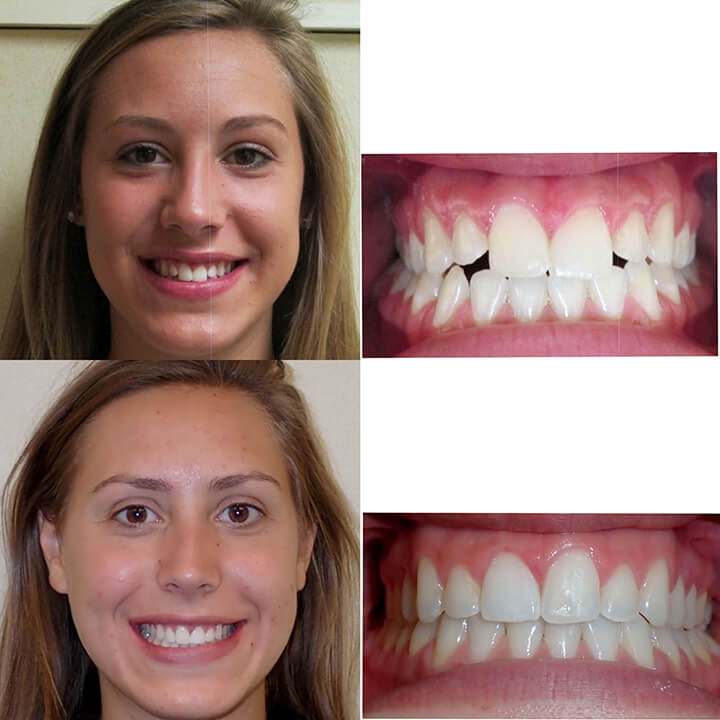 26
Teen Invisalign, open bite tendency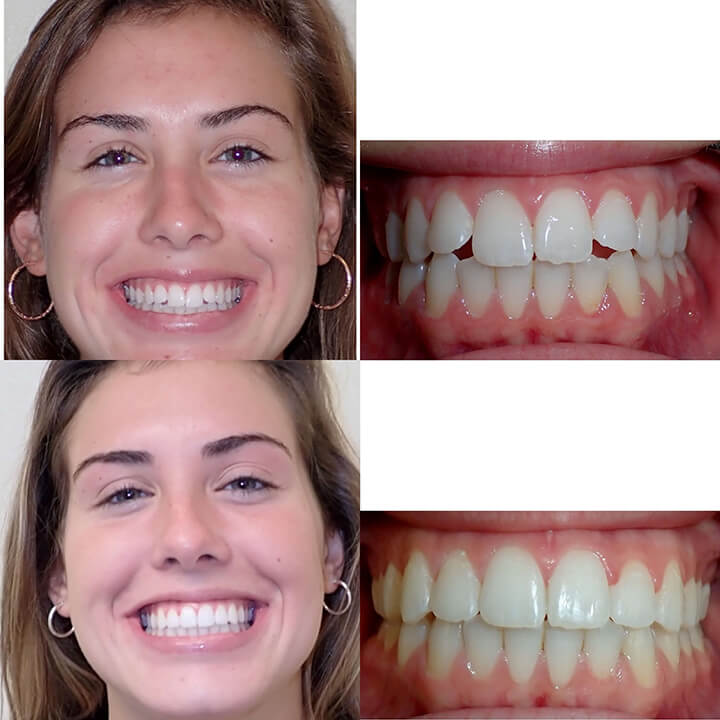 27
Teen express 14 Invisalign, open bite tendency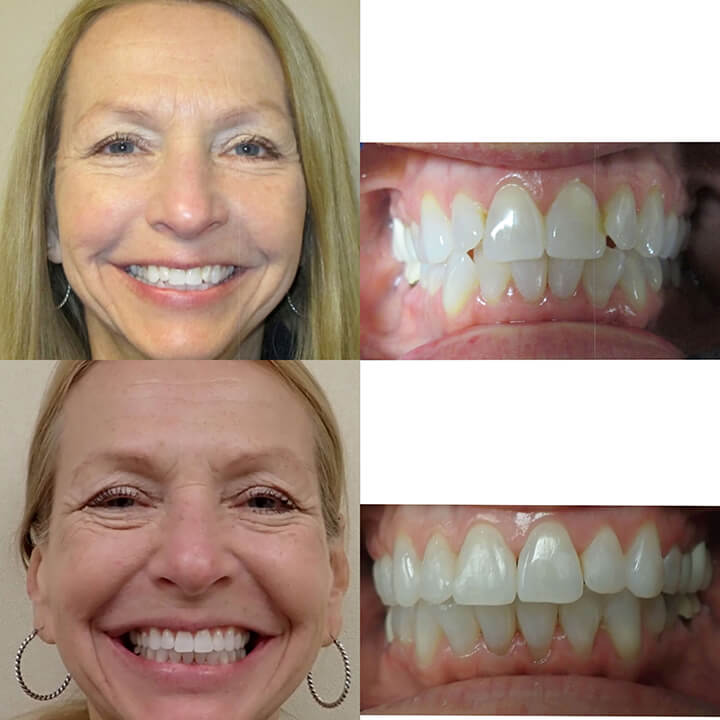 28
Adult comprehensive Invisalign, crowded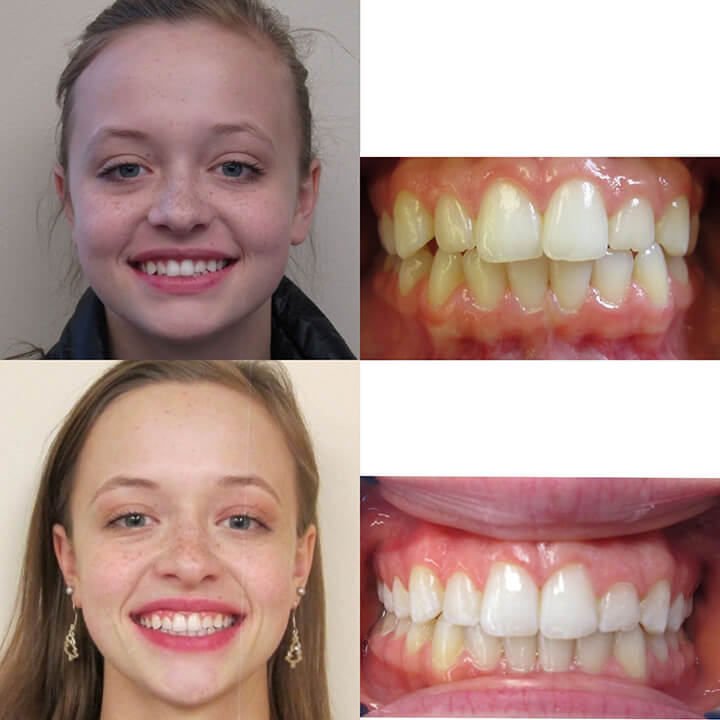 29
Teen Invisalign, crowding